Bill Clinton's debut novel, The President is Missing, published June 4, is a political thriller novel he co-wrote with James Patterson, which sold 250,000 copies its first week, marking the year's biggest opening so far for a work of fiction.
The book's co-publishers Alfred A. Knopf and Little, and Brown and Co. announced Wednesday that the number includes hardcover, e-book and audio sales. NPD BookScan, which tracks around 85 percent of print sales, reported sales of 152,000 copies, marking its top-selling fiction debut since the latest Diary of a Wimpy Kid.
The novel also spent much of last week at No. 1 on Amazon.com.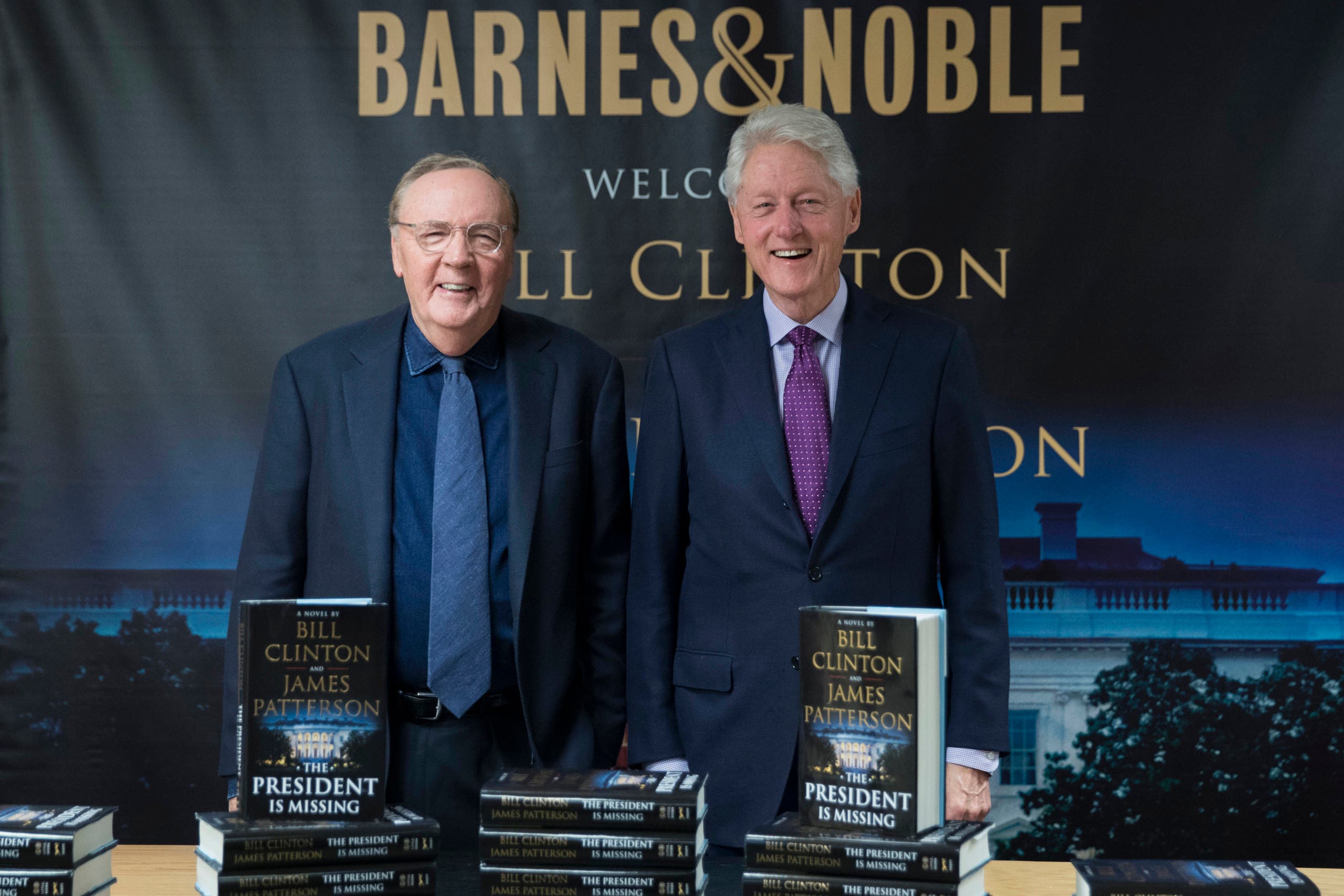 CEO of Little Brown's parent company, Hachette Book Group, Michael Pietsch said "By any measure, this was a terrific opening week of sales, one that exceeded even our own optimistic projections." "Sales continue apace this week, with Father's Day on the horizon," he added.
"We are heartened by the response to the work, especially among readers," said Knopf chairman Sonny Mehta.
The novel has been billed as combining Patterson's long background in thrillers and Clinton's unique perspective as a former president.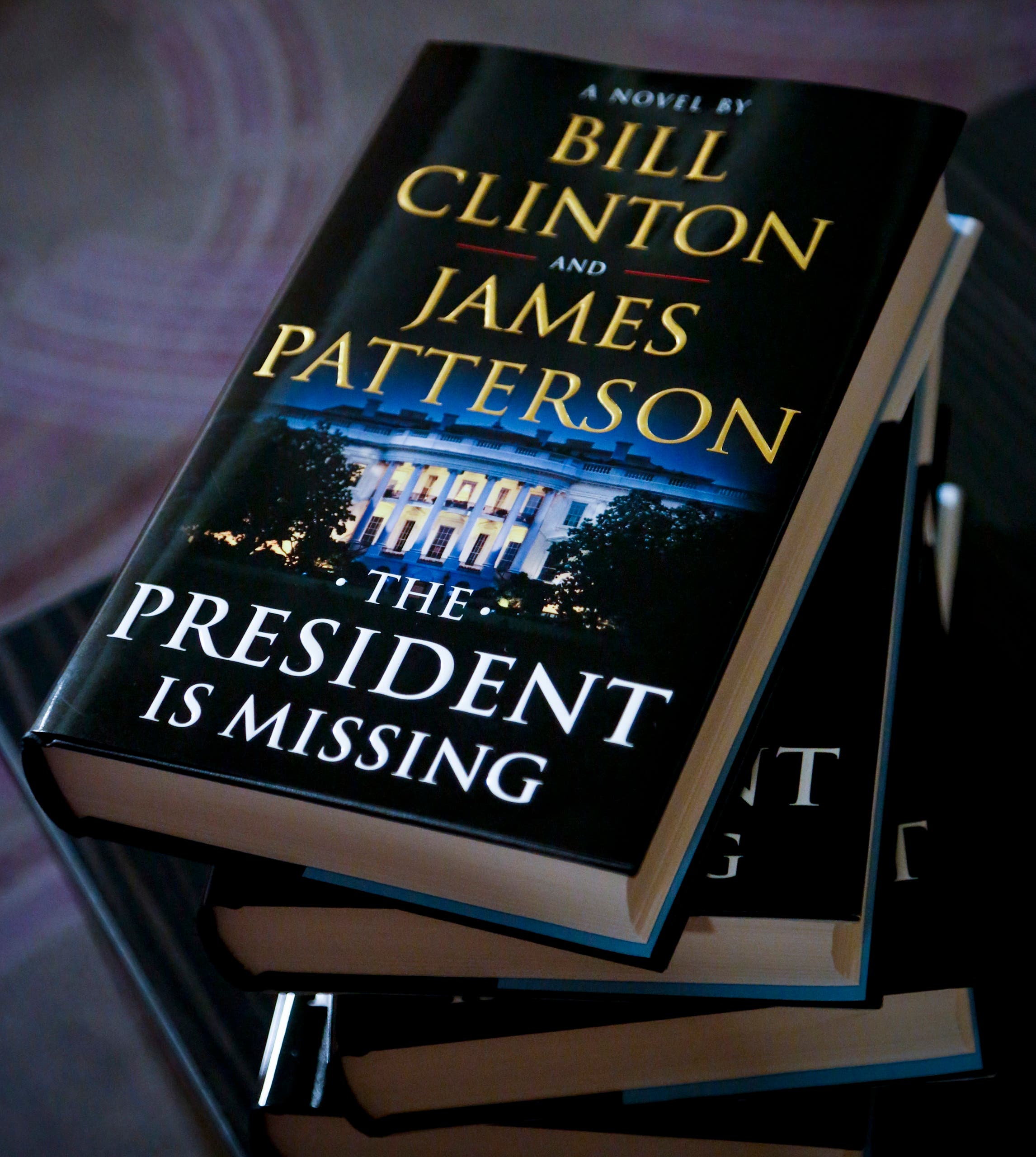 The novel received various reviews, some of which were mocking such as The Washington Post's Ron Charles comment: "Reveals as many secrets about the U.S. government as 'The Pink Panther' reveals about the French government."
Others reviews were admiring including the political analyst and former White House aide Nicolle Wallace who said the novel is "ambitious and wildly readable" in a review for The New York Times. In The Wall Street Journal, Barton Swaim called the book "beach reading of a high order."