Saudi Arabia's first theater to host several international performances in 2018
Dhahran - The first international theater that opened at the King Abdulaziz Center for World Culture (Ithraa) Saturday will feature various international musical productions after opening with Russian orchestra Mariinsky who performed on the second and third days of Eid al-Fitr.
President and CEO of oil company Saudi Aramco Amin Nasser said "the theater will have a significant role in enriching the cultural and creative landscape in our country."
"This will empower society beyond the scope of economic and institutional cooperation, as cultural exchange allows for building bridges between communities and strengthening ties," he said.
Program manager Abdullah el-Eyaf said "the theater is a part of Ithraa's missions," in which they aim to deliver the best of global cultures to the Saudi audience, as well as provide a platform for local talents to showcase their creativity.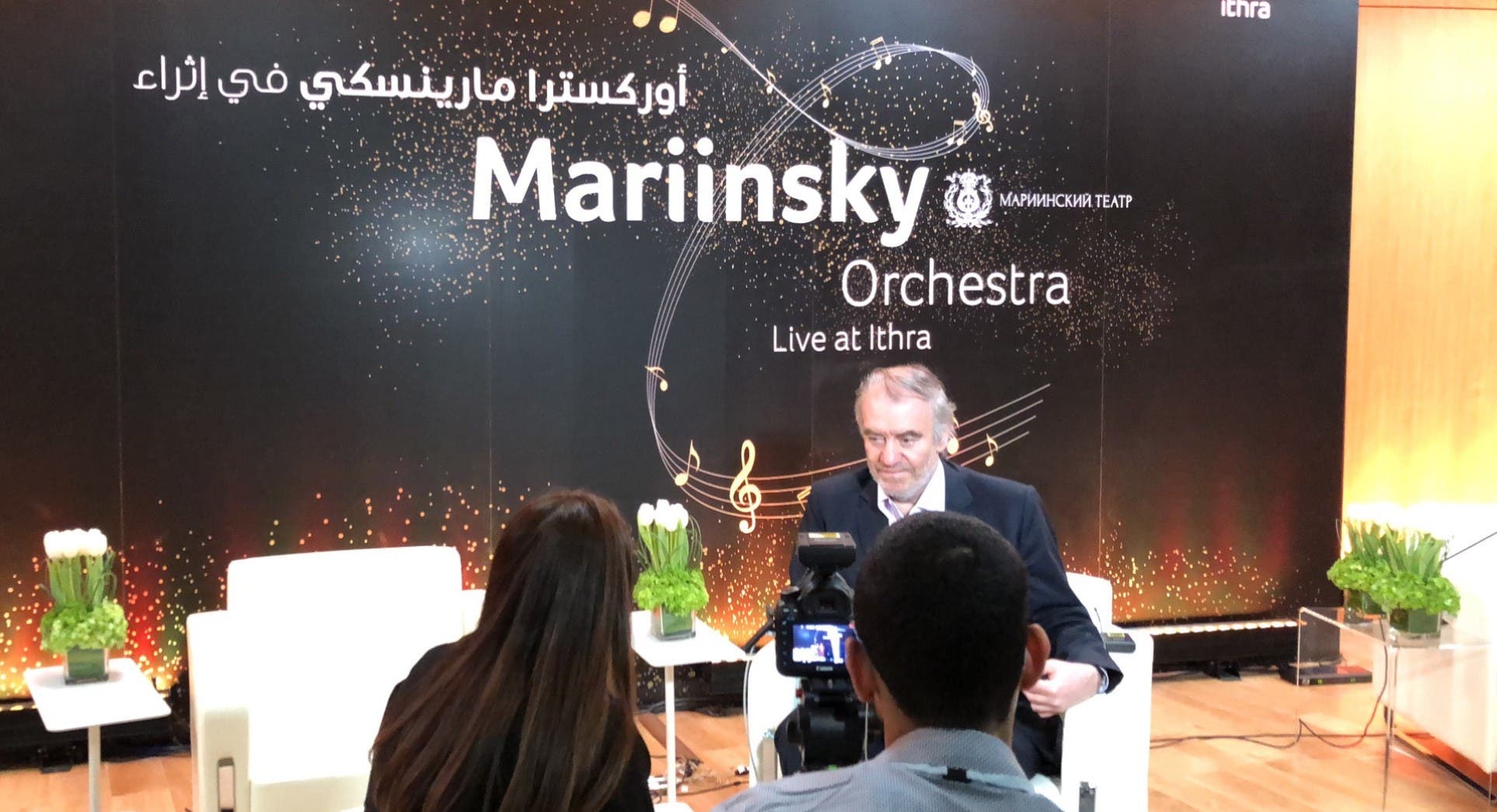 El-Eyaf said several productions from different parts of the world such as "Japan, Austria, Russia, India, France, Morocco, Germany, the US, and Saudi Arabia," will take place throughout the year.
El-Eyaf said "The theatre will also host Arabic performances developed and produced by Ithraa." The center will produce its first play, centered on Arab history, in 2019, he added.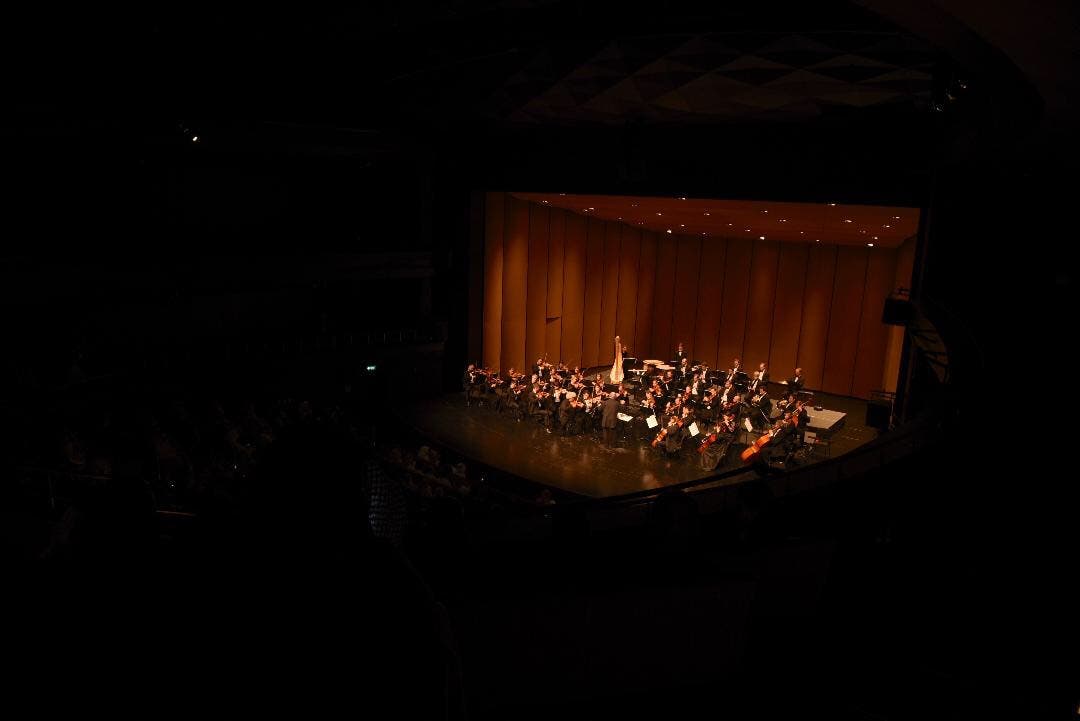 The theater contains 900 seats in an area of 10,000 sq. meters, in which both local and international art will be presented.
It also features a movable stage that descends from the main platform to accommodate more than 80 musicians during orchestra performances, as well as 62 curtains, 22-meters long, whose speed may be changed from two seconds to a minute.