Prince Sultan bin Salman, President and Chairman of the board of the Saudi Commission for Tourism and Heritage (SCTH), announced on Friday that the Saudi al-Ahsa Oasis, an Evolving Cultural Landscape has been officially included in UNESCO's World Heritage List.
The prince added that al-Ahsa had a fierce competition with other cities and world's landmarks also in the fray.
He extended his thanks and gratitude to King Salman bin Abdulaziz for his constant support and keenness to enter the Kingdom's historic sites in the UNESCO World Heritage List.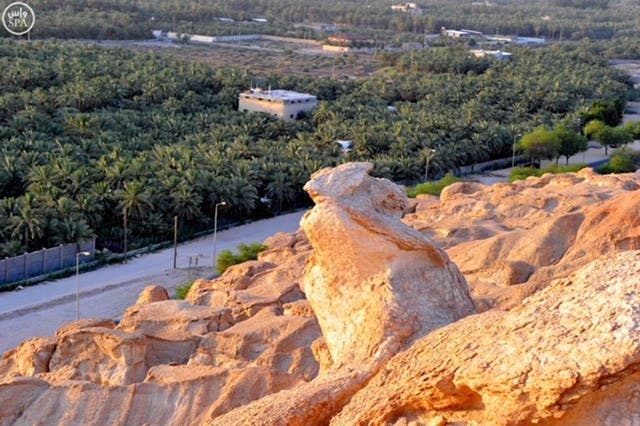 Prince Sultan also praised the constant efforts of prince Saud bin Nayef, prince of the eastern region, for supporting the application of al-Ahsa in the UNESCO competition as well as the efforts of prince Badr bin Mohamed bin Jalawi, governor of al-Ahsa province, and its secretary Engineer Adel bin Mohamed al-Melhem who worked hard on preparing the file of al-Ahsa, according to the Saudi Press Agency (SPA).
Prince Sultan also thanked the people of al-Ahsa for their efforts and great cooperation with al-Ahsa Secretariat in preparing the file, and their keenness to restore the historical, cultural and natural status of al-Ahsa as one of the most important settlements for inhabitants in the Kingdom dating back to the 5th millennium BC, when it was known for its booming agricultural and advanced irrigation system.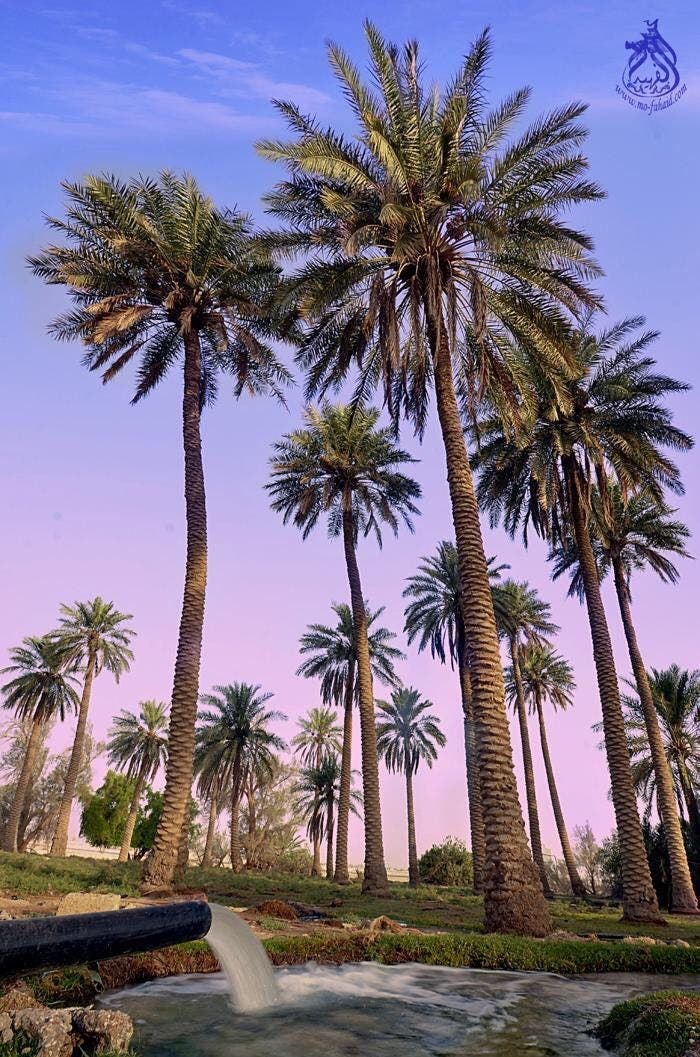 Al-Ahsa Oasis is considered the largest in the world with more than three million palm trees, and was included recently among the UNESCO's World Heritage List during the committee meeting in Manama, Bahrain, under the chair of Sheikha Haya Rashed Al Khalifa of Bahrain and which started on June 24 and finishes on July 4.
The UNESCO Cultural Sites' list included 47 cities in 33 countries around the world.
Al-Ahsa is the first city from the gulf included in the list.
Al-Ahsa represents 20 percent of the Kingdom's area and is of great importance as it is home to largest oil fields with an area of 379,000 square km, with a population of about 1,800,000 people, located in the heart of the Arabian Gulf.