Saudi Arabia's city of Jeddah uniquely combines a rich legacy of the past along with the modern rhythm of the present. With the city's public and private museums, corniche, Jeddah is a unique spot for tourism in the kingdom.
In the area of Historic Jeddah, open museums represented in old traditional buildings and simply lifestyles can be explored near the sites of historic mosques and old markets frequented by its residents and visitors alike.
The Al Khozam Palace Museum, build over 80 years ago, is considered one of the most important museums, reflecting architectural beauty, as the first building established using reinforced concrete.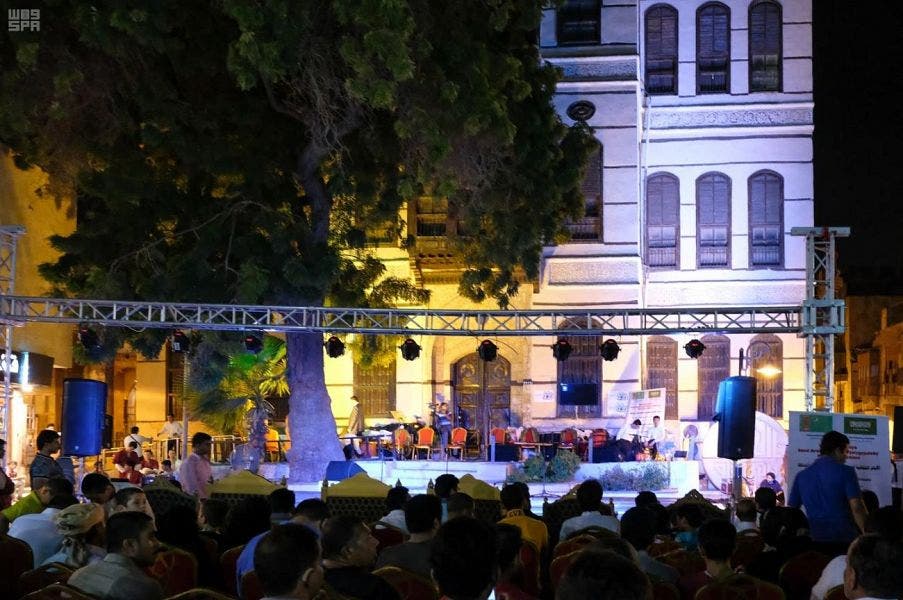 The same palace also witnessed the signing of oil concession agreement between Saudi Arabia and Standard Oil Company of California in 1933. It also witnessed the signing of agreements to establish diplomatic relations between the Kingdom and many countries.
King Abdel Aziz established the first Jeddah's first harbour area when he first visited Bab Al-Bunt. He ordered the construction of the pier, the first berth in Jeddah. But it was later removed due to urban expansion and transferred to the current port's location.
Jeddah is also home to the historic Al-Alawi market, which houses commercial houses of perfumes and spice shops. The market has a distinctive odor that distinguishes it from the rest of the old historical markets in Jeddah, which makes it notable too all those who enter the market. The souk links between the Jeddah Port and the Gate of Makkah, where pilgrims used to head from the marina to Makkah passing by the souk.