A number of Saudi male and female youths are learning the skills of making, sculpting and decorating chocolate in Dammam, east of Saudi Arabia. The art of making and decorating chocolate has become popular among trainees in the factory as it has taught them how to create new designs that promote the sale and manufacture of chocolate.

Anwar al-Dosari goes through a long process to make the chocolate as she begins with the raw bitter cocoa beans. The production process includes innovating new recipes and creating different flavors and shapes. Anwar for instance has added her special Saudi touch, in terms of flavor and form, to some products.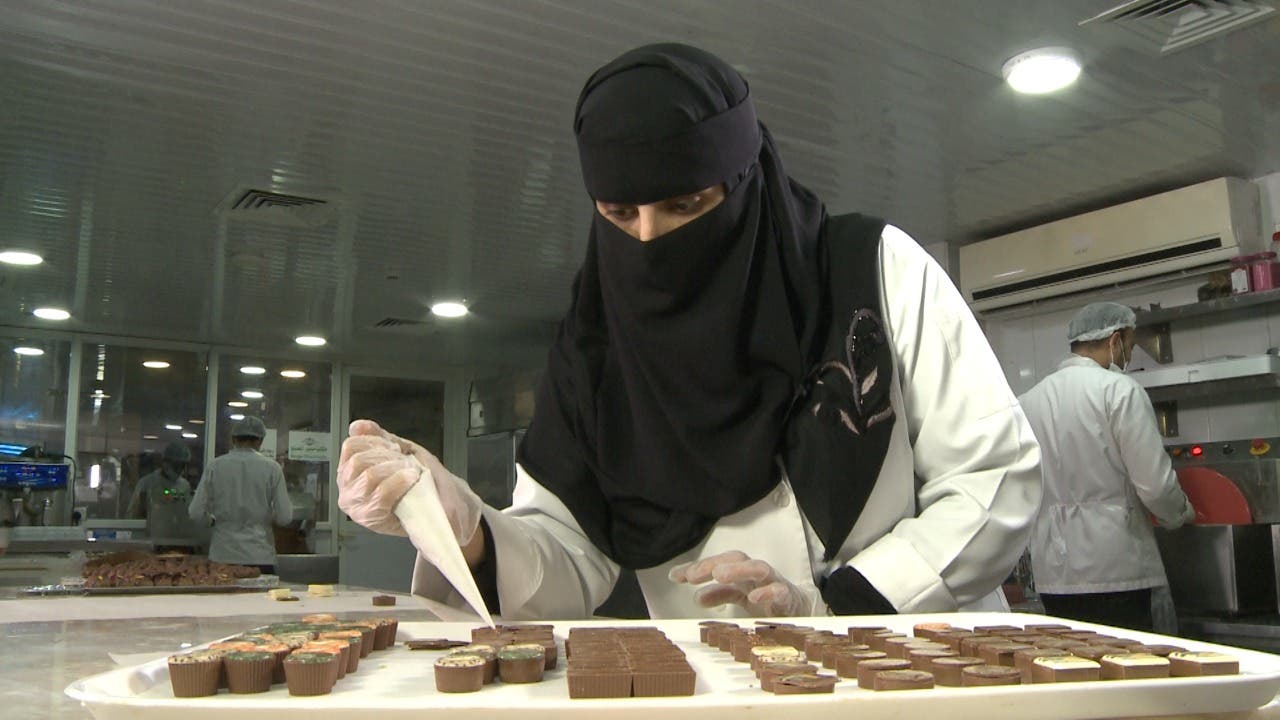 Anwar learnt how to make chocolate through her mother when she was a young girl. She then traveled to France where she took courses in making chocolate and returned to Saudi Arabia where she worked from home until she opened her own chocolate factory in 2008.
"I love chocolate, and my passion pushed me to learn how to make it. I then thought of using my experience to train others so I gave interns the chance to learn how to make chocolate," Anwar said, adding that there are regular training sessions at her school at the factory.

These sessions often end with hiring those who are experts in the art of chocolate.

The classes introduce interns to the various types of cocoa beans and teach them how to produce chocolate, mold it and color it using natural food colorings.

Anwar hopes her classes will make those who work in this field become more interested in producing chocolate especially amid the growth of local factories.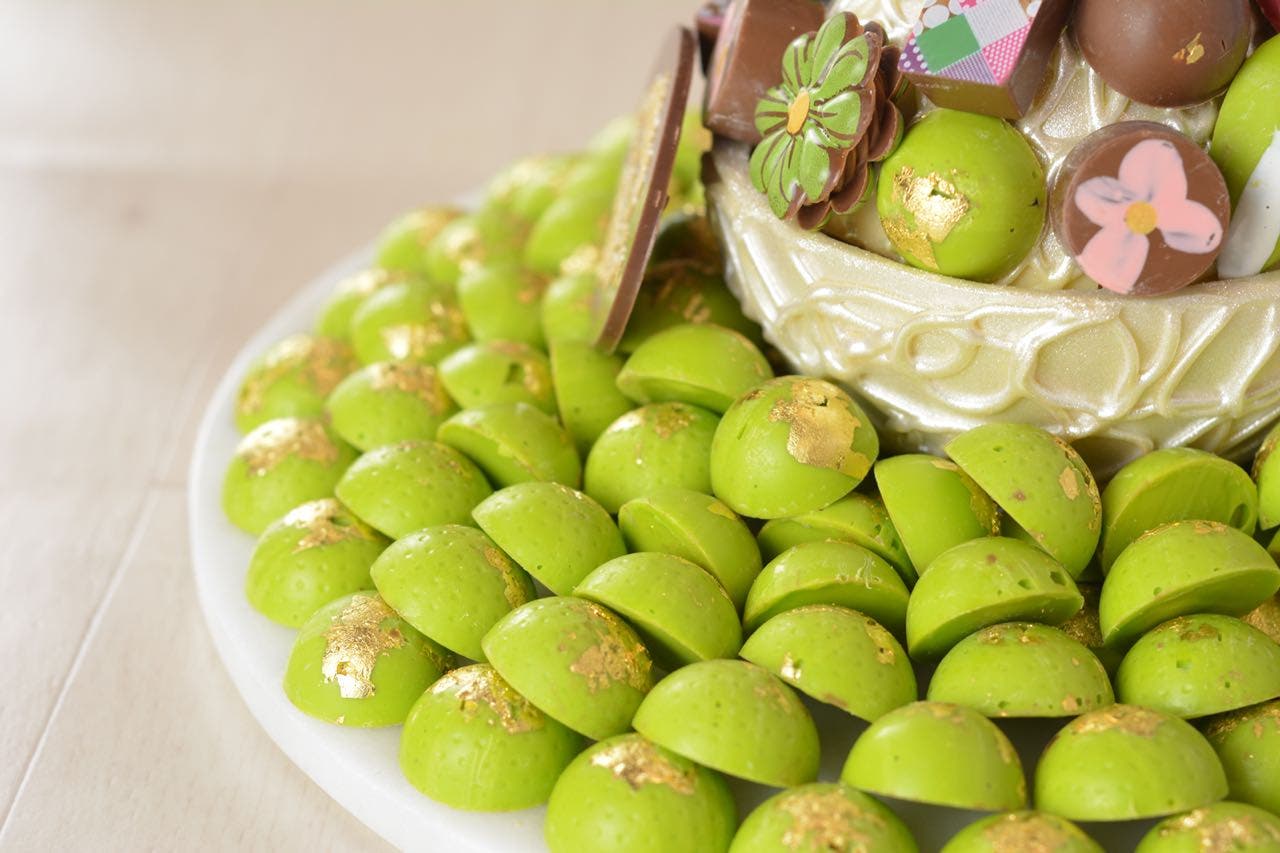 Her school has taught at least 60 interns, many of whom have become locally famous.

Anwar and her students hope that one day they can expand to establish other factories and teach more people how to make chocolate. They also hope that their products make it to international markets and have the exceptional dream that this chocolate becomes the dessert of royal palaces.