Saudi Arabia's King Abdulaziz World Cultural Center known as Ithra in Dhahran, was selected for TIME Magazine's list of World's Greatest Places 2018, a compendium of "100 destinations to experience right now."
Ithra is featured in the August 24 issue. The list highlights 100 sites spanning six continents and 48 countries, selected across a range of categories and evaluated for quality, originality, innovation, sustainability and influence.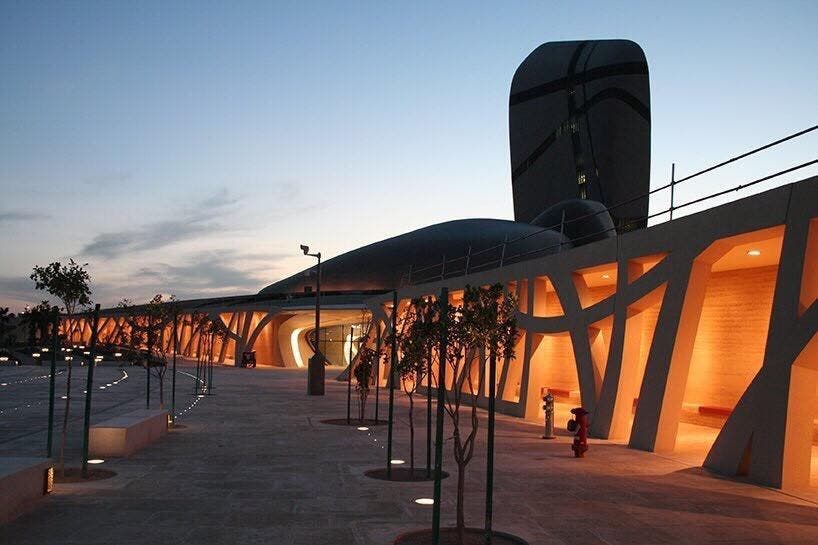 The cultural center is considered one of the major initiative launched by Saudi oil giant Aramco to serve as a national and regional catalyst for intellectual development, creativity and cross-cultural sharing.
The magazine said the reason behind its choice is because the center is considered "a cultural hub reflecting the changes which are happening in the kingdom, according to its Vision 2030."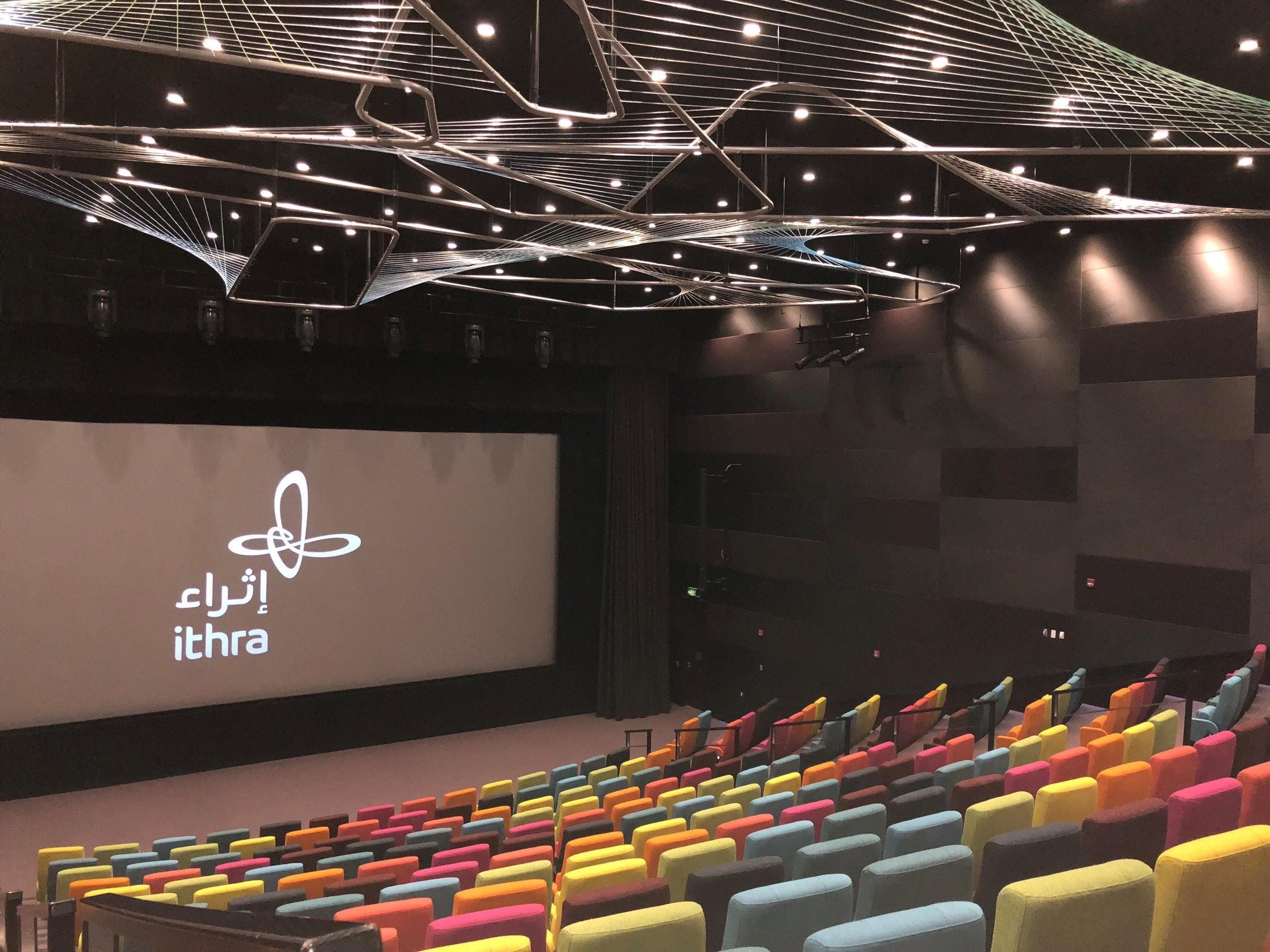 TIME added that Ithra overlooks the desert from a 295-feet altitude, consisting of a 1600-square-meter Great Hall, a museum with four galleries, each focusing on a specific range of cultural expression spanning Saudi identity and heritage, Islamic art and civilization, and the culture of the Arabian peninsula.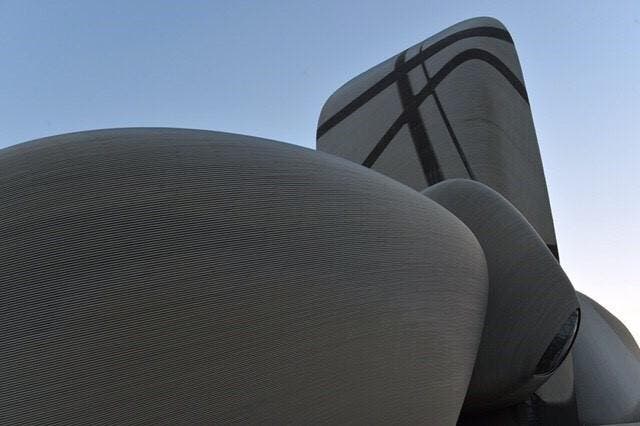 It also includes a cinema which is home to the Saudi Film Festival, and a library holding more than half a million items, while the performing Arts Theater is a 1,000-seat opera house, and the Knowledge Tower hosts 2,000 annual workshops including STEM (science, technology, engineering and math) and reading programming for youth.
Organizations that Ithra has partnered with include the Smithsonian Institution, the National Geographic Foundation, the French Pompidou Center, and the Arab World Institute in Paris.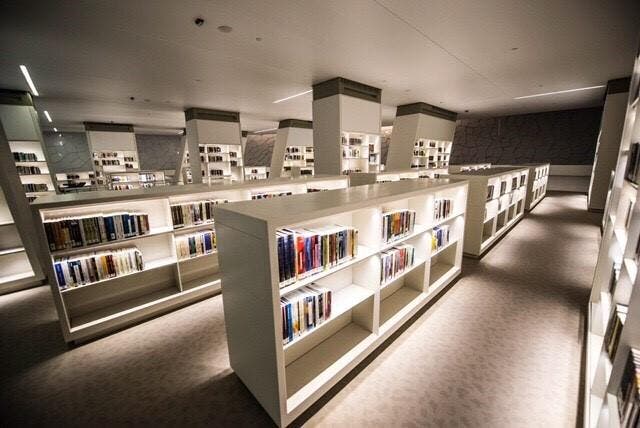 Hundreds of volunteers make up more than 20 percent of the King Abdulaziz Center's staffing.
Since its inauguration by Saudi King Salman bin Abdulaziz in 2016, the Center has emerged as a pioneering force offering unprecedented access to unique arts, culture and knowledge programming.
The cultural center was designed by Norwegian architectural firm Snøhetta.