IN PICTURES: Saudi photographer shines at China-based photography exhibition
Pictures captured by Saudi photographer Nasser Al Nasser stole the show at the China-based Silk Road International Arts Festival aimed at respecting different aspects of the environment and promoting local culture.
In comments to Al Arabiya English, Al Nasser said the festival is specialized in photography.
"I approached the festival's management with a series of photographs captured with my smartphone and reflect Saudi heritage and I received the approval to accept the works."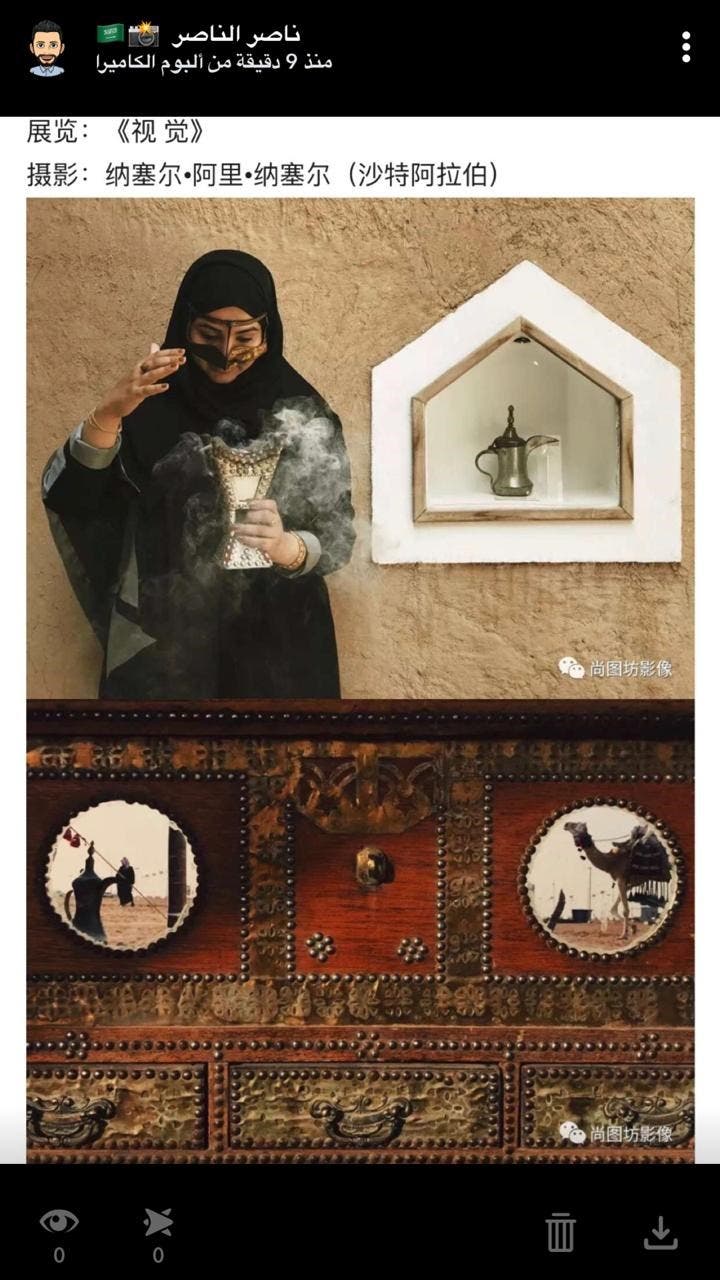 "Accepting me in a festival specialized in camera photography with my collection of pictures taken via my smartphone is an important step in the evolution of imaging techniques and transition from traditional cameras to smartphone cameras."
Al Nasser said he has previously represented Saudi Arabia in an exhibition in Los Angeles organized by the kingdom's "Ithraa" heritage center during the latest visit by Saudi Crown Prince Mohammad bin Salman to the United States.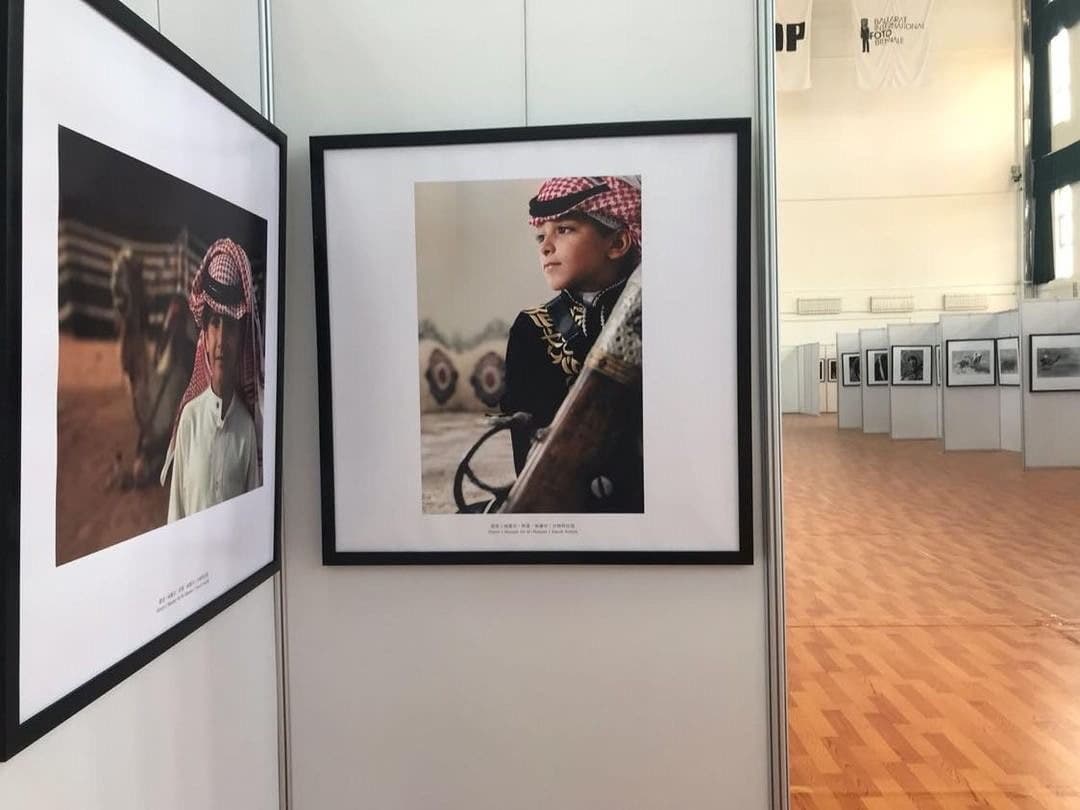 Nasser said the world is interested in exploring the heritage of the Arabian Peninsula through fashion, places and people.
He noted that what's new about smartphone photography is the fact that its more causal and closer to people, unlike traditional cameras, with their advanced lenses, and the process of photo editing that follows to improve the pictures' quality.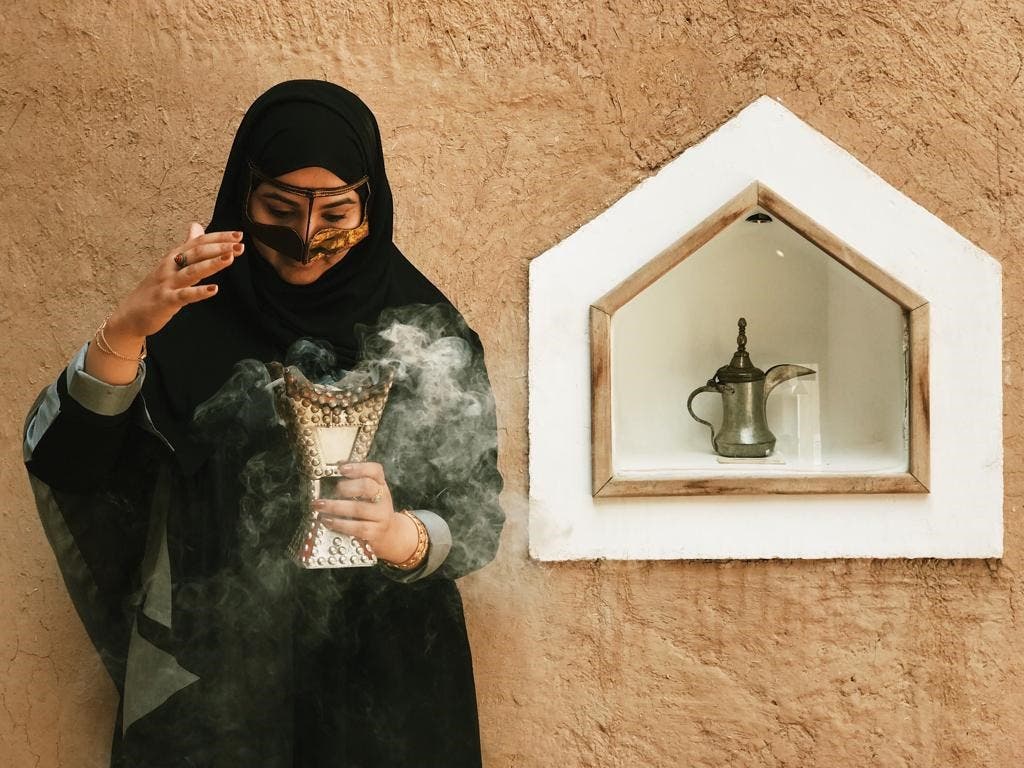 He said this aspect enables smartphone photography to compete with traditional cameras, adding that in the next 15 years the world will witness a technological revolution which will replace traditional camera photography.