A mosque dating back 1,000 years, to Islam's Early Golden Age of the Abbasid Caliphate, has been found in the UAE.
Abu Dhabi-based archeologists found the mosque in the city of Al Ain, along with three other buildings and irrigation waterways believed to have been from the same period.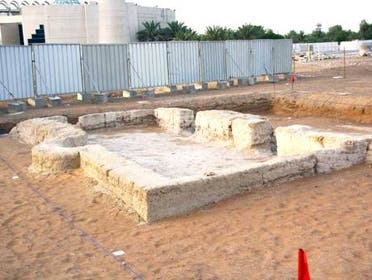 Department of Culture and Tourism in Abu Dhabi chairman, Mohamed Khalifa Al Mubarak, was quoted by local media as saying: "The new findings at the Al Ain archaeological sites prove the richness of the region's history, which allows us to expand our knowledge of ages long past.
"The discovery of a mosque from the Abbasid period in Al Ain demonstrates the deeply-rooted influences of Islam in the region, despite the immense distance from where Islam first emerged and at a time when modes of transportation were quite rudimentary," he added.