Egyptian officials have opened an ancient tomb, estimated to be 4,300 years old, to the public for the first time, after restoring the site.
Dr. Khaled al-Anani, the Egyptian Minster of Antiquities, said the tomb belonged to the Sixth Dynasty, and was around 4,300 years old.
The tomb is believed to be that of a senior royal official identified as 'Mehu'.
"He was an important man, he was a vizier, he was a chief of the judges, he was also the director of the palace," said Dr. Zahi Hawass, the former minister of antiquities.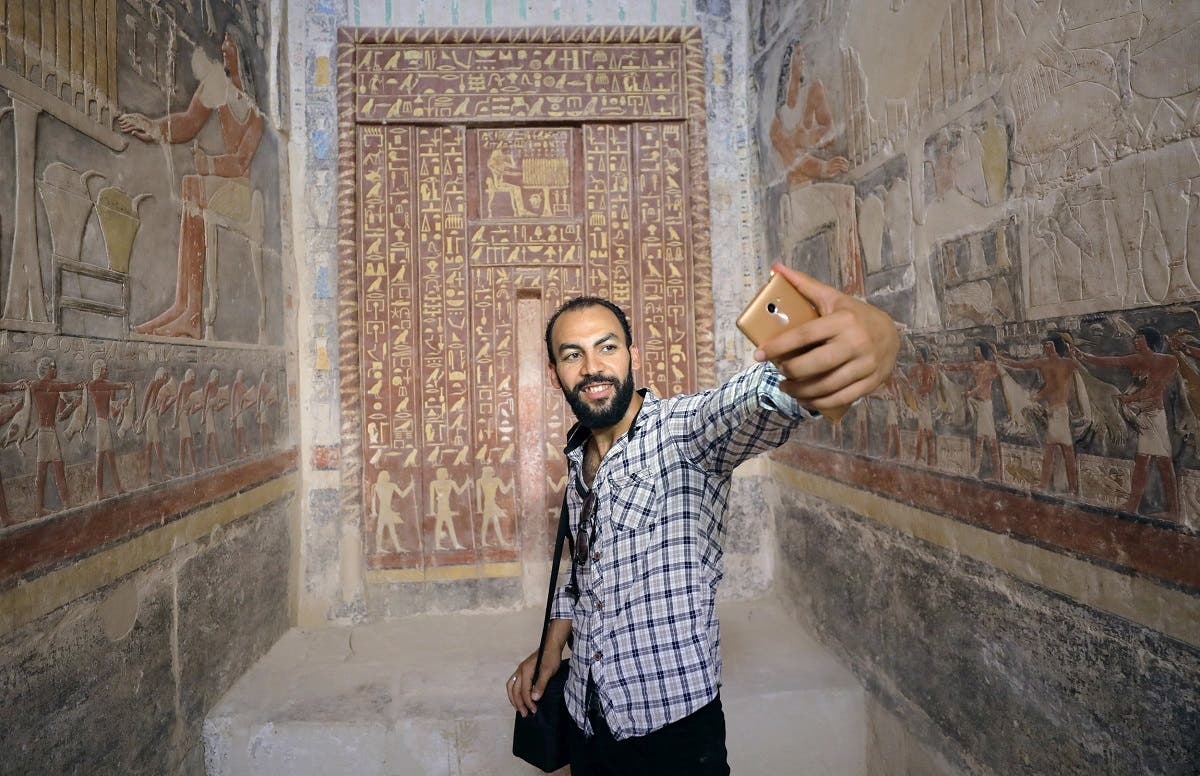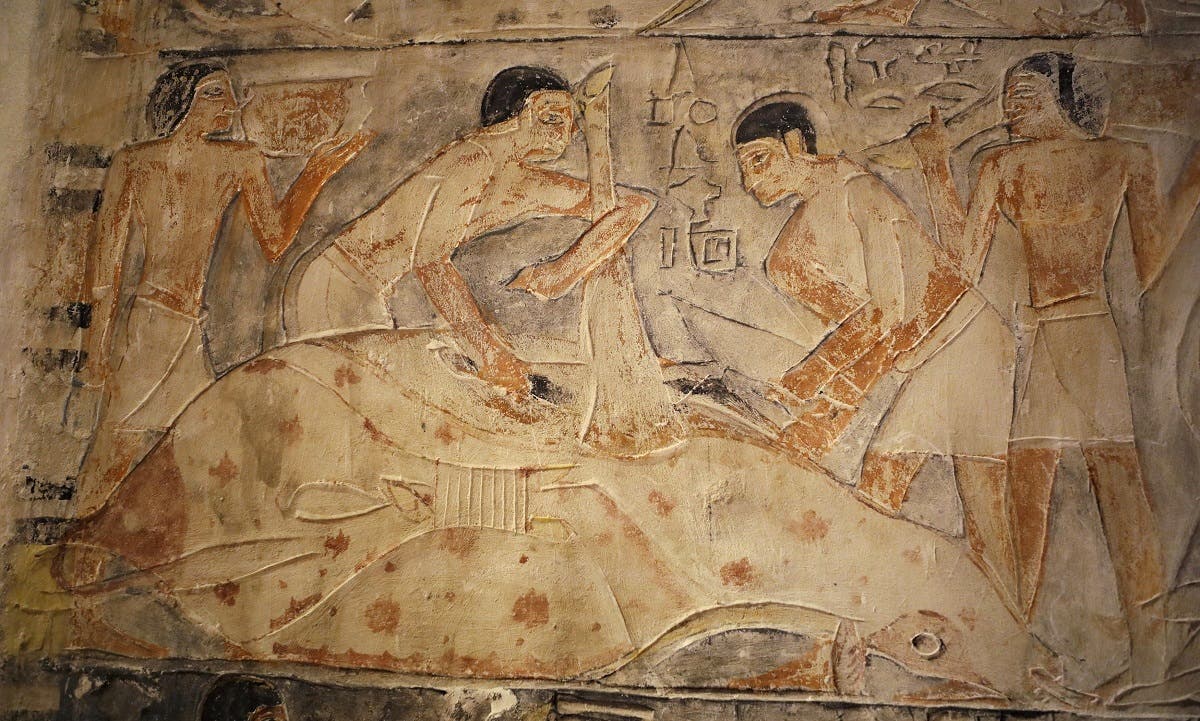 The tomb has a long narrow corridor with six chambers, and also contains burial chambers for Mehu's son, Mery Re Ankh, and his grandson, Hetep Ka II.
Ancient paintings decorate the walls, including one that depicts a marriage between two crocodiles.