Saudi female artist presents Arabic calligraphy art in London Design Biennale
A Saudi female artist is presenting art pieces where she developed an abstract form of language, evolved from the Arabic alphabet to create her art pieces at the London Design Biennale 2018.
Participants from 40 countries and cities are at Somerset House from September 4-23 showcasing how their designs have been influenced by their emotions.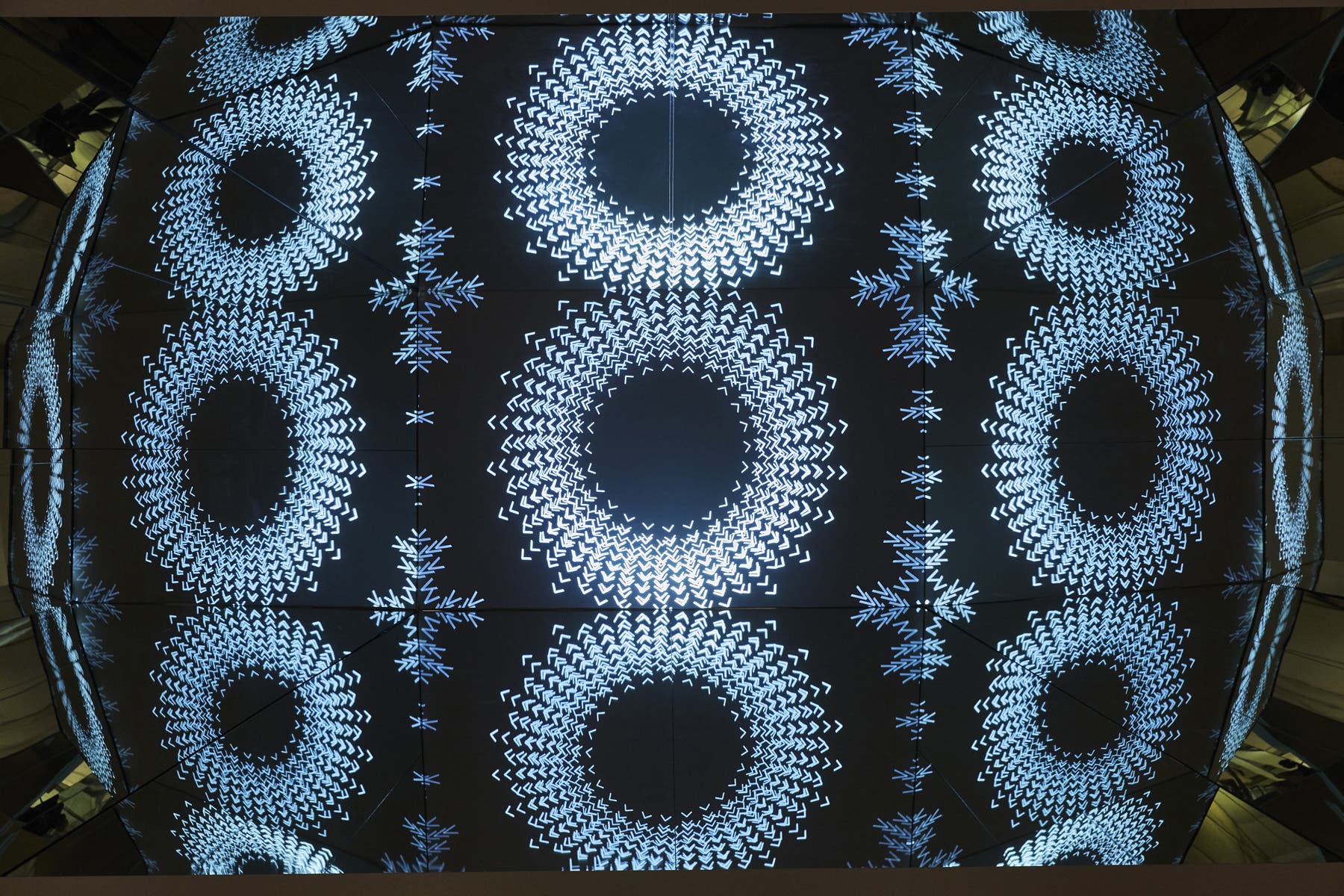 Lulwah Al Homoud told Al Arabiya English: "I'm the result of my country's heritage and civilization, and I'm proud to be a Muslim Arab Saudi woman, who is still looking and learning."
"I'm an artist who created her own art style and I'm grateful for my family and country and I feel the huge responsibility of creating art with a meaningful message."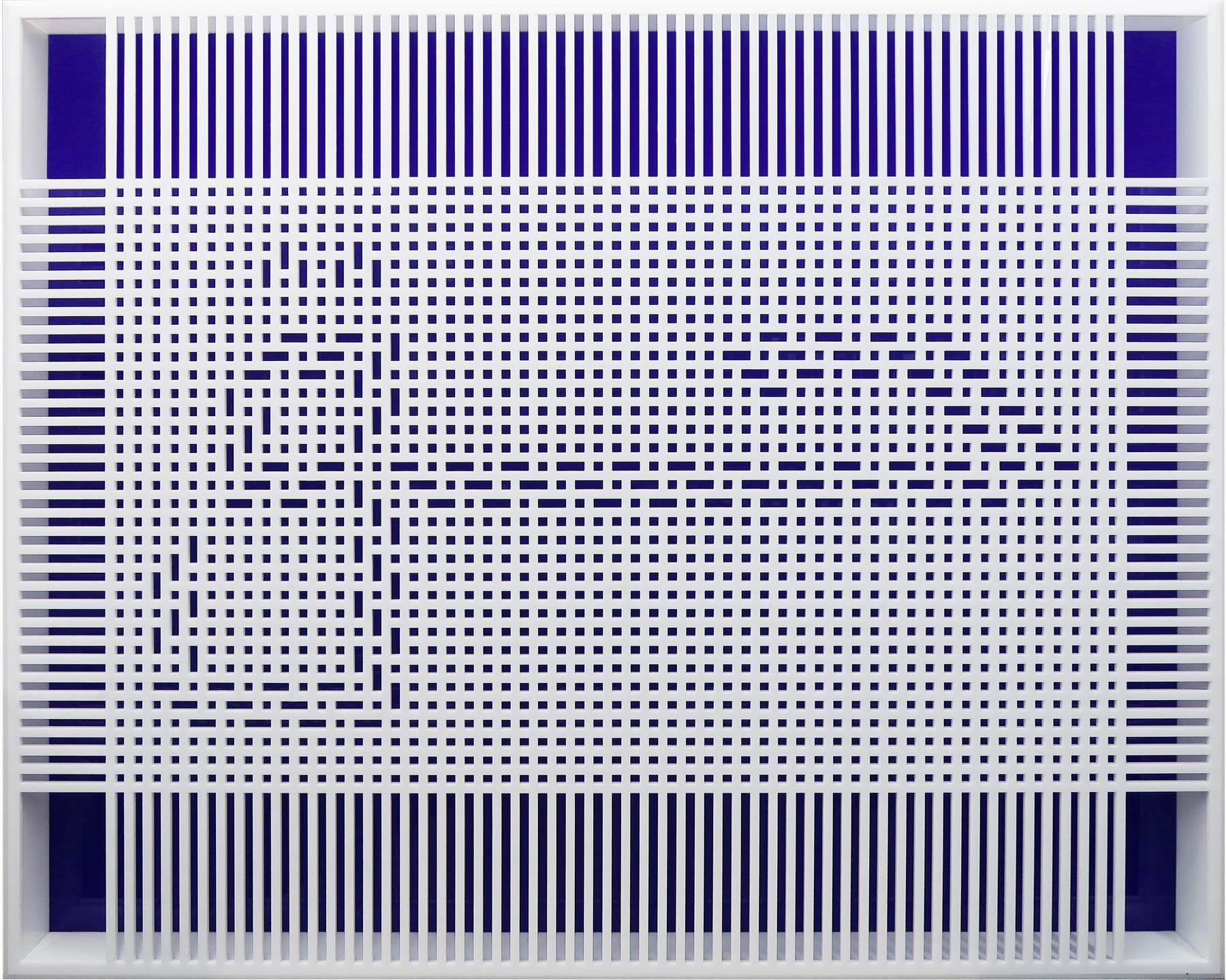 Homoud said that her participation in the biennial has presented what she said was built on the cultural accumulation of Muslim heritage.
However, she did not repeat their experiences, but rather has benefited from them, to create her own contemporary style that would respond to the local and international community.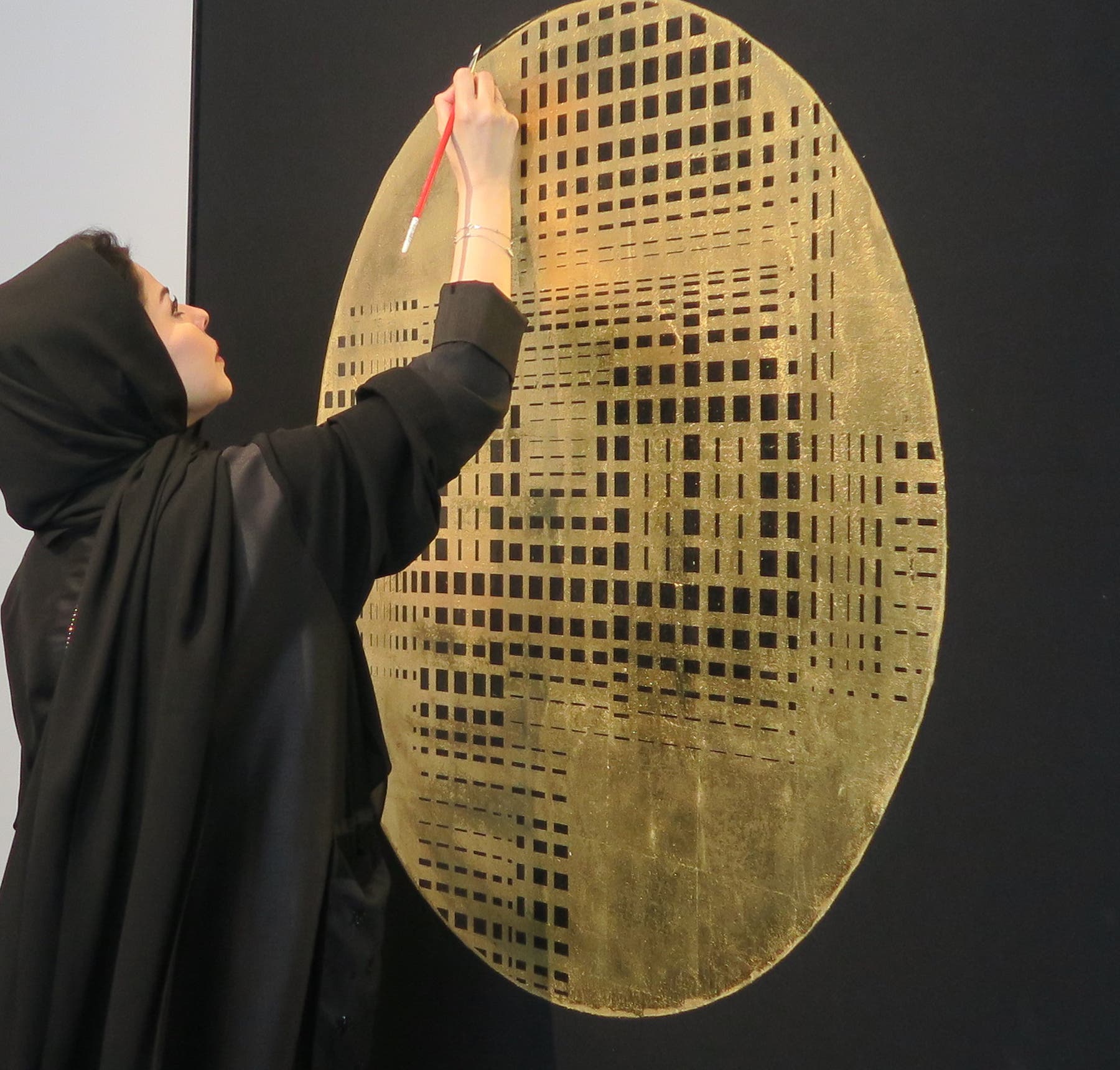 Homoud said she studied and learned from several sources and different media, insisting that her goal is to make a development and an addition whilst avoiding repetition of works by her predecessors.
Only five Arab states, including Saudi Arabia, are participating in this year's London Biennale. Homoud expressed how proud she was to present her nation at this international platform. She added that she is filled with pride that her work is supported by "Ithraa" program in the King Abdul Aziz Center for World Culture.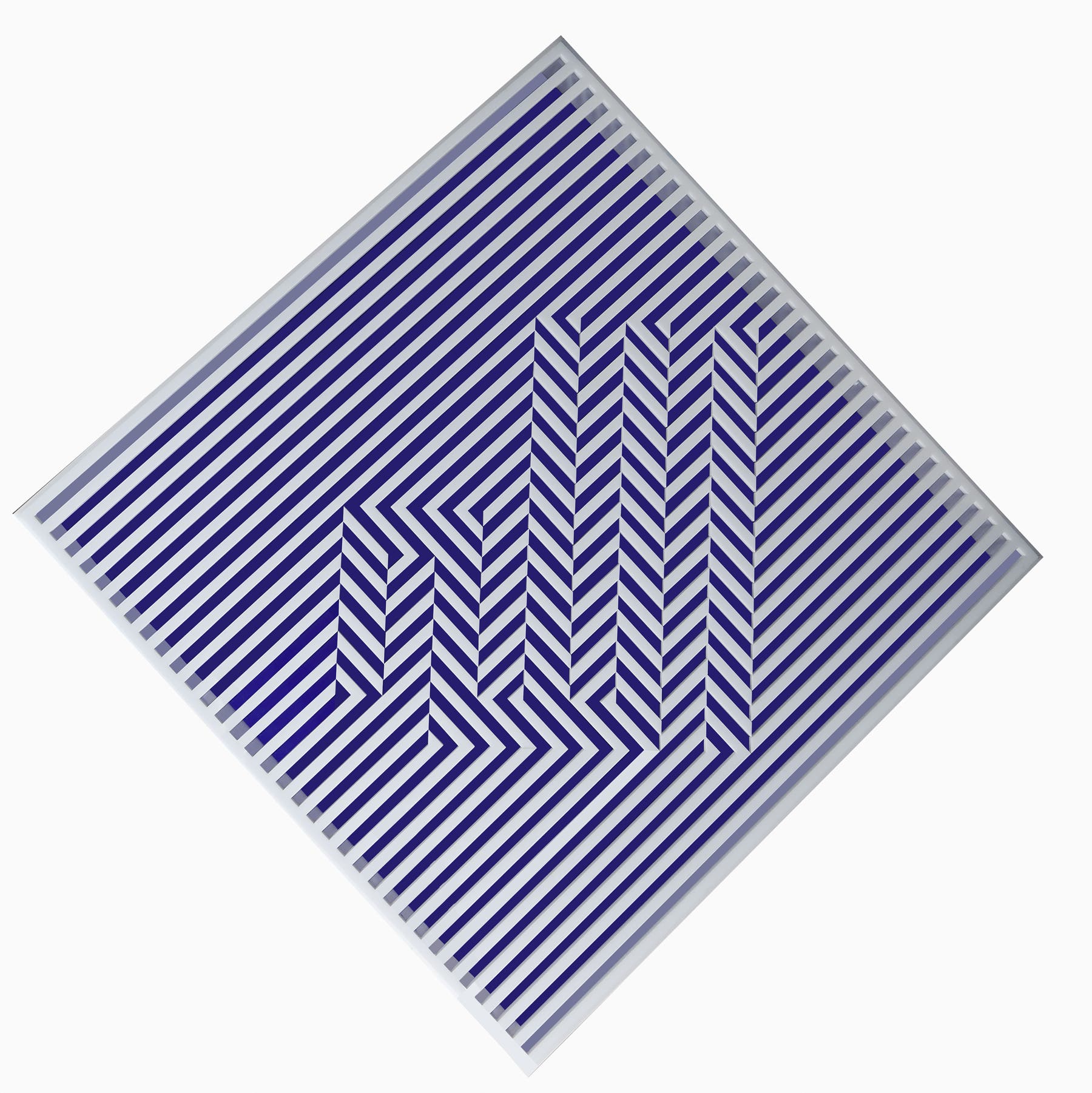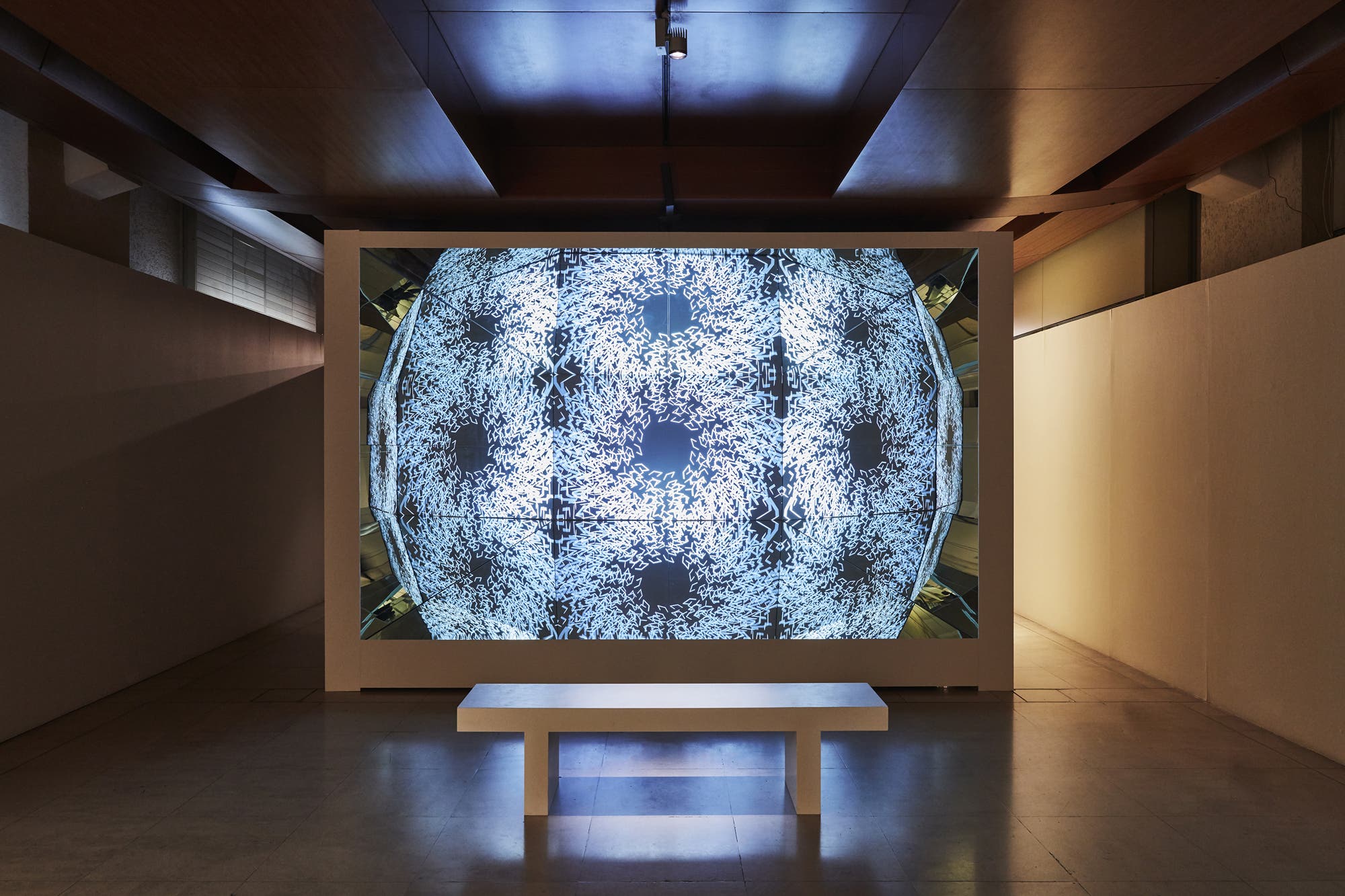 Homoud also explained the complex design aspects in her works.
"Writing has evolved over time, and the writing has to do with images and sensations stored by the mind. The aesthetics of writings vary between being what can be read and what is unreadable. The art of writing and drawing lines is an abstract form of art which tops the pyramid of Islamic arts, and is influenced by the civilization of the area in which it was developed."