Omar Nakkash, the Dubai-based designer, will debut his newest project, an innovative sculptural table lamp titled Trinity at the 2018 Beirut Design Fair.
The concept was designed specifically for the Beirut Design Fair as it draws it's inspiration from the history & architecture of Beirut, primarily, the three equilateral pointed arches commonly found on building facades in Lebanon.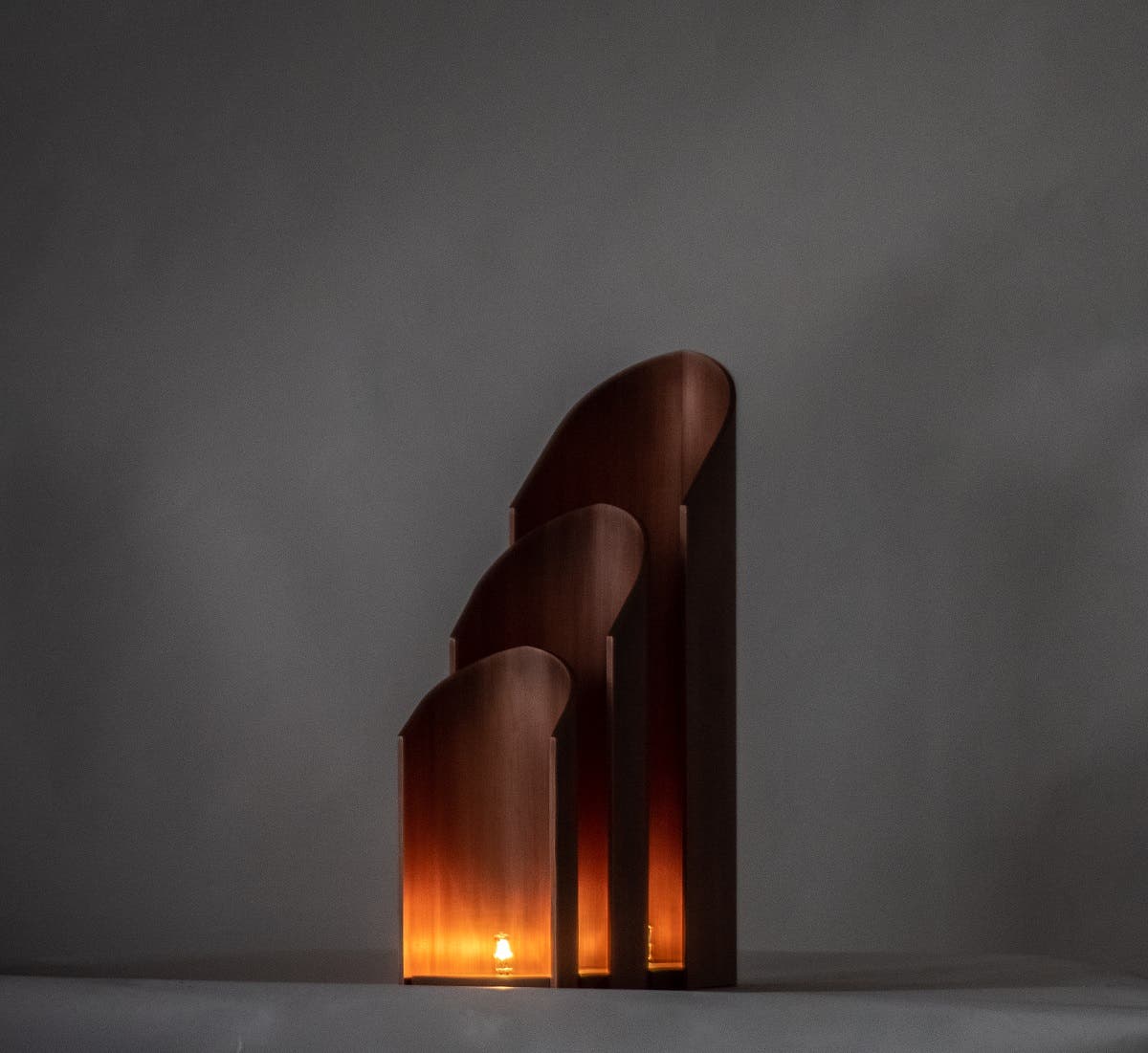 Speaking ahead of its debut, Omar commented "I'm delighted to be launching Trinity at the Beirut Design Fair. It's very fitting that a concept so heavily influenced by the historic architecture of Beirut be unveiled in the city from which it drew its inspiration."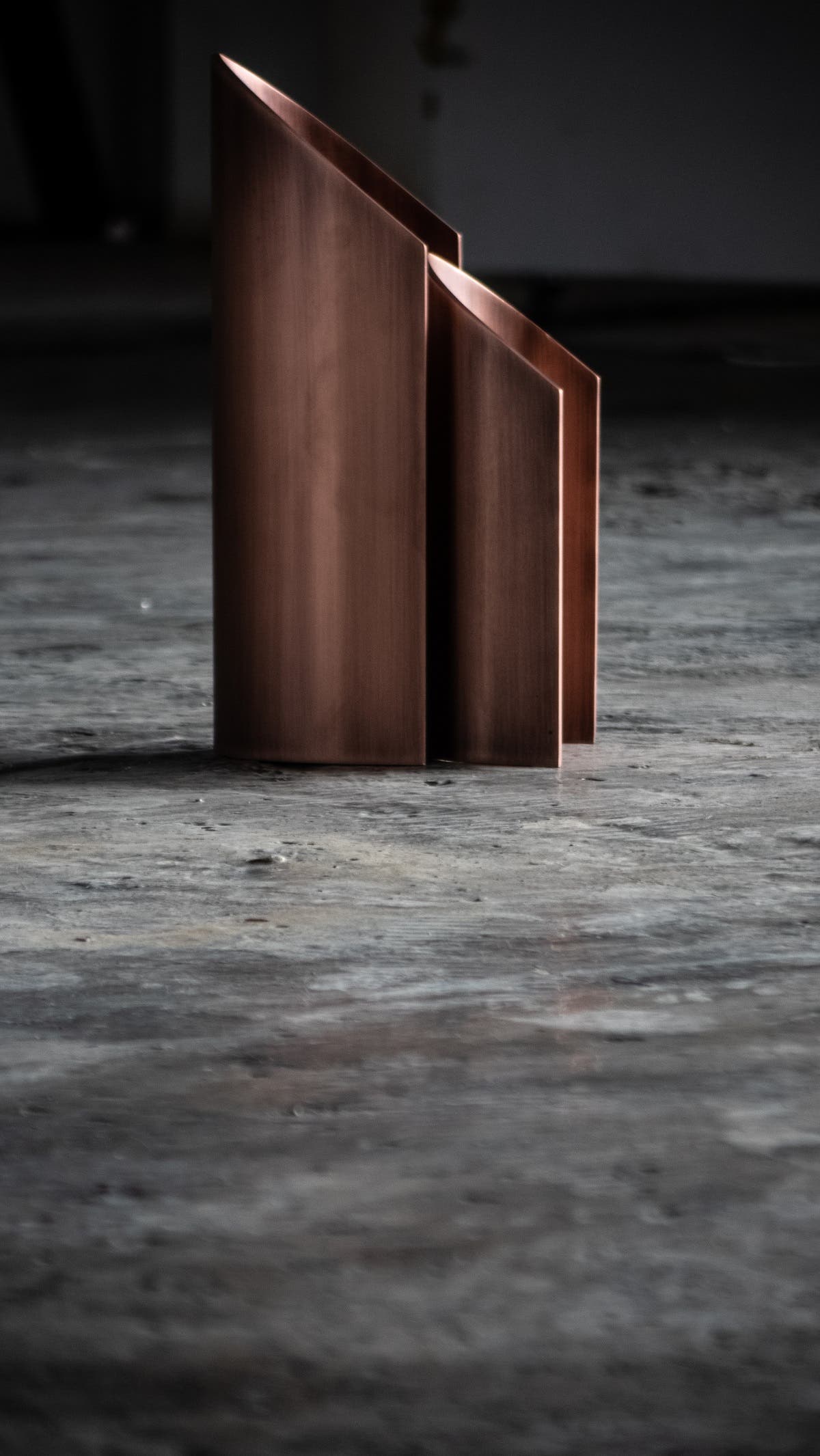 "The lighting piece is versatile and flexible in nature, as such its design allows for it to be expanded from its current format, a series of rising arches, into several other forms and will be developed into, amongst other potential manifestations, lighting pieces and a chandelier," he added.
NAKKASH Design Studio
Developed by Omar, Trinity reflects a new direction from his NAKKASH Design Studio.
Founded by Omar Nakkash, The Studio has pioneered a simple yet refined style that permeates interior design at every level. The brand's breadth of influence spans from residential and commercial interior design to curated furniture collections.
With original projects that range from custom-designed luxury villas to exceptional dining experiences, it creates one-of-a-kind spaces that balance elegance and functionality.
Young Designer of the Year
The designer, shortlisted for Young Designer of the Year at this year's Commercial Interior Awards, has pioneered a simple, yet refined style with original projects that range from custom-designed luxury villas to exceptional dining experiences, and now includes exclusive luxury pieces, adding a new dimension to the Studio.
Both the piece and designer's flexibility are a hallmark of NAKKASH Design Studio's work.
Born and raised in the UAE, Omar completed his Bachelor's in Design & Management from Parsons the New School for Design in New York. In 2012, he moved to Milan to complete graduate studies in Interior Design from Scuola Politecnica de Design.
Omar currently manages NAKKASH alongside his father, Wajih Nakkash and his sister Aya Nakkash.

Omar is also a collector, and a traveller and is committed to showcasing regional and local designs through collaborations and activations all year-long

The Beirut Design Fair begins on September 20 (Thursday) and will run until September 23, 2018 (Sunday).