Aerial photographs from the Saudi Press Agency over Riyadh showed stunning scenes of the capital covered in green on the eve of the kingdom's 88th national day celebrations.
The pictures were taken by SPA during one of the aviation security flights which showed many buildings, towers and commercial compounds throughout the city of Riyadh in green color in celebration of the country.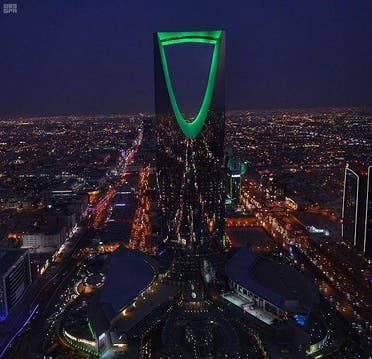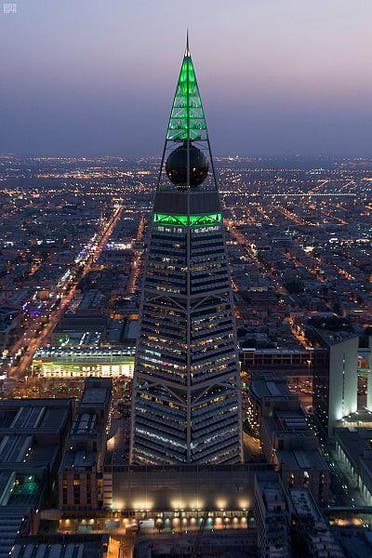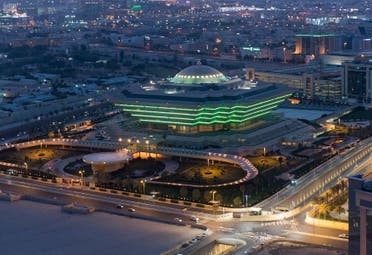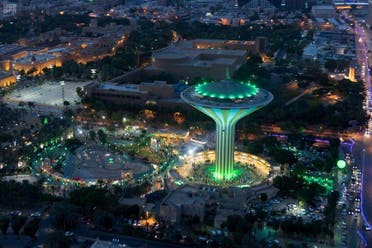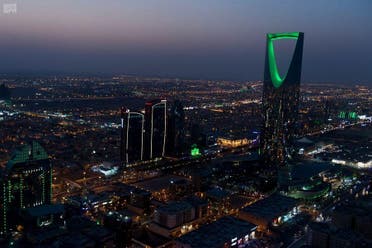 While the CIC center of the Saudi Ministry of Information, via its Twitter account, published other aerial photos of the King Fahad Road in Riyadh, embodying the Saudi green color.