VIDEO: How Mughal-era royal bath in Pakistan's Lahore returned to pristine glory
This ancient Shahi Hammam (Royal Bath) is located within the Walled City of Lahore in Pakistan, steps away from a giant entrance called Delhi Gate.
The Hammam, also known as the Wazir Khan Hammam, is a Persian-style bath, which was built in 1635, during the reign of Emperor Shah Jahan.
It was built by chief physician to the Mughal Court, Ilam-ud-din Ansari, who was widely known as Wazir Khan.
The Hammam consisted of three parts – an entrance, a dressing room, hot and warm baths and contained a reception chamber as well as a small prayer room.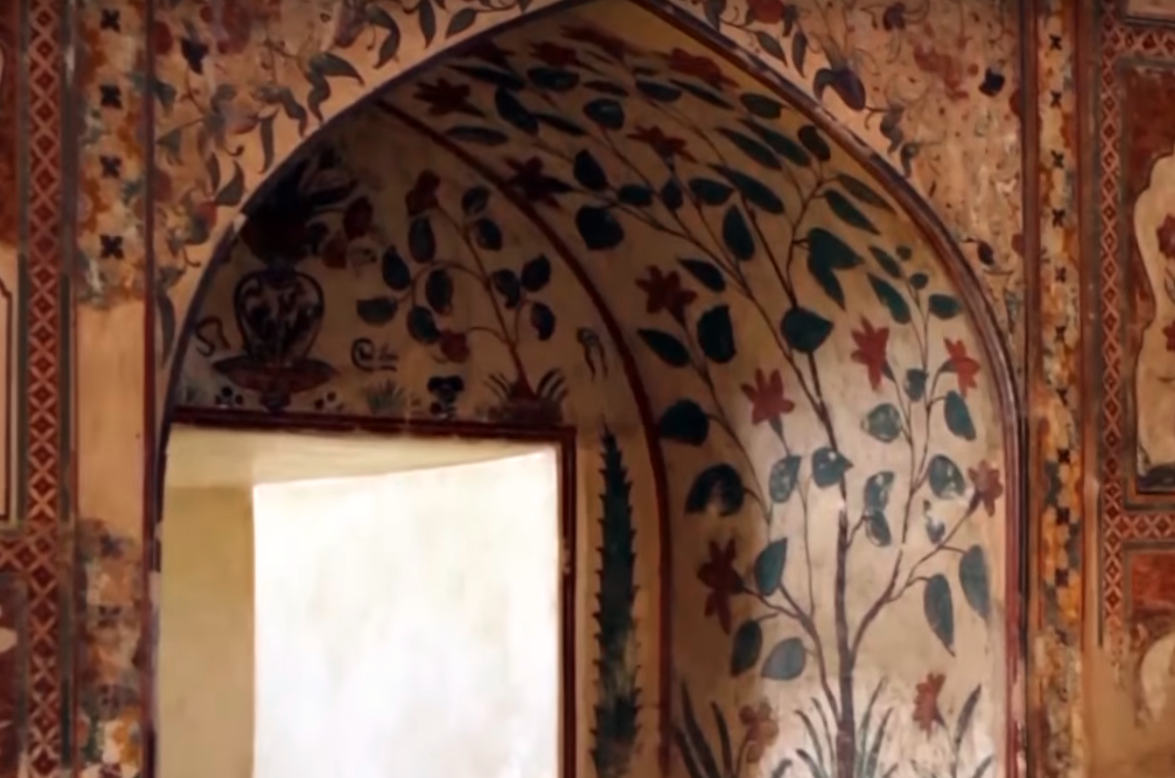 School to dispensary
The Shahi Hammam is the last remaining Mughal-era Hammam in Lahore. After the Mughal rule its usage ended and in the British era, it was used as a primary school, and even as a dispensary.
In 2013 and 2015 the Hammam was restored by the Aga Khan Trust for Culture and the Walled City of Lahore Authority, with much of the funding provided by the government of Norway.
In 2016, UNESCO gave an Award of Merit to the restoration project for the Hammam, which returned it to its pristine glory.
Today this building is a part of Pakistan's heritage culture and a major tourist spot.