Intensive chemotherapy, breathing problems and physical pains did not prevent 20-year-old Saif al-Dossari from spreading his wings.
An avid painter, he continues to create beautiful portraits, despite the pain.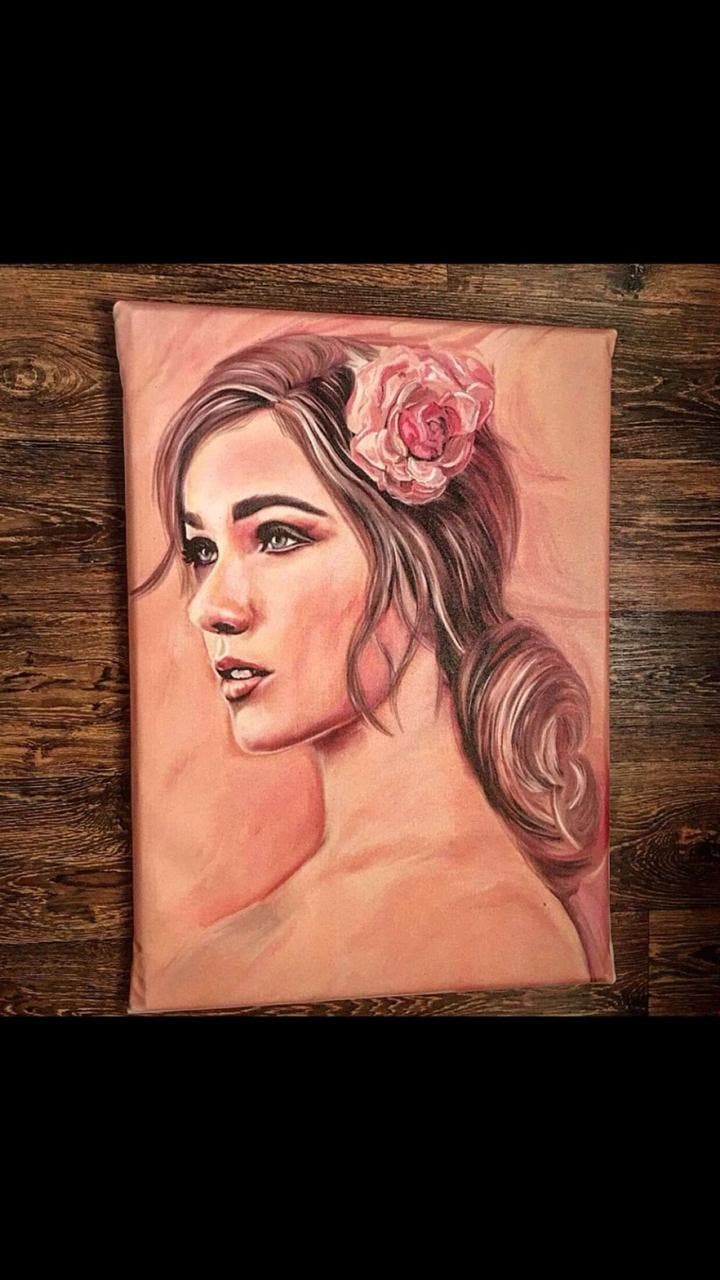 Speaking to Al Arabiya English, Dossari said that due to cancerous tumors in his body, he suffers from chronic health problems.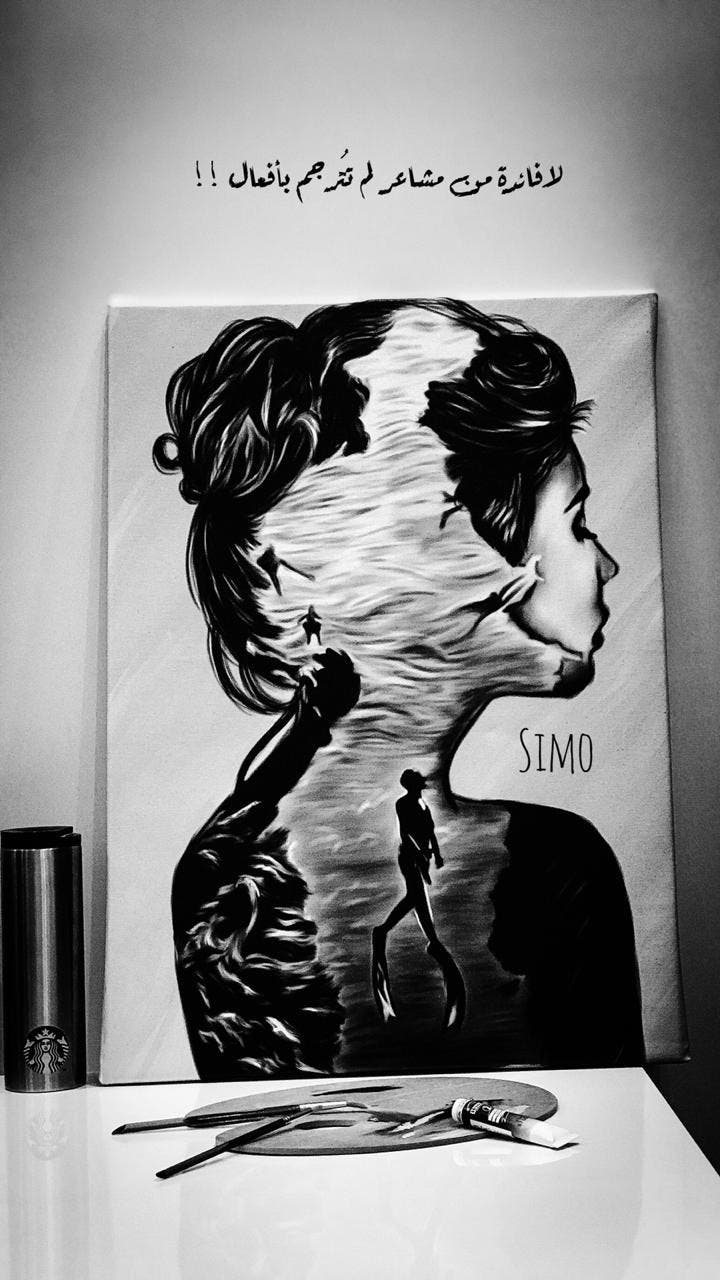 "When I hold the brush and paint, I feel the worries easing off my shoulders."
He says his love of painting began in art classes at school. To him, a wooden box of paint colors and water would be a "specter of joy," so much so, he considered his painting set "a valuable piece of property I owned."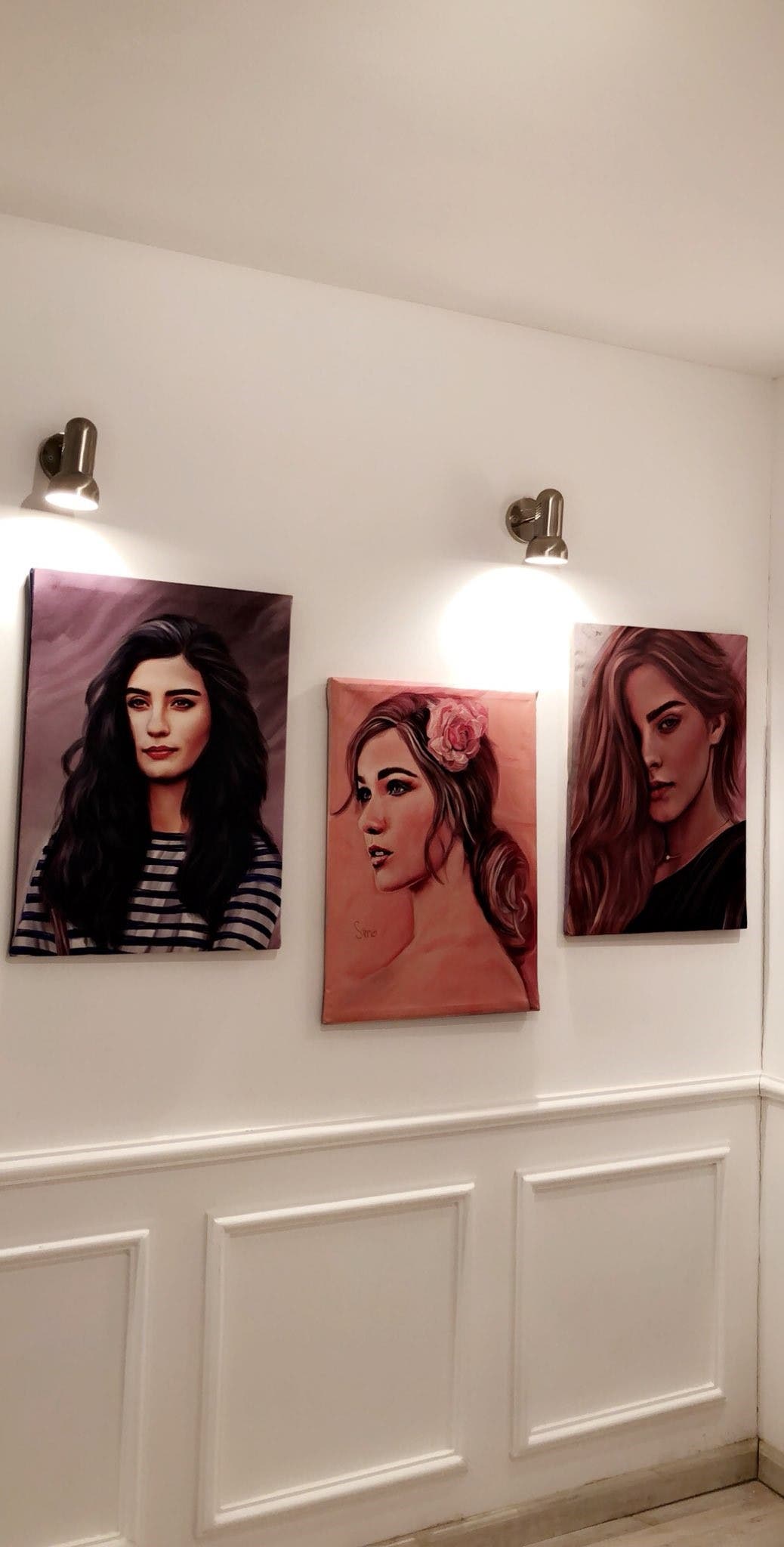 He also established a visual relationship with each color "because each has different energy than the other."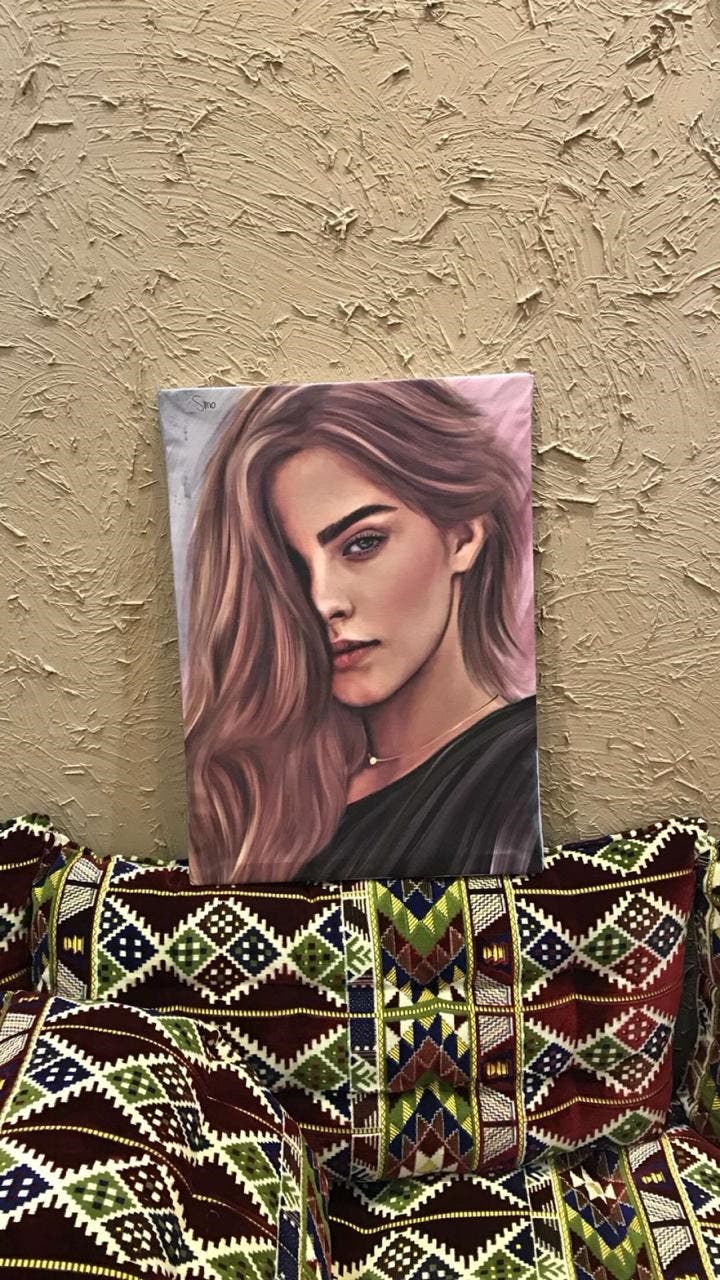 Dossari has been battling cancer for four years, and has used art as a therapeutic way to jump the various treatment hurdles.
He has presented his work at exhibitions of art and visual creativity in the city of Abha, southwest of Saudi Arabia.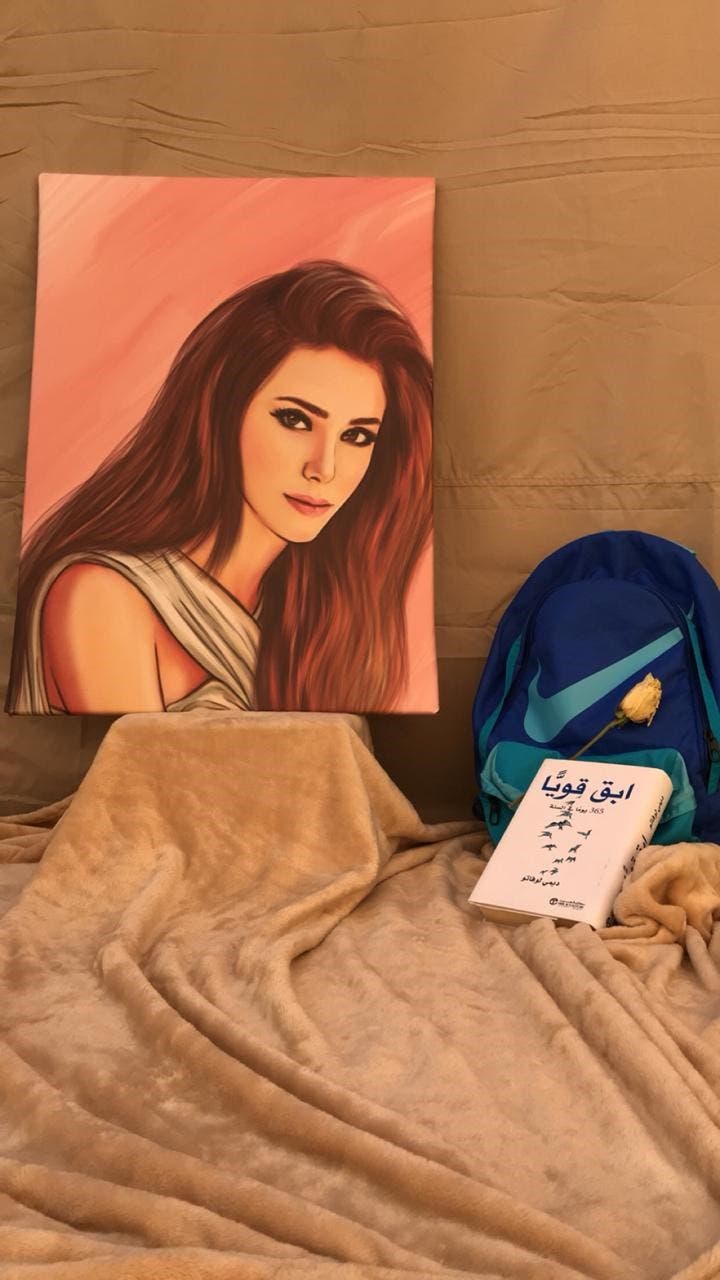 He told Al Arabiya English that he wishes to present his pieces internationally also, saying he will do so once he recovers.