NAKKASH, one of the leading organizations at the forefront of interior design in the region, launched their NAKKASH Collection during Dubai Design Week.
The collection, the latest collaboration by father-and-son design duo Wajih & Omar Nakkash, was showcased as part of the Downtown Editions, Dubai Design Week.
The Collection comprises of two parts: the Liberty Window and the Tawazun Collection.
The Liberty Window is a statement piece that was conceived as an observation on the political, social and economic state of the Middle East and makes creative use of light and dark, both in color and material to comment on the current state of the region.
Omar Nakkash said the Liberty Window is "a combination of art and design and a reminder to stay optimistic and hopeful."
The Tawazun Collection, an exploration of the concept of balance in both material and structural form, is a series of two tables and a console that use a juxtaposition of materials to explore the concept of balance.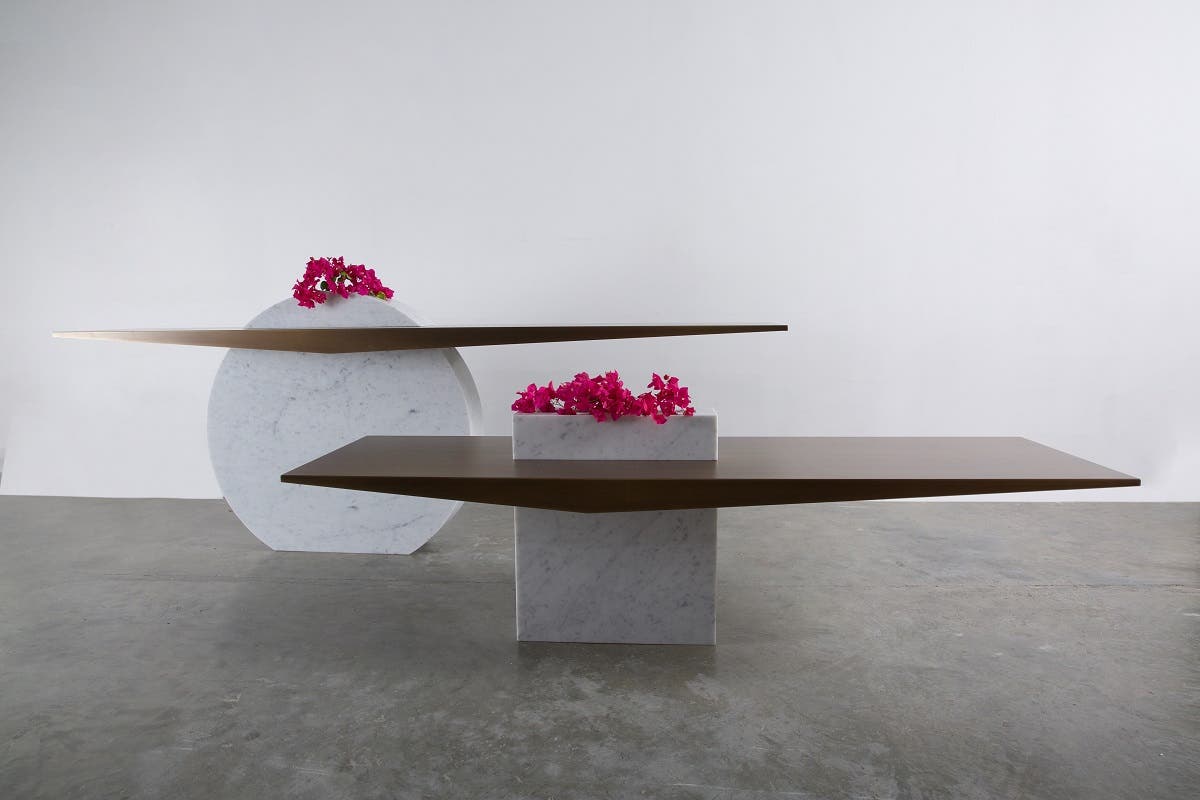 The materials, marble and brass or iron contrast not only visually but also in strength, weight and fragility; the dichotomy of these opposing materials in one piece, showcase how balance can be obtained even in unexpected combinations.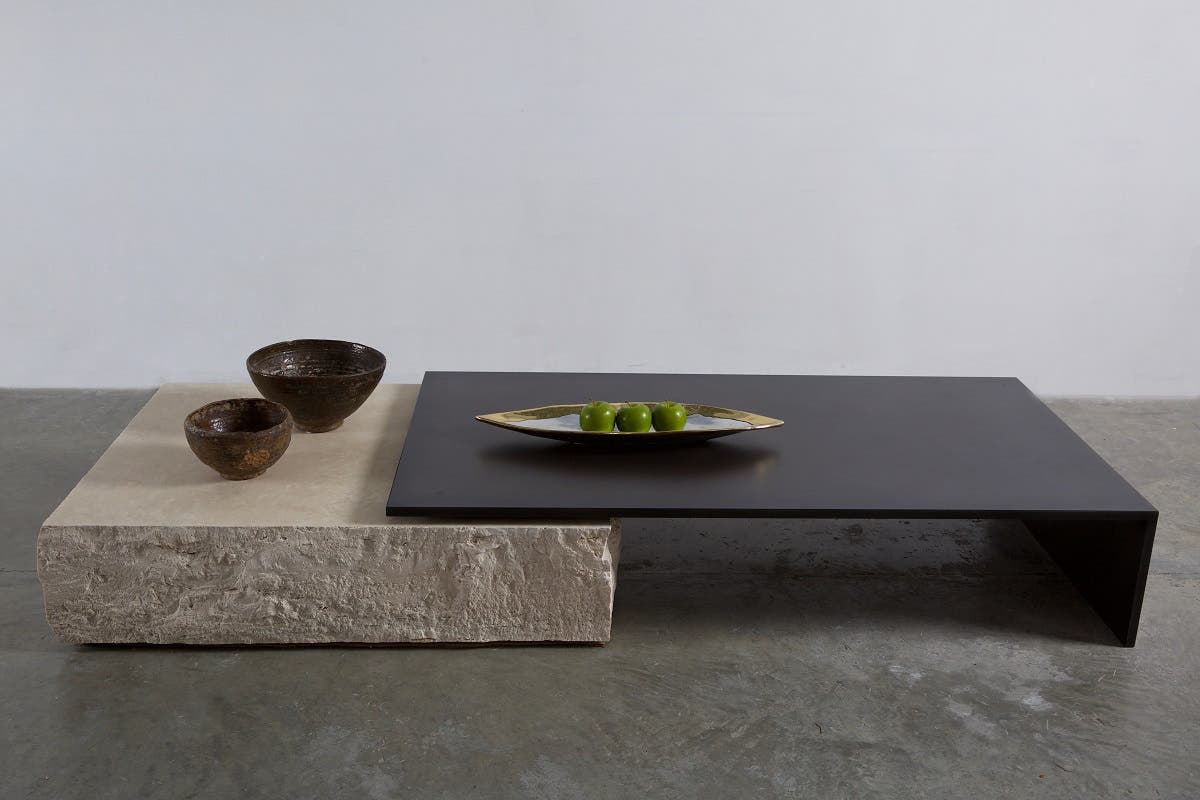 The pleasing and unique collection has received good response, he said, as it fits into any space and layout.
"Dubai Design Week and Downtown Design are very significant to us, we are proud to continue our record of participating in the design fair every year and are delighted to be unveiling our newest collection, at this year's Downtown Editions," commented Wajih Nakkash.
Design Collective: Supporting emerging talent

NAKKASH also introduced the "Design Collective", an exhibition featuring exclusive design pieces by renowned regional designers.
It opened November 7 at NAKKASH gallery in Dubai Design District, and runs until November 17, 2018 (Saturday).
Design Collective was conceived to provide a platform for emerging designers from the region.
The exhibition is curated by Wajih, Aya & Omar Nakkash, and showcased exclusive commissions by Ahmad Bazazo, Ayah Al Bitar, Eva Szumilas, Nader Gammas, Sahar Bizri, and Tarek Elkassouf.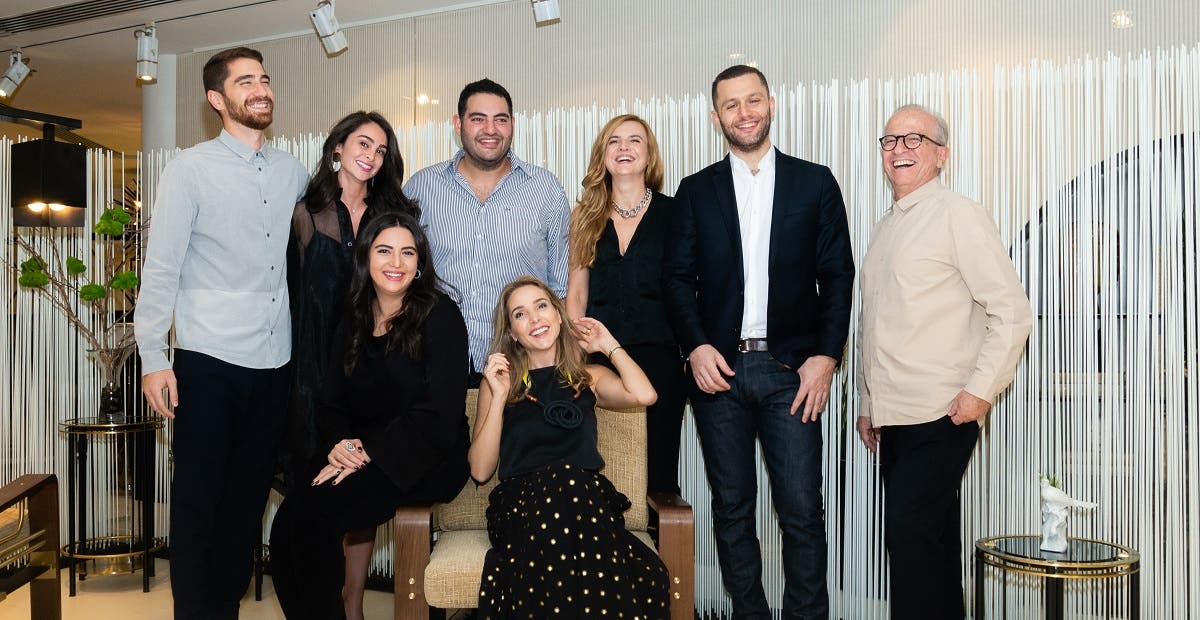 Speaking ahead of the exhibition, Wajih Nakkash commented: "We are very excited to be launching Design Collective. It is our role as an established design organization to continue to support the industry and provide a much-needed platform for our talented emerging designers."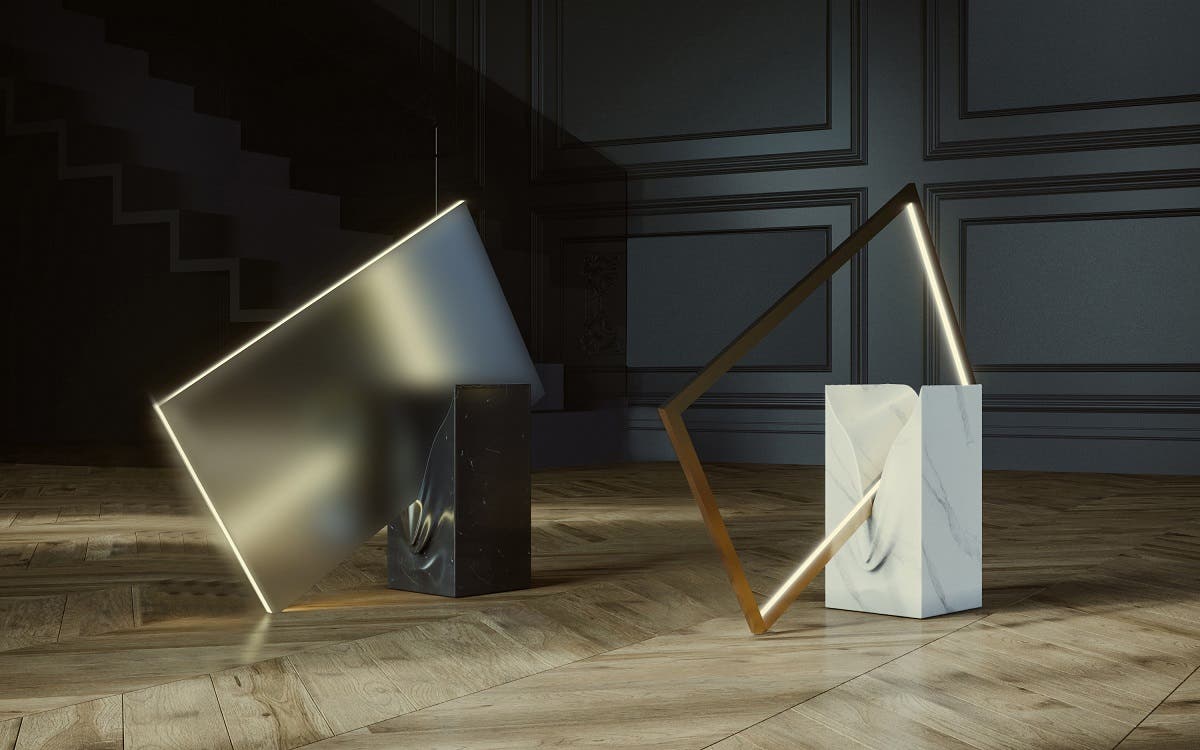 The works exhibited (both new commissions and older works) represent a multinational group of designers, based in the UAE, Lebanon and Saudi Arabia.