Riyadh hosts Saudi Barista Championship to find the best coffee connoisseur
Coffee connoisseurs were able to gather over their love of espresso when Riyadh hosted the Saudi Barista Championship to find who could brew the best cup in the nation.
Sixteen contestants from three continents competed for the title of the best in the coffee industry, judged by those who held high standards which concerned details such as cleanliness, coffee making and adjusting their coffee to the moods of those judging them.
"This competition was tough and involved both the physical preparation of the coffee drinks as well as how we were able to present them as baristas," Raed Almas, one of the contestants, told Al Arabiya English.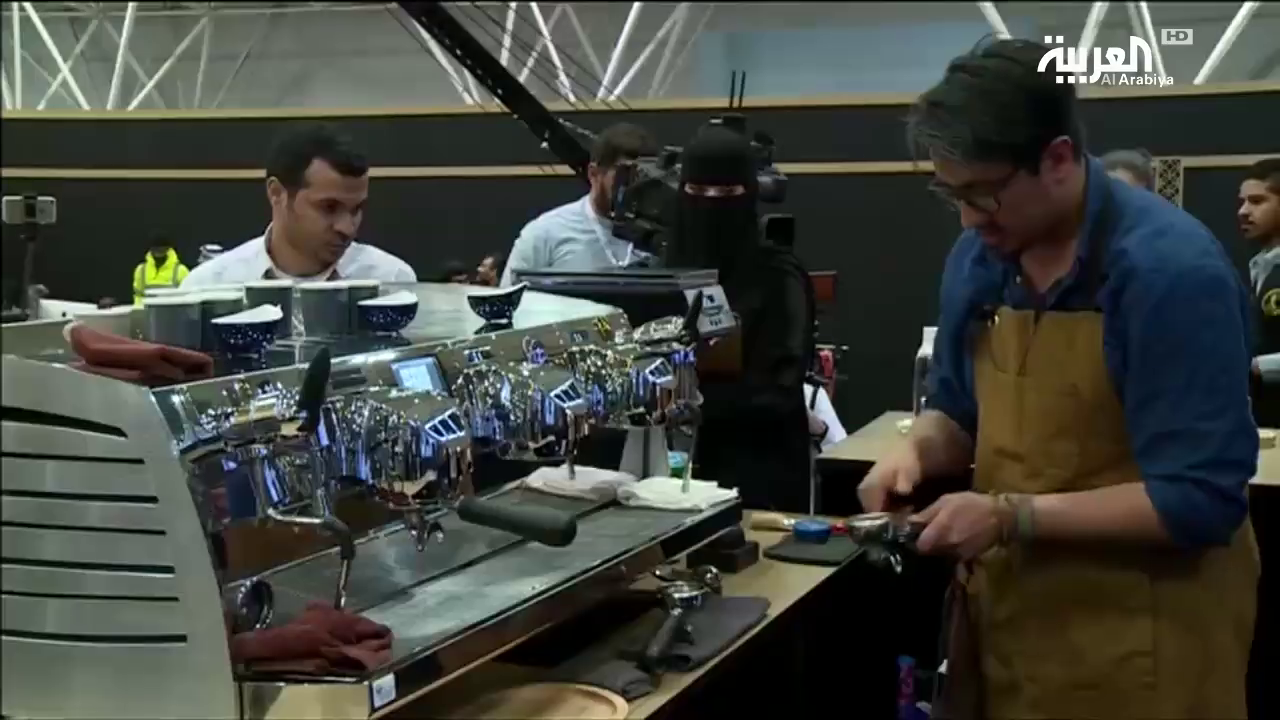 Sarah al-Ali, one of the Saudi judges at the competition, said high standards were expected from the contestants in a country that valued coffee above all other beverages.
"It wasn't just about the coffee itself. It involved level of cleanliness, their coffee making abilities and skills as well as their presentation style were all taken into consideration," al-Ali said.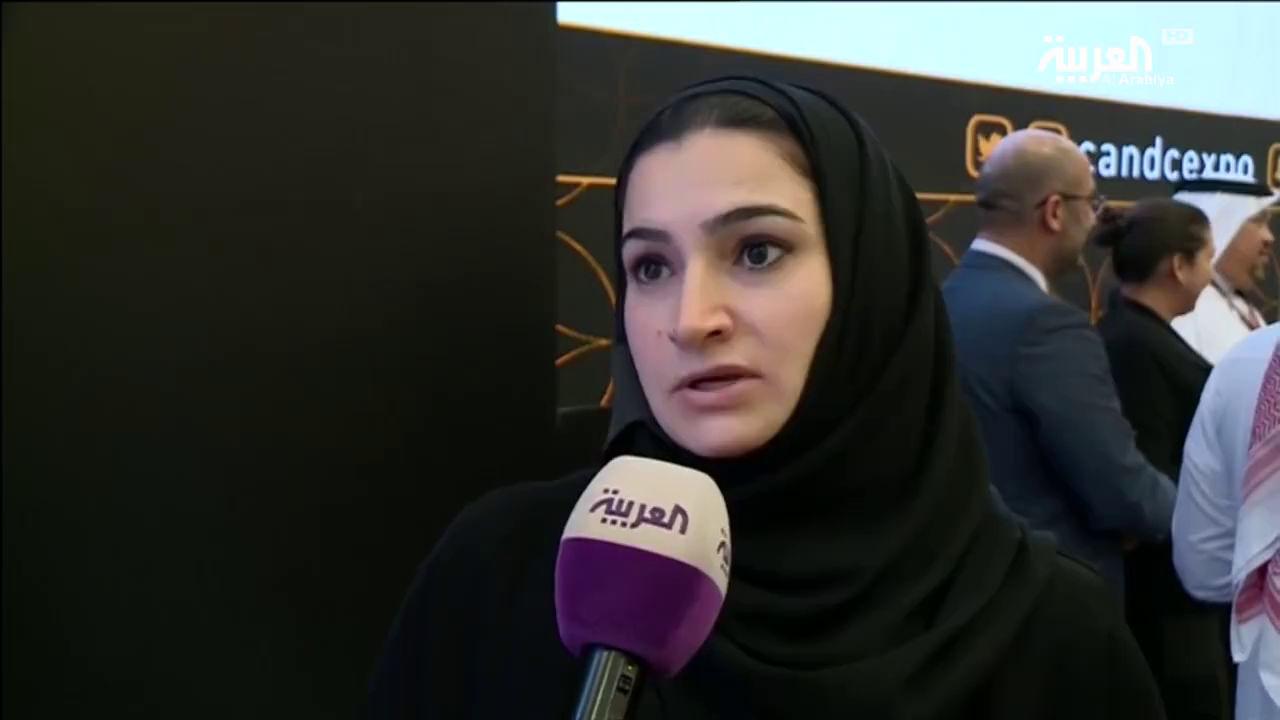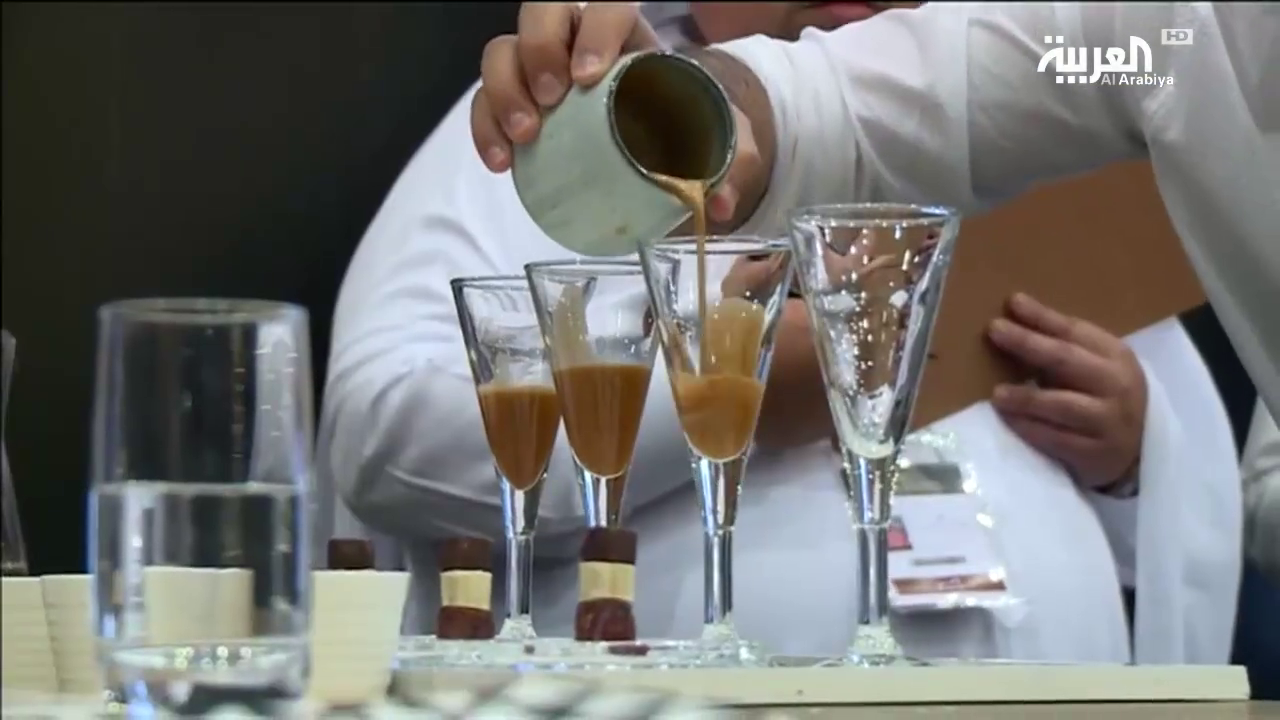 After three days of the competition, Ahmed Al-Rashidi from Kuwait was crowned as the winner to qualify for the World Barista Championship set to be held in Boston, United States.
"Even during my free time during the competition I was cautious of being consistent with my espresso shots and ensuring the milk I was using was of grade quality," he told Al Arabiya English.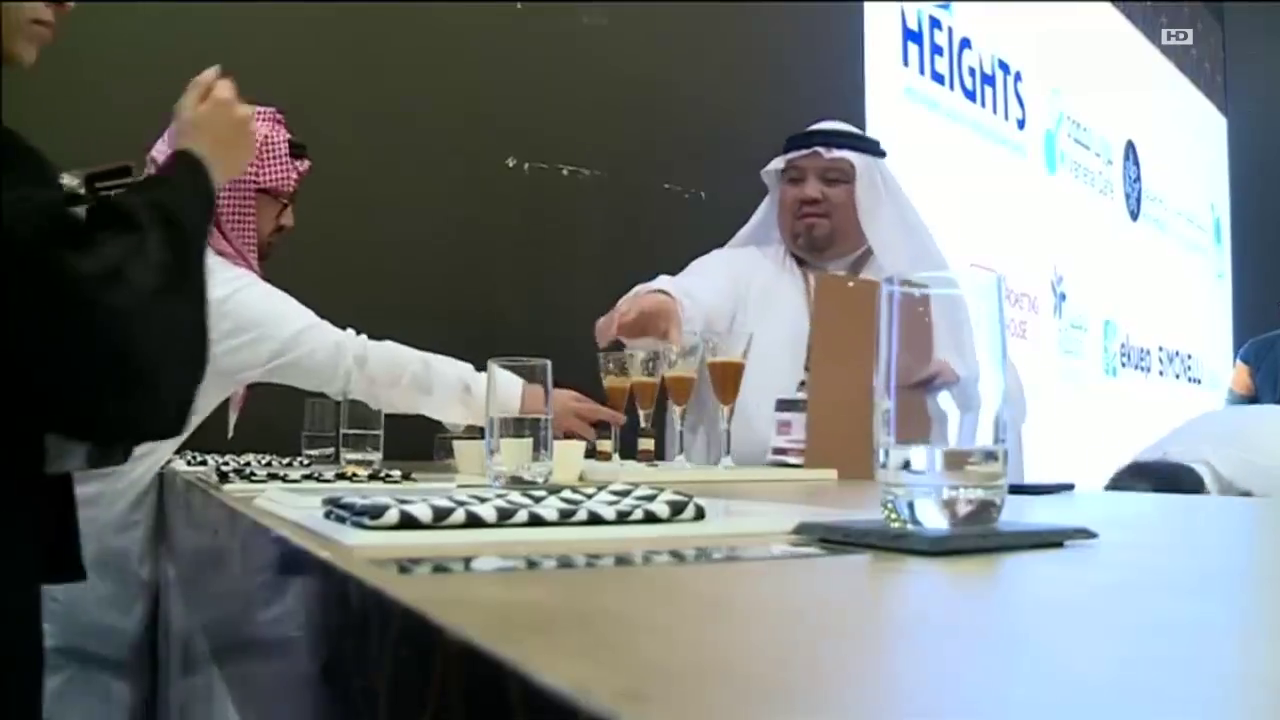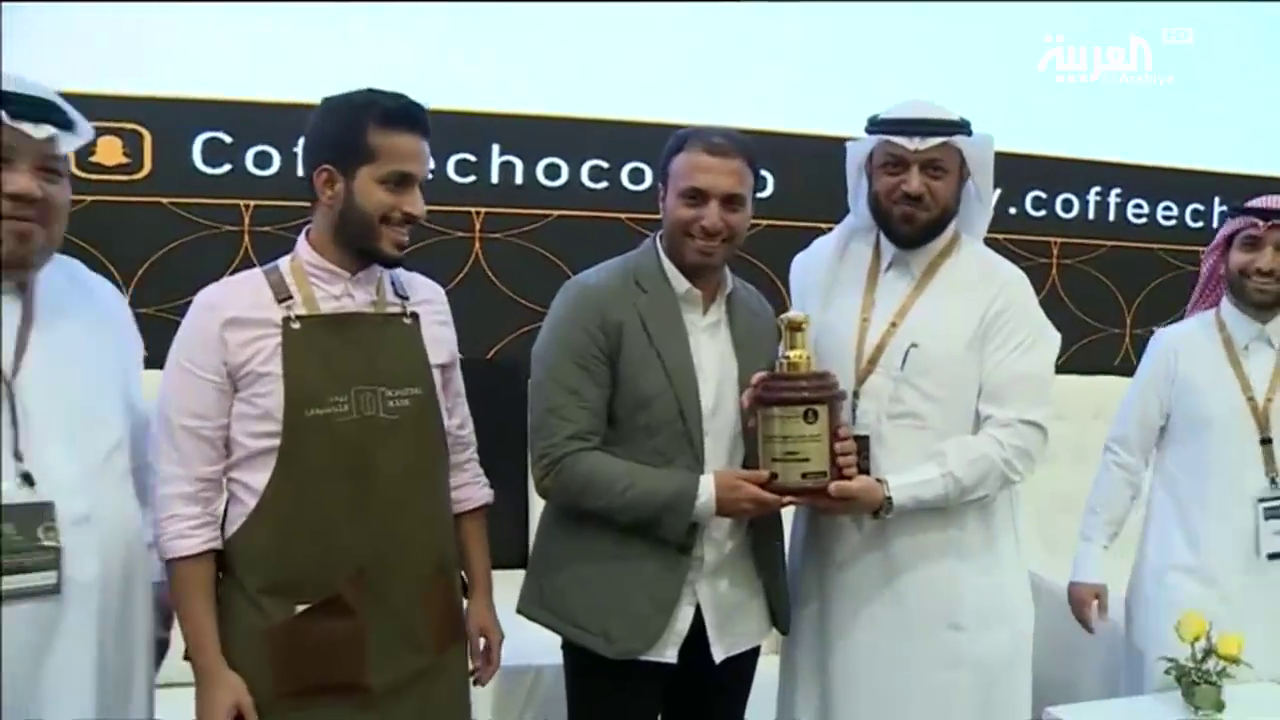 This year's championship was well-attended as the tournament reflects the growing interest in coffee across Saudi Arabia.
Saudis spend an estimated $186 mln (SAR 700 mln) annually on coffee.