Visitors enjoy e-car trials, musical events on 2nd day of Saudi's Formula E-Prix
In its second day, Saudi Arabia's Ad-Diriyah Formula E festival hosted a number of events, including allowing visitors to test-drive the Formula E cars in conjunction with the launch of the second generation Gen2 cars in its first qualifying round.
This is to be followed by the luxury electric cars, the Jaguar I-Pace eTrophy, which will be on the track and are available for visitors to o a free trial.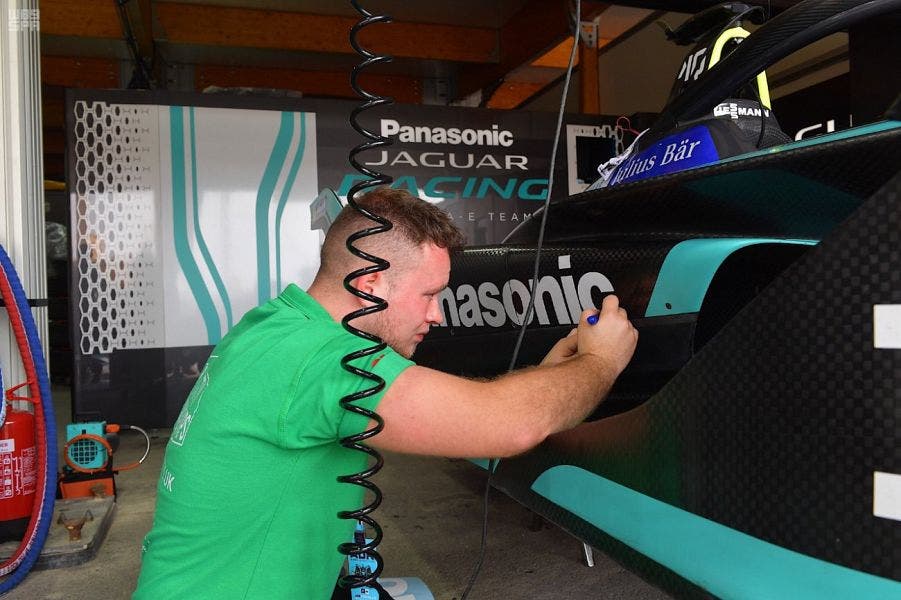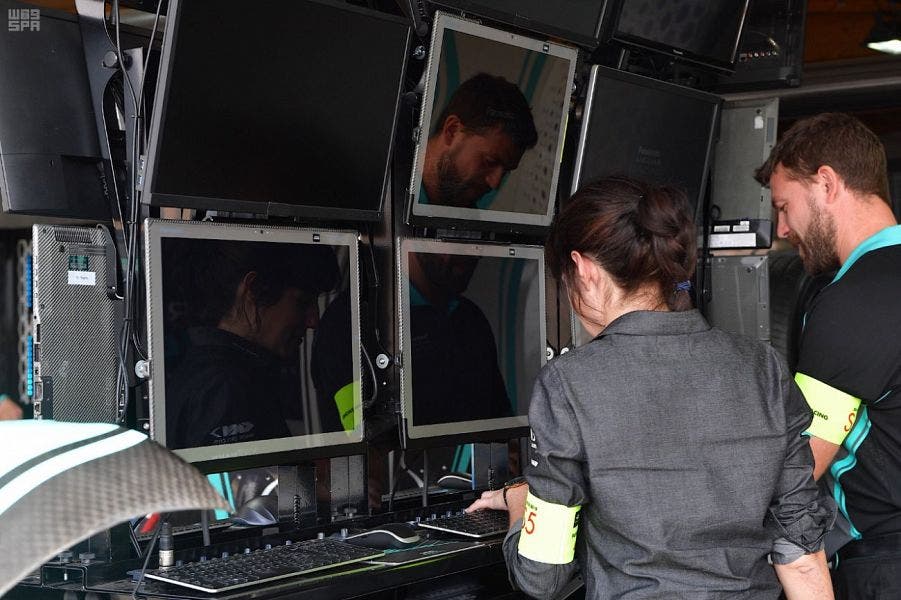 Meanwhile, visitors also enjoyed touring the cultural, heritage and recreational areas, learning about traditional arts and crafts in different booths.
The second day also included simulator games, which was popular with many visitors as it took them through the history of the kingdom virtually and its heritage including how ancestors in Saudi lived, and folklore.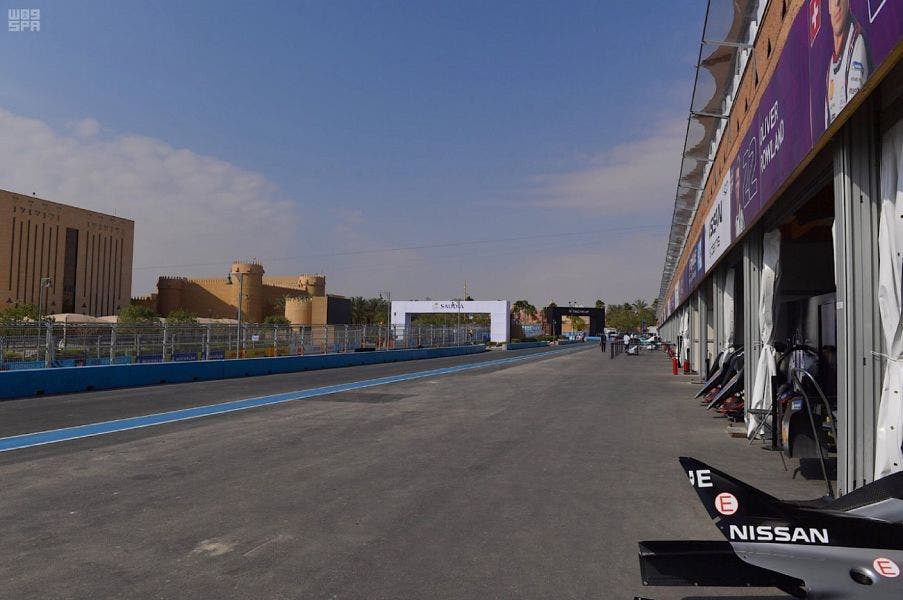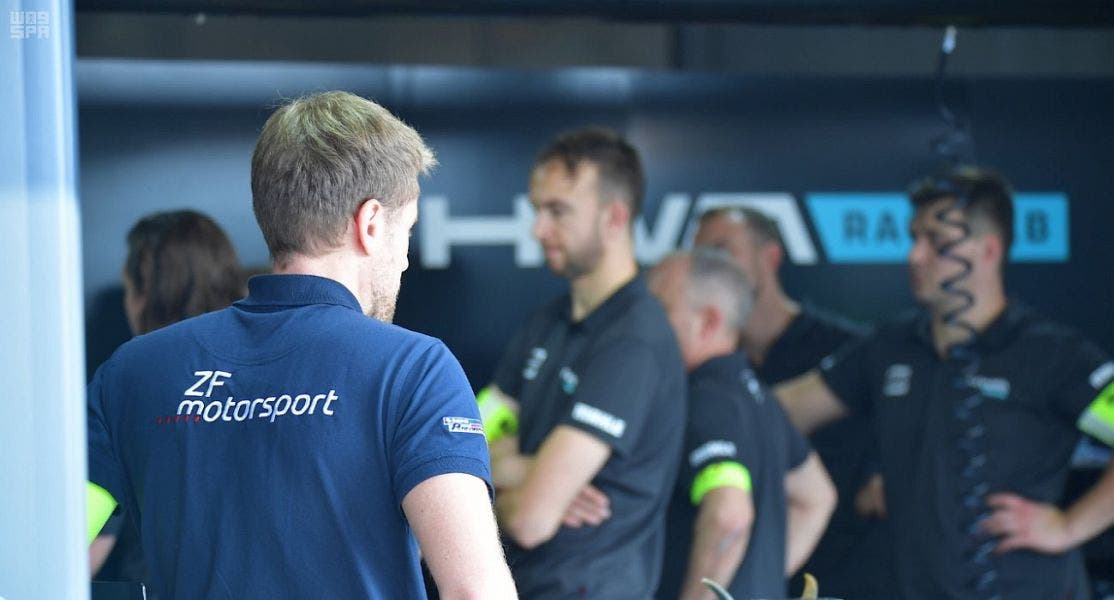 The festival also included musical events, as well as the presence of political and sports personalities, including the UAE's Foreign Minister Sheikh Abdullah bin Zayed, Saudi Foreign Minister Adel al-Jubeir, and English football player Wayne Rooney.
Free trials of the e-cars will start in the morning, followed by Jaguar racing qualifiers. The final race will be held at 3pm, after which the winners will be named.