The Egyptian Ministry of Water Resources unveiled a historical car that Gamal Abdel Nasser used to ride during his visits to the Aswan dam.
The unveiling of the car was a preparation to display it in the Nile Museum in Aswan governorate, south of the country.
Dr. Mohammed Abdel-Ati, Egyptian Minister of Water Resources, along with a number of leaders from the ministry, uncovered the car which was often ridden by Abdel Nasser on his trips to the dam but belonged to the engineer of the Aswan dam, Mohammed Sudqi Suleiman.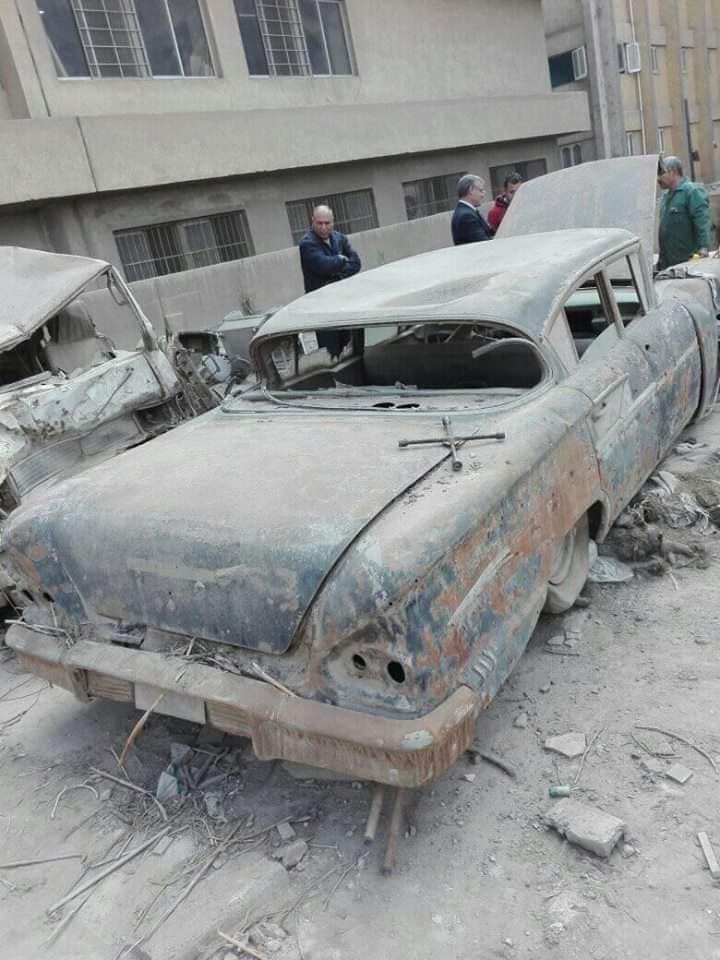 The Ministry said that the car is a Chevrolet model 1958, and it underwent repairs and renovations as a state-owned asset.
The car will be displayed in the open museum to all visitors, and will be promoted as a historical piece that represents an era of Egyptian achievements, according to the ministry.
The Minister said that the car was scrap and was going to be sold for a super cheap price, despite its historical value.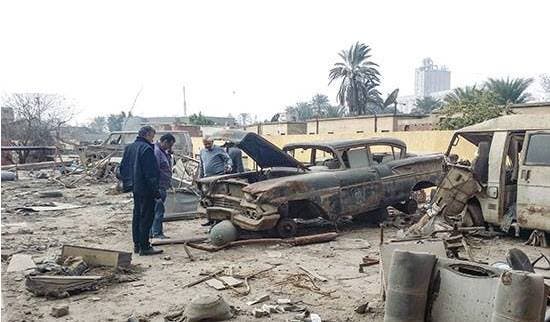 He added that he refused its selling as soon as he knew and decided to repair it.
The car will be displayed along with some of the hardware used to build the dam, in conjunction with the dam's anniversary, which falls on Jan. 9.