The Syrian Cinema Film Festival kicked off on May 4 in the Danish city of Aarhus, screening seven selected feature fiction and documentary films, in addition to three shorts.
The films will be touring 18 Scandinavian cities, eight of them in Denmark, three in Sweden, and seven in Norway.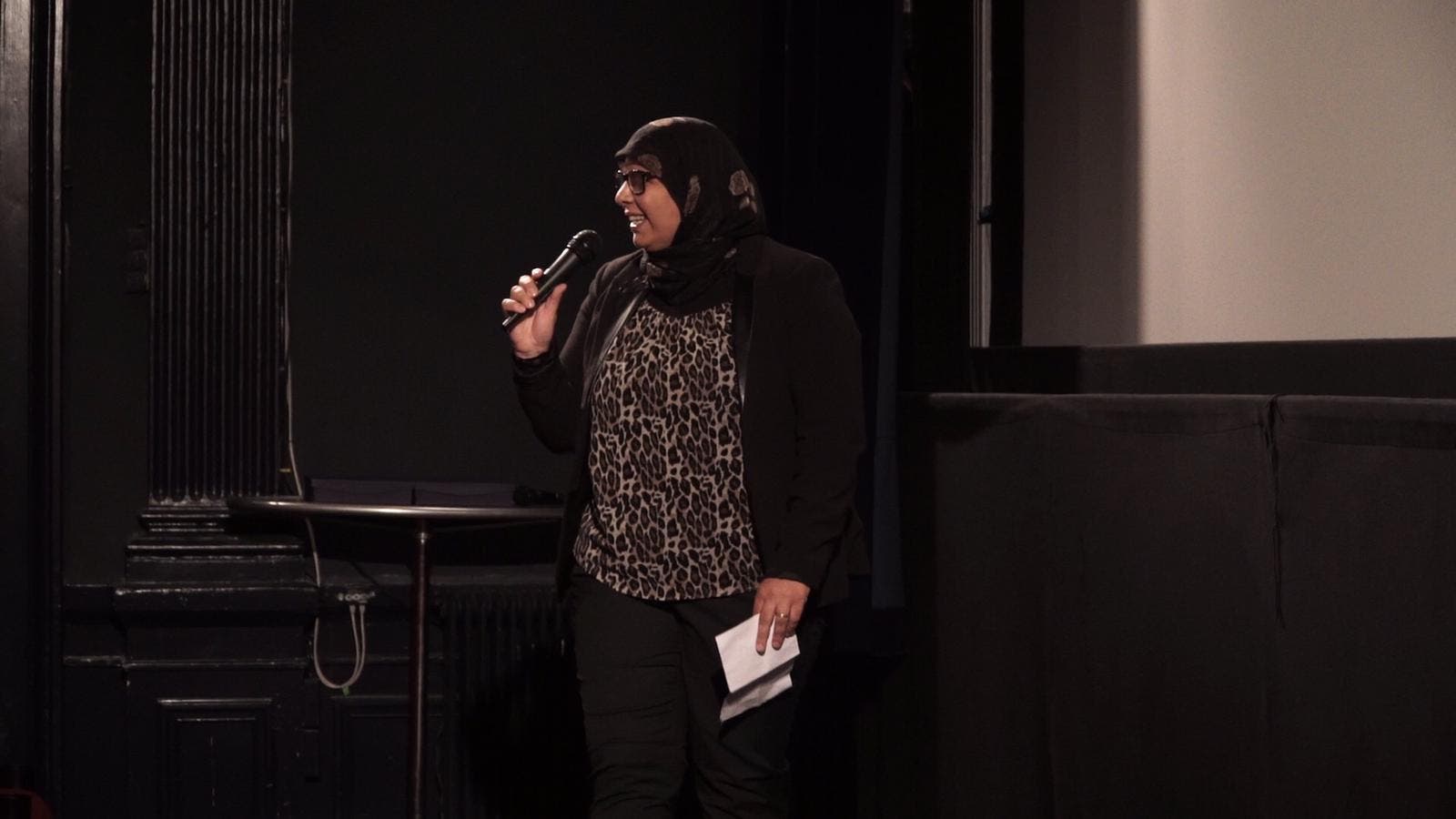 Films participating in the festival are all about Syria, but directors are of different nationalities, and they are all attending screenings of their films for Q&A sessions.
"When you want to learn about a culture, you have to get introduced to its cinema," Mazen Hajj Kasem, the founder of the festival, told Al Arabiya English. "I aim to introduce the Scandinavian society to the lives of Syrians in the war and otherwise."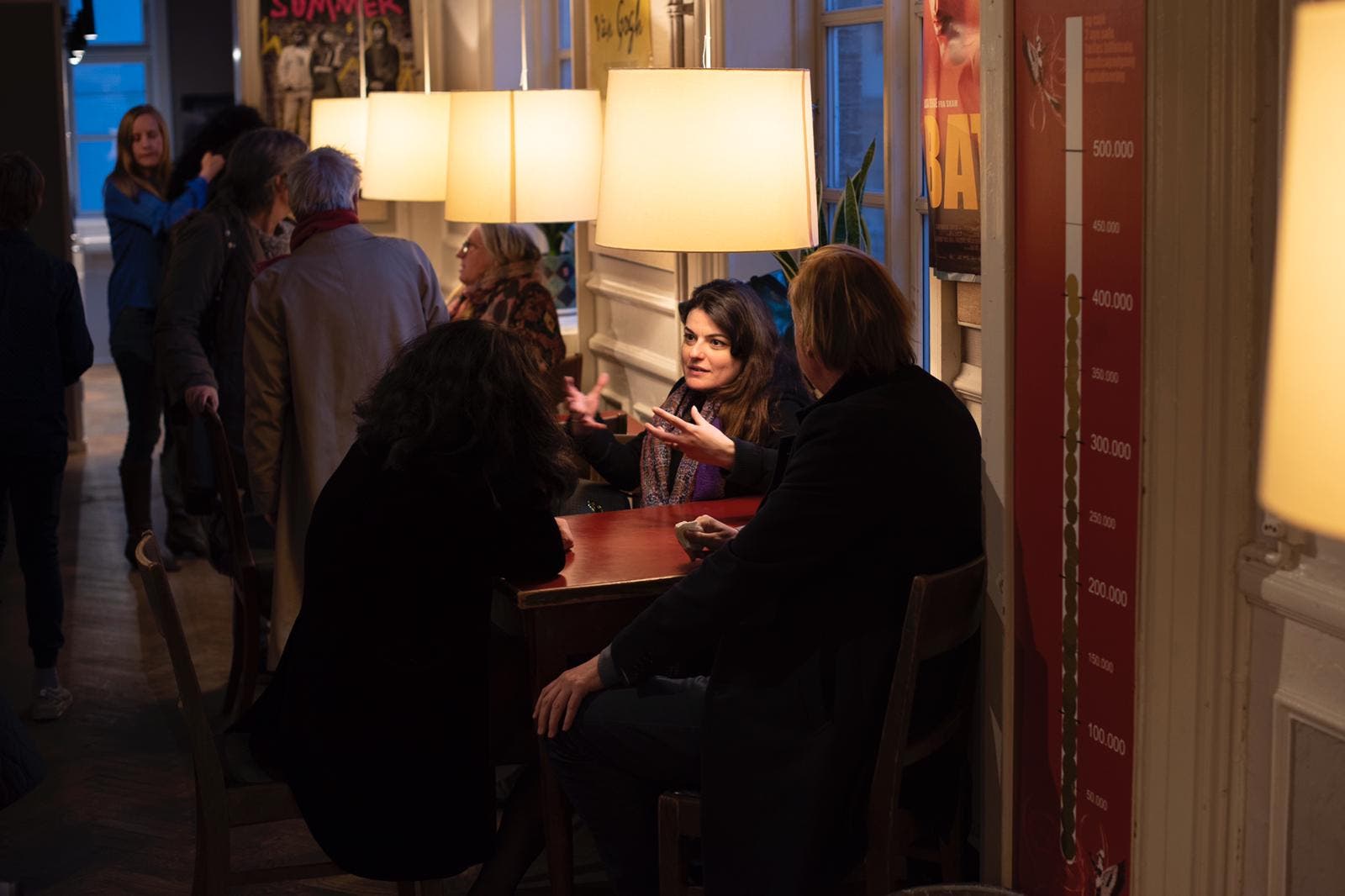 Syrian intellectual events have been categorized since the beginning of the 2011 revolution as either supportive of Bashar al-Assad, the president of Syria for 19 years, or opposed to him – something that Mazen says has been troubling him.
"In both rounds of the festival, I faced a problem with Syrians in Denmark and in Syria, because each entity wants to claim the festival as their own, while in fact, the aim of the festival is to present different ideas from different entities," he said.
The festival will be ongoing until May 24.