Russian traveler Alexander Krivenyshev went thousands of miles to witness the eclipse all around the world. Starting his journey from New Jersey, he visited more than 100 countries, and most recently documented the solar eclipse in Saudi Arabia.
During this Thursday's "Ring of Fire" solar eclipse, he was in Saudi Arabia's al-Ahsa, where Al Arabiya English met him right after viewing the rare eclipse.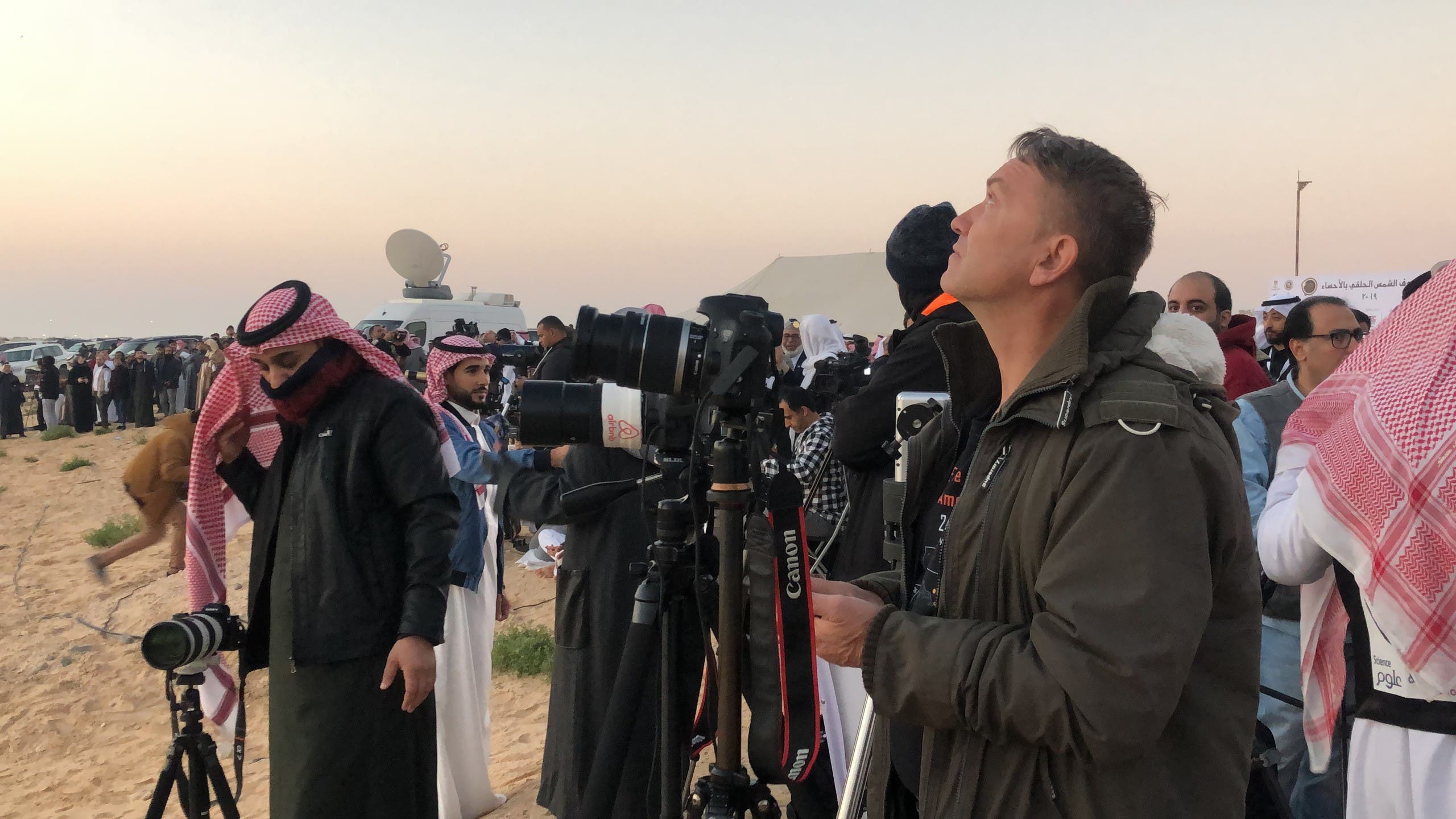 "I've visited more than 110 countries and documented the eclipse in 11… but this one is the most beautiful eclipse I have ever seen," he said after hours of waiting with his equipment between the four mountains of al-Ahsa.
Krivenyshev monitors and photographs astronomical changes to cooperate with research centers. He said that for 2020, he aims to go to 14 countries in which the eclipse will be visible.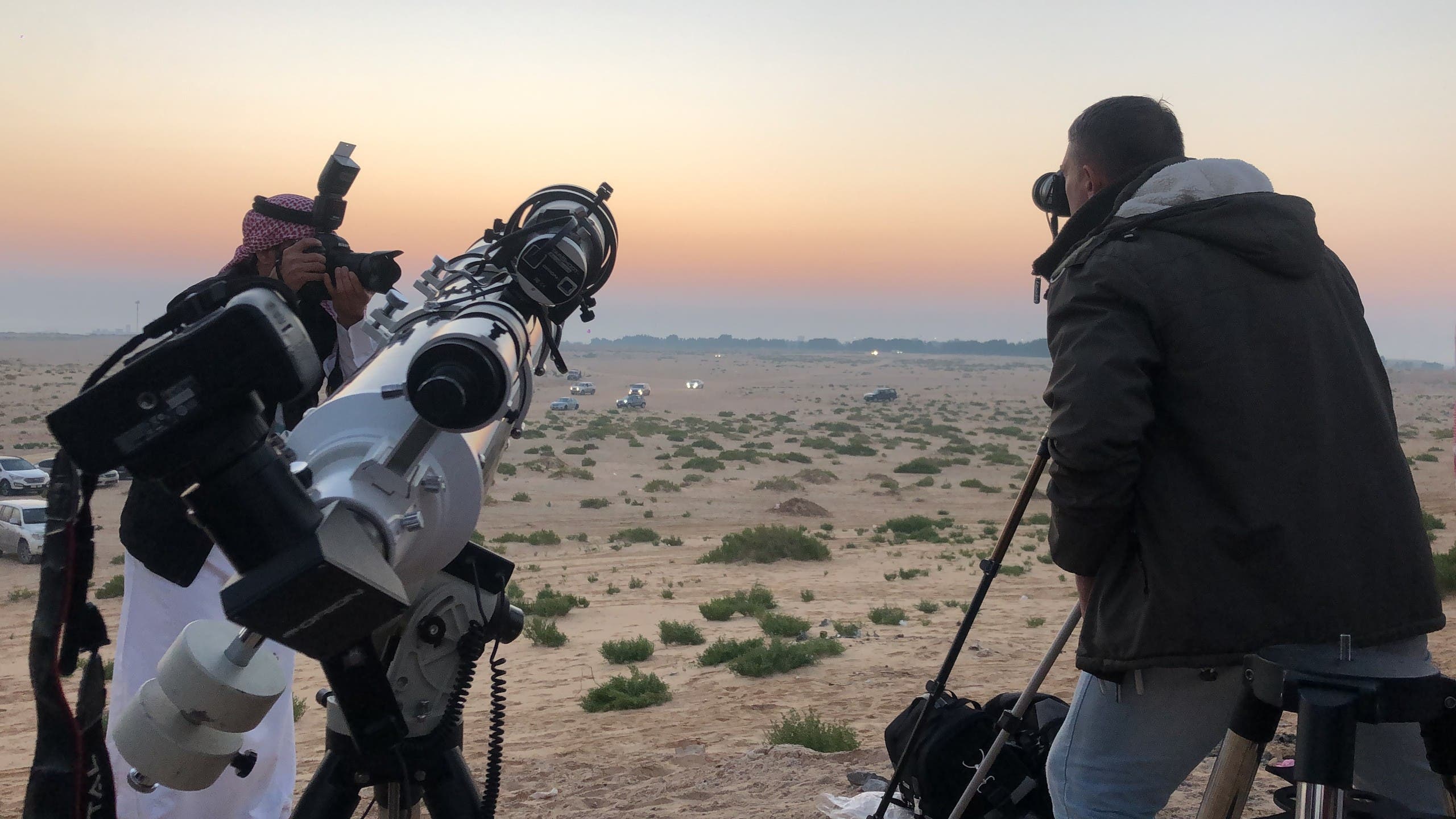 The annular eclipse occurs when the moon covers the sun's center but leaves its outer edges visible to form a ring.
In most years, two solar eclipses are visible from somewhere on Earth. The maximum number per year is five.
Thursday's was visible in Saudi Arabia, Singapore, India, Sri Lanka, and Indonesia.