Saudi Arabia gives 80 cultural jobs official recognition, status: Ministry
Saudi Arabia has officially given over 80 cultural jobs and positions official status and recognition as part of the Kingdom's "Unified Occupational Classification" for occupations, according to a statement from the Ministry of Culture.
The announcement from the ministry came after a cabinet decision approved the move that was requested by the Ministry of Culture to the Ministry of Human Resources to officially recognize the occupations.
For all the latest headlines follow our Google News channel online or via the app.
Previous occupations and roles like theater producer, film director, lighting designer, documents and manuscripts restoration specialist, exhibitions designer, textile designer, curator were previously not officially recognized under Saudi Arabia's "Unified Saudi Occupational Classification."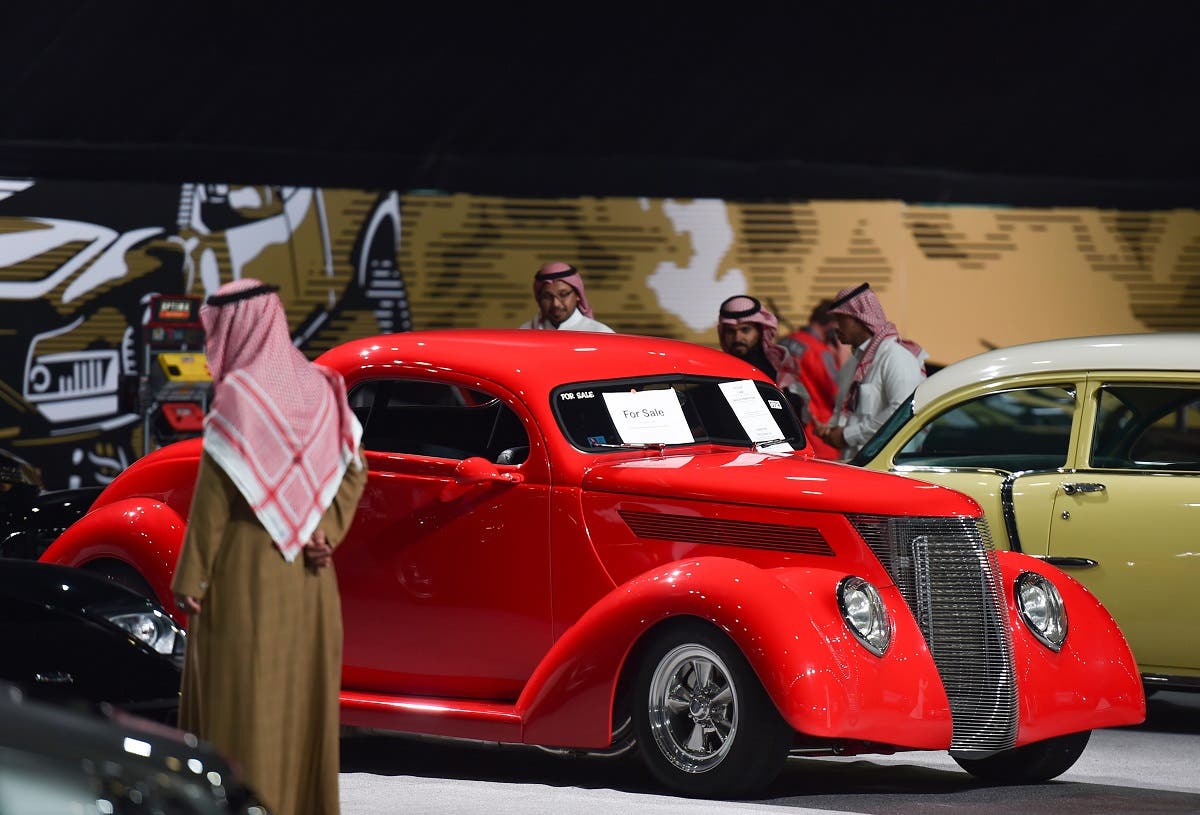 "The Ministry of Culture's keenness and its endeavor to include cultural occupations emanate from its belief in the value of Saudi creatives and the need to obtain the value that they deserve professionally and socially," read a statement from the Ministry of Culture.
Read more:
Saudi artist Zaman Jassim in the spotlight after work seen in Crown Prince's office
Coronavirus: Saudi Arabian women perform in all-female music festival online
Saudi Arabia releases 'cultural status report', says 4 million viewers for cinema
"Furthermore, this is considered as an essential step to convert Saudi creatives from the level of a hobby to the level of true professionalism, which is a major requirement for the project of the Saudi cultural sector advancement, which the Ministry manages and seeks to develop Saudi culture and make it an influential, productive and effective industry socially, economically, and culturally, at a level that meets the goals of the Kingdom's Vision 2030," the statement added.