'Sharjah Designscape' webinars to shine light on emerging trends in urban design
The virtual series Sharjah Designscape has been launched, and the weekly architectural talks, which will focus on current and future architectural trends within the emirate, will be a forum for discussion of ideas, concepts and designs within the emirate and around the world.
The first of these talks was held on Thursday and was hosted by the Sharjah Investment and Development Authority (Shurooq), which has been credited with inspiring a sustainable movement in the architectural landscape of the emirate.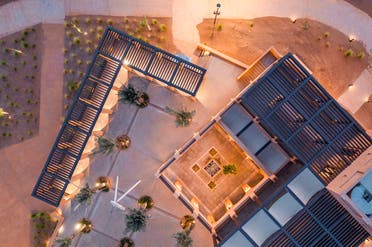 Nada Taryam, director of civil and architecture projects at Bee'ah, a leading Environmental Management company based in Sharjah, participated in the first talk, alongside Dara Towhidi, partner and architect at Fosters & Partners, and Khawla Al Hashimi, director of projects at Shurooq. The discussion covered the current architecture landscape in the emirate as well as the social, environmental, and regenerative sustainability responsibilities of architects today.
These weekly webinars, held Thursdays at 8 p.m. on Zoom will run till August 6, and will feature top international and UAE-based industry experts who will lead the discussions on the path ahead for architecture and design practices, and the challenges in planning and designing future cities.
This discussion series designed by Shurooq targets architects, designers, students, community planners, real estate developers and community members in the UAE and beyond, and seeks to encourage them to push the envelope in creating built spaces in which social and environmental responsibilities are seamlessly interwoven to benefit culturally diverse communities of people across age groups.
Read more:
Sharjah's popular leisure, eco-tourism destinations welcome visitors once again

Sharjah takes a major stride in eco-tourism with Mleiha Desert Resort project

Warehouse421: Calling on creatives in MENASA for a homebound residency program
On July 2, Shurooq will host the webinar on 'Socially Inclusive Design' that will urge architects to consider the needs of all age groups, genders, races, and abilities, in everything from city-scale to product design.
The following Thursday, July 9, Marwan bin Jassim Al Sarkal, executive chairman, Shurooq, along with other speakers will speak at the session titled 'The Future Trends in City Design' that will address how cities should be designed for the future.
The 'Future of Educational Spaces' – to be held on July 16 – will explore how educational spaces are overstepping the physical to turn virtual; while on July 23, the session on 'Resilient Cities' will look at how cities can adapt to face changes relating to environmental and social issues.
'Can Traditional and Modern Coexist?'

The frequently debated question in the architectural field, 'Can Traditional and Modern Coexist?,' will be the focus of discussions on July 30, while the concluding webinar on August 6, titled 'Light & Architecture' will provide interesting perspectives on whether form should follow light or vice versa.
For all the latest headlines follow our Google News channel online or via the app
While announcing the launch of Sharjah Designscape, Khawla Al Hashimi, Director of Projects, Shurooq, said: "Through this architectural talk series, Shurooq seeks to expand both the professional's and the civilian's understanding of the environmental, social and aesthetic challenges of contemporary architectural practice, and how addressing these concerns are creating some of the most exciting areas for the built environment industry."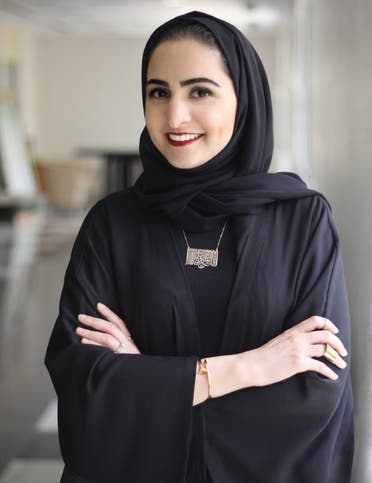 "In Sharjah, Shurooq has played an instrumental role in the emirate's transformation through an urban planning strategy founded on an efficient social, cultural, economic and environmental framework," Hashimi said.
"All existing and ongoing Shurooq developments also give due importance to principles of sustainability, infrastructure capacity, community planning, connectivity, quality of life, and the emirate's evolving cultural identity, to create quality living environments that best support human development,"she added.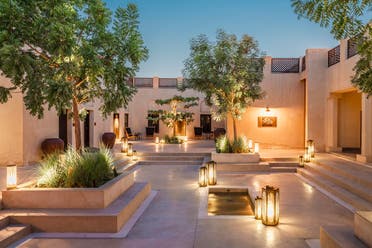 "Architecture has the power to change the way that we live – for the better. This series of seven weekly webinars led by industry experts who are shaping the future of architecture in the region and globally, will therefore encourage those in the sector to ask the right questions to ensure that what is being built is innovative, inclusive energy-efficient and meaningful," concluded Al Hashimi.