Vienna Ball coming to Dubai in March for its first-ever Middle East debut
The exclusive, globally renowned Vienna Ball will make its historic Middle East debut in Dubai on March 9.
The first edition of the Vienna Ball in Dubai is set to take place at the Hilton Dubai Al Habtoor City Hotel, where guests are expected to come in full regalia.
For the latest headlines, follow our Google News channel online or via the app.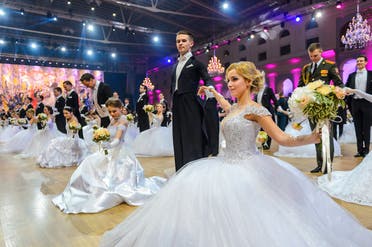 Bringing a fairytale scene to life, the evening will feature some of the most popular Austrian and international artists and performers from the Association of the Vienna State Opera Ballet, the Symphonic Orchestra of the Austrian Armed Forces, and the Len Phillips (LP) Swing Orchestra from London.
What to expect
The event will begin with the 'Grand Opening' of the debutante couples from across the globe who will perform a choreographed dance.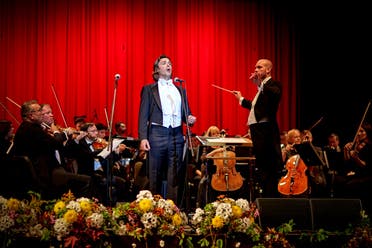 Soloists from the Association Vienna State Opera Ballet will then perform before the debutantes take part in a Viennese Waltz.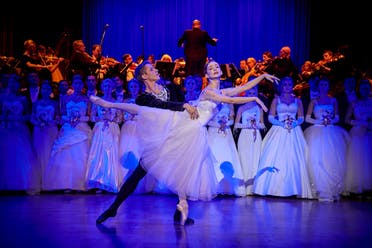 The evening will then unfold with a gala dinner that will bring delicacies from Australia and the UAE together. Guests can then enjoy multiple performances of ballroom, folk, Latin American , and ballet dancing and music.
Attendees can then take part in a midnight quadrille – a dance that was popular in late 18th and 19th century Europe.
The Ball Orchestra of the Vienna Military Guards and the LP Swing Orchestra from London will play throughout the night.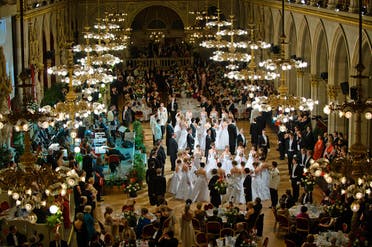 The Vienna Ball dates all the way back to 1814 when a European monarchy and aristocracy, exhausted by the Napoleonic wars, ushered in a cultural flowering that blends the best of European high culture with fine cuisine and entertainment.
Much more than a social event, the ball is the only one of its kind to achieve the unique status of being officially listed as a part of the Intangible Cultural Heritage of Humanity by UNESCO.
Tickets to the event start at $500 and can be purchased online on the event's official website.
Read more:
Art Dubai 2023: What to expect from the art fair's most ambitious edition yet
Expo City Dubai hopes to bring the world together again during this Ramadan