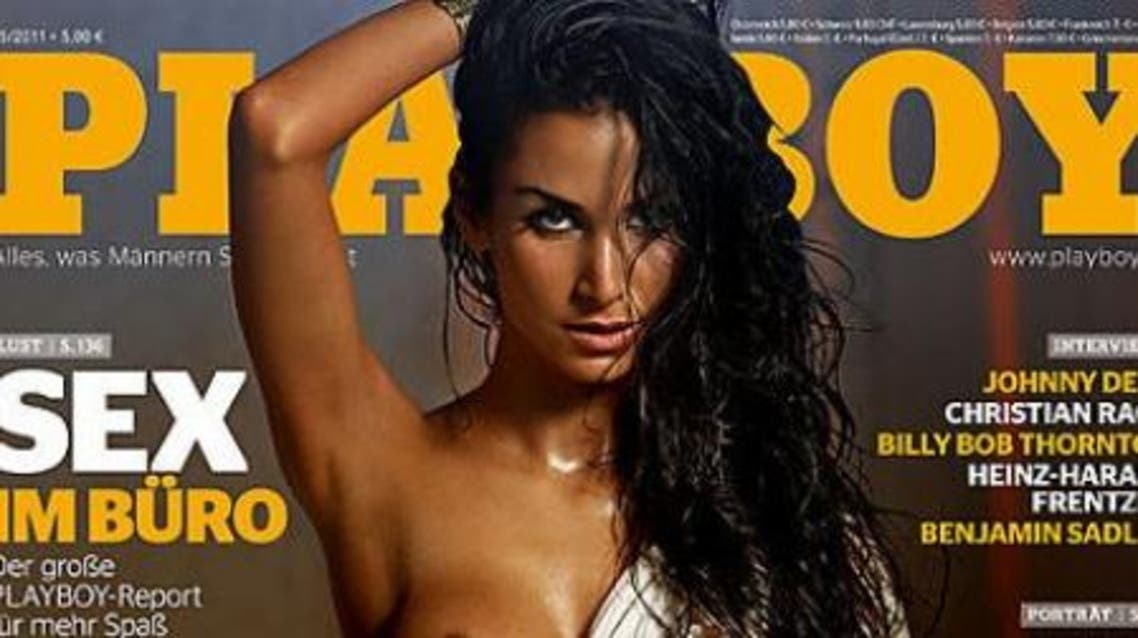 German Turkish beauty Sila Sahin leaves popular soap opera
Sila Sahin said she left Good Times, Bad Times to focus on 'new possible joint projects'
It could be bad times for long-running German television soap opera Gute Zeiten, schlechte Zeiten (Good Times, Bad Times) after German-Turkish beauty actress Sıla Şahin left the show on Thursday.
The beautiful Berliner who angered Muslim conservatives when she appeared nude for the German edition of Playboy magazine in May, 2011, told the daily BZ Berlin that she seeks to "give more space" to her life and her "individual projects."
"My role Ayla and GZSZ are very dear to me in recent years to the heart. Ayla went there through all the ups and downs," the actress told BZ Berlin.
Producer Guido Reinhardt expressed "regret" at Şahin's departure, saying: "We will keep all doors open for Sila and I look forward personally to new possible joint projects."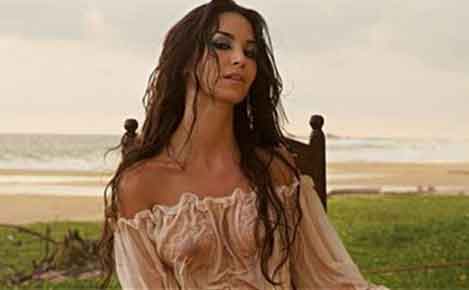 Şahin is reportedly romantically involved with footballer Ilkay Gundogan, 22, who plays for Borussia Dortmund.
Şahin had described her controversial nude exposure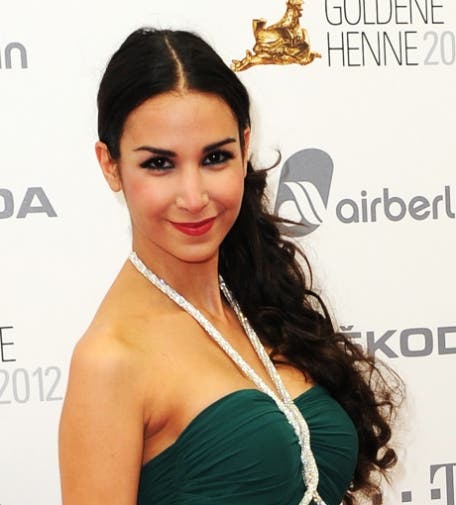 n Playboy as an "act of liberation" from her conservative Muslim upbringing.
"I feel like Che Guevara," she told Playboy in statements published with her nude photos.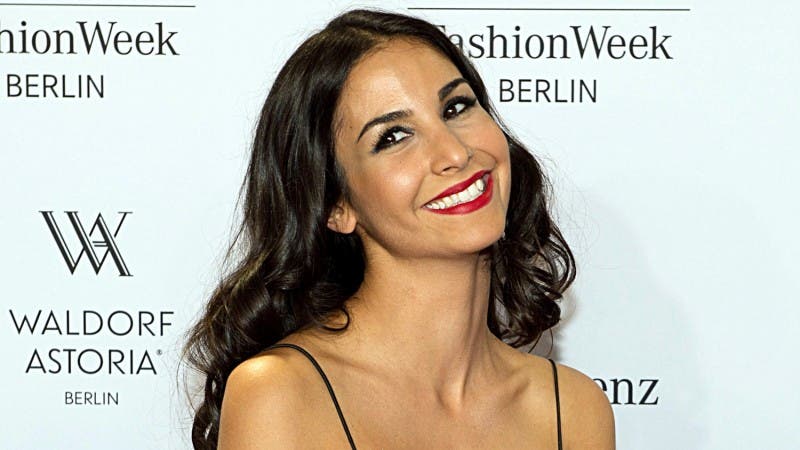 "What I want to say with these photos is, 'Girls, we don't have to live according to the rules imposed upon us,'" she said. Growing up, her family was more conservative than she wanted to be, she added, Deutsche Welle reported.
"For years I subordinated myself to various societal constraints and did what others thought was right for me," she added.
German Playboy Editor in Chief, Florian Boitin, told FOX411 that Şahin was not a Muslim.
"Sila isn't Muslim. Her father doesn't belong to any [religion] and her mother is Christian [sic]. And the Playboy cover with Sila Sahin is not a religious statement," Boitin reportedly said.