"The Americans," a Cold War drama portraying a married couple working in their travel agency, but in reality are KGB spies working for Russia's Committee of State Security, is returning for a second season on FX Network, at a time when tensions between the U.S. and Russia are on the rise.
The first season of the series set in the 80s, launched earlier in 2013, saw an average of 1.85 million viewers, according The Holly Reporter.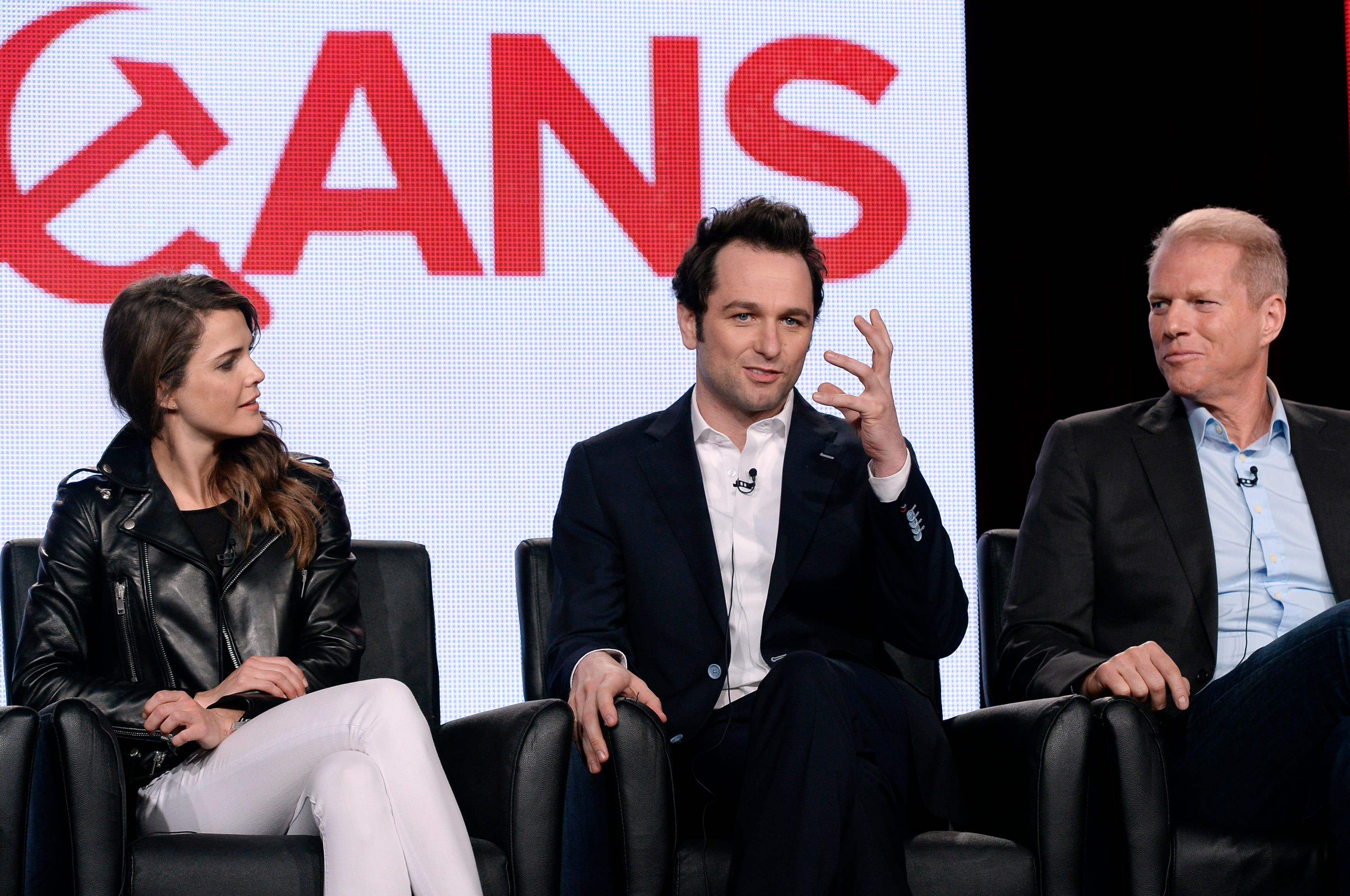 It could be seen as appropriate yet ironic to air the second season at a time when Russia and the United States are tapping on some intense zone in their relations, over several topics including Ukraine's unrest and their cautiously opposing stands on the Syrian crisis.
After nine months of Hiatus, reviews anticipate more suspense and plot twists and a smart reflection and examination of human behavior, which according to CNN, has been keeping viewers glued to their seats.
The show is created and produced by former CIA officer Joe Weisberg. Besides the anticipated story lines, the series' reference to the 80's pop culture is yet another motive to bring viewers back to the second season of The Americans.