Tears and streakers: memorable moments at the Oscars
As the red carpet is rolled out, we take a look at memorable moments of Oscars past - the good, the bad and the oh-so-funny
As the red carpet is rolled out and Hollywood prepares for the glitzy Oscars ceremony of 2014, we take a look at memorable moments of Oscars past - the good, the bad and the oh-so-funny.
Cuba Gooding Jr.'s ecstatic speech
U.S. actor Cuba Gooding, Jr. left the crowd bemused after his 1997 win for Best Actor in a Supporting Role. The star kicked off his speech with a warning of what was to come, telling producers of the 69th Academy Awards that they could pan away from him if he ran over his time limit. They did, but that didn't stop Cuba. He continued to thank a long list of people, shouting "I love you! I love you!" as the music swelled and the audience cheered.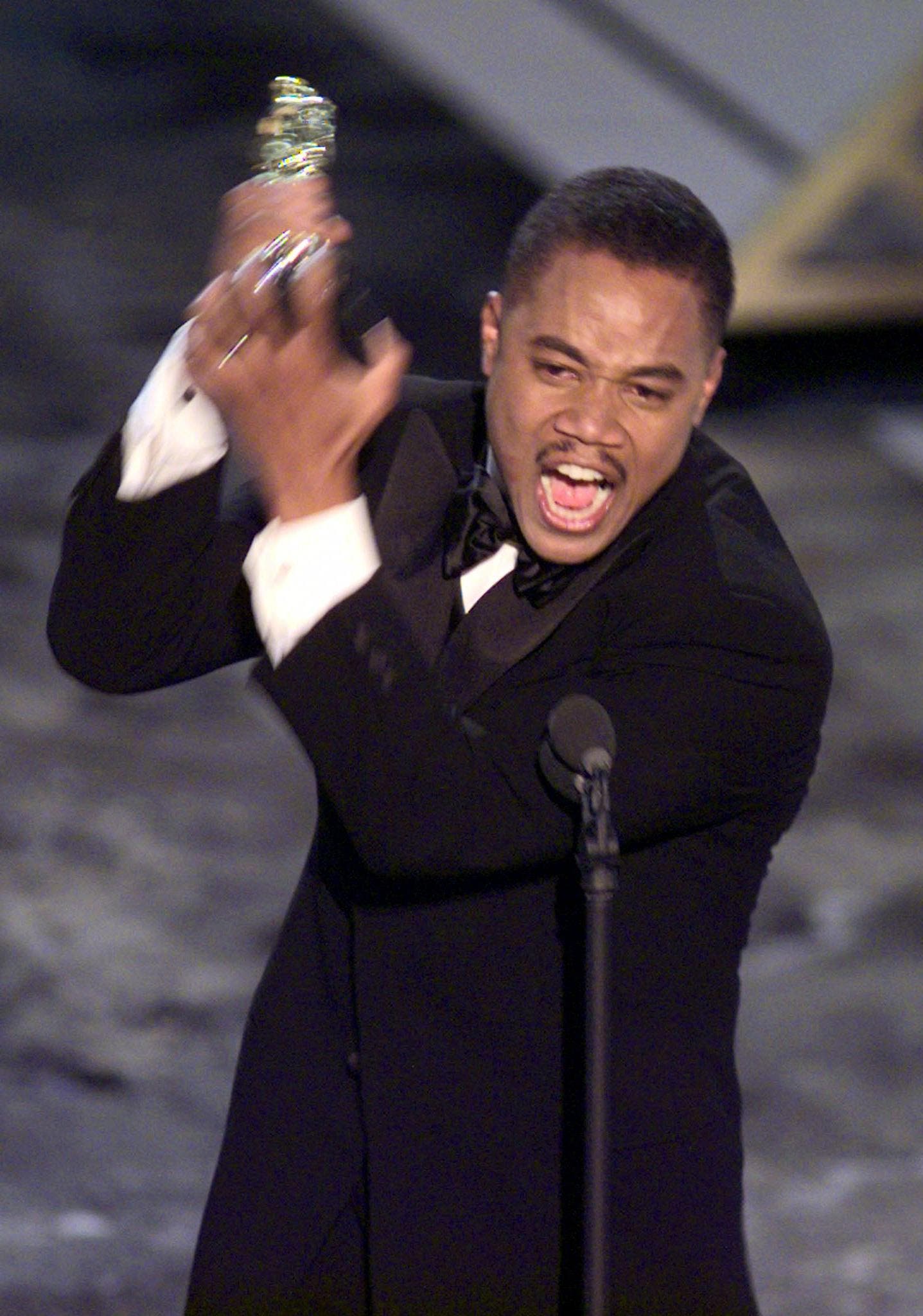 Adrian Brody smooches Halle Berry
What's an award show without a gasp-worthy, eyebrow raising, kiss? In 2003, Adrien Brody locked lips with Halle Berry after winning Best Actor in a Leading Role for The Pianist.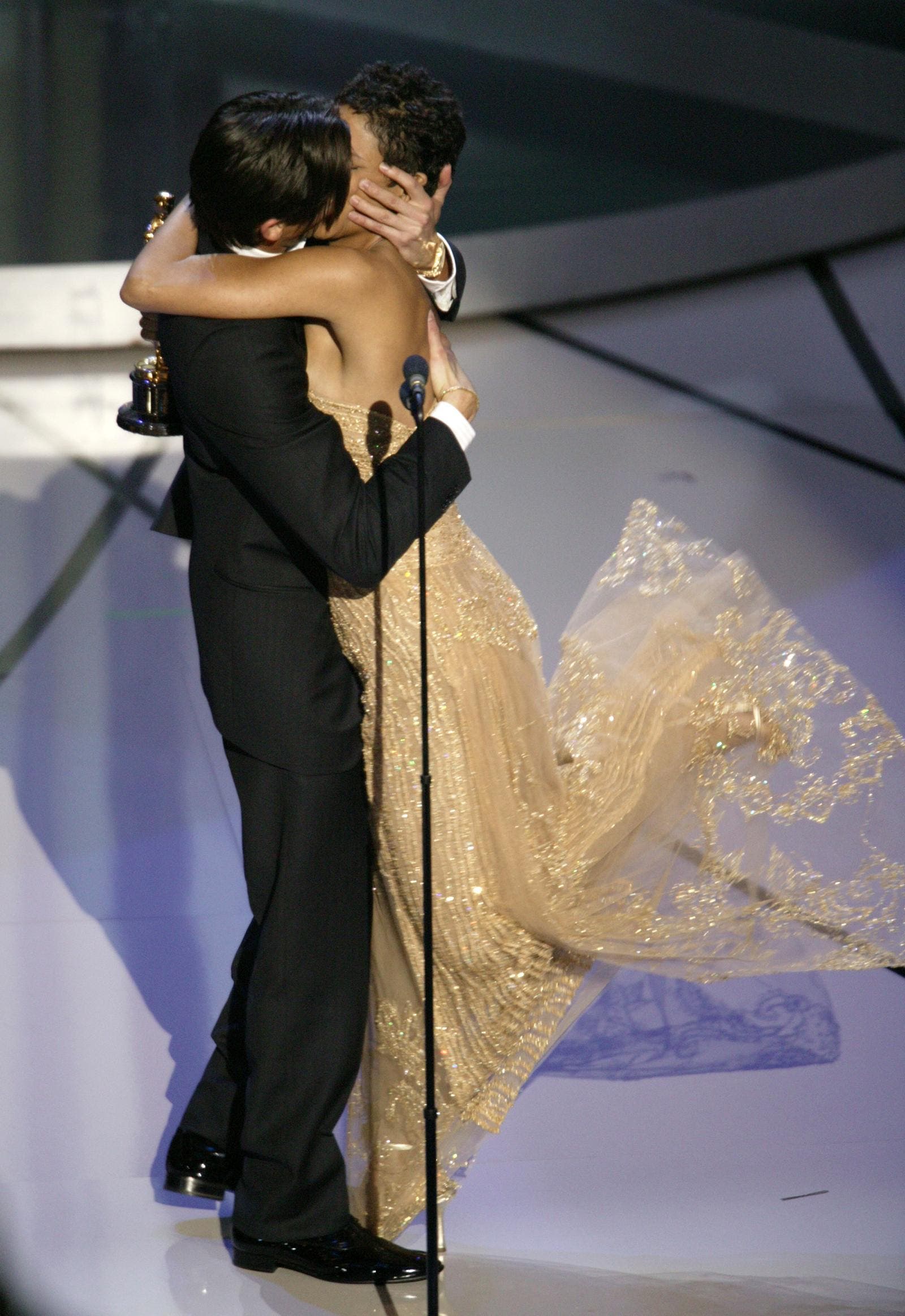 Marlon Brando sends a substitute in protest
Acting legend Marlon Brando won an award for best actor in 1973. Instead of making the acceptance himself, he sent Native American Sacheen Littlefeather aka Maria Cruz to pick up the prize. Brando boycotted the awards because of Hollywood's alleged mistreatment of Native Americans.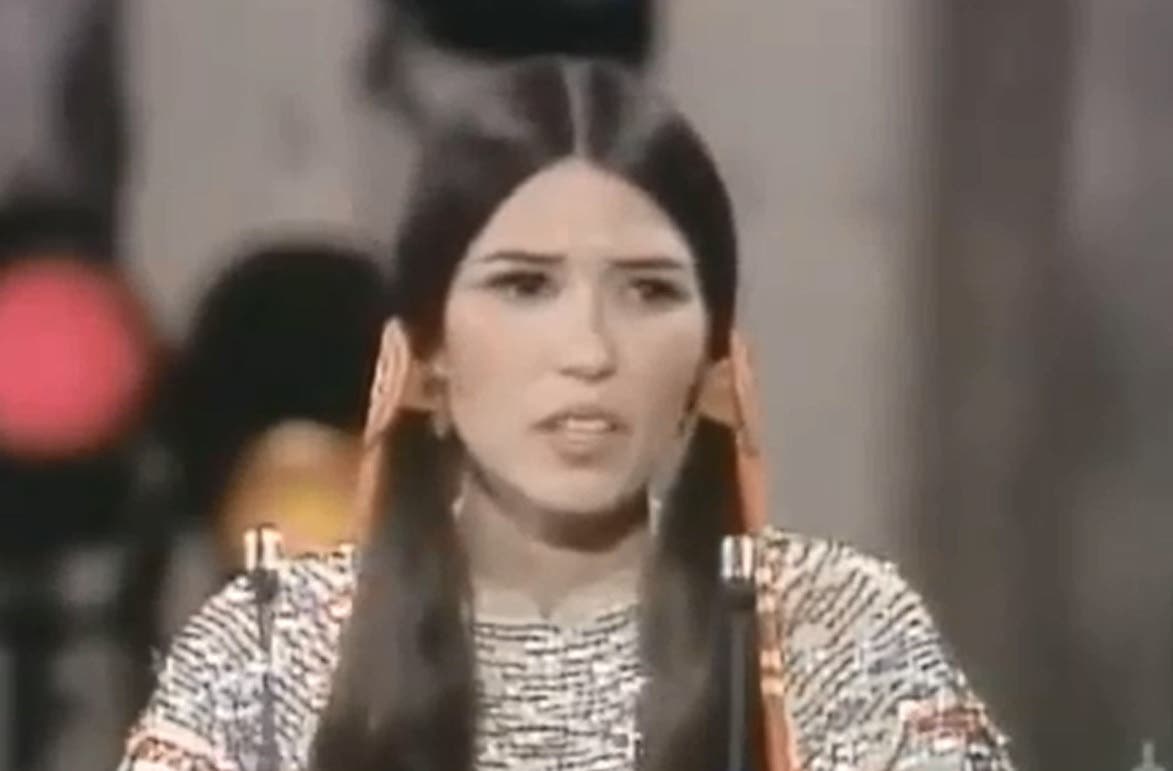 The streaker
In 1974, actor David Niven expected to introduce Elizabeth Taylor, labeling the next person to grace the stage (Taylor) "a very important contributor to world entertainment." Instead, he was interrupted by a streaker who ran across the Oscar stage without a stich of clothing. Niven sprang back with an off-the-cuff remark that drew a roar of laughter from the crowd: "Isn't' it fascinating to think that probably the only laugh that man will ever get in his life is by stripping off and showing his shortcomings."
Gwyneth Paltrow's teary speech
Awarded for her role in 1999's blockbuster Shakespeare In Love, Paltrow just could not keep the tears at bay and cried throughout her entire speech, turning red in the face as she broke down.
Year of the 'selfie'
This year's awards saw a self-portrait of host Ellen DeGeneres and stars including Meryl Streep, Jennifer Lawrence and Bradley Cooper taken during Hollywood's annual Academy Awards ceremony quickly becoming the most shared photo ever on Twitter.