Hollywood blockbuster 'Noah' banned in Qatar, Bahrain, UAE
The $125 million film, prohibited by Egypt's Azhar, has sent shockwaves across the Arab world
Upcoming Hollywood movie "Noah" has been banned in Qatar, Bahrain and the United Arab Emirates on religious grounds, a representative of Paramount Pictures told Reuters on Saturday.
Sending shockwaves across the Arab world, the $125 million film - starring Oscar-winners Russell Crowe and Anthony Hopkins - was officially banned by censors in the three Gulf countries this week.
See also: Egypt's Azhar prohibits screening of Noah
See also: Will 'Son of God' be banned in the Middle East?
"Censors for Qatar, Bahrain and the UAE (United Arab Emirates) officially confirmed this week that the film will not release in their countries," a representative of Paramount Pictures, which produced the film, told Reuters.
The religious argument returns to one particular Islamic ruling which forbids artistic portrayals of the prophets.
Egypt's Azhar weighs in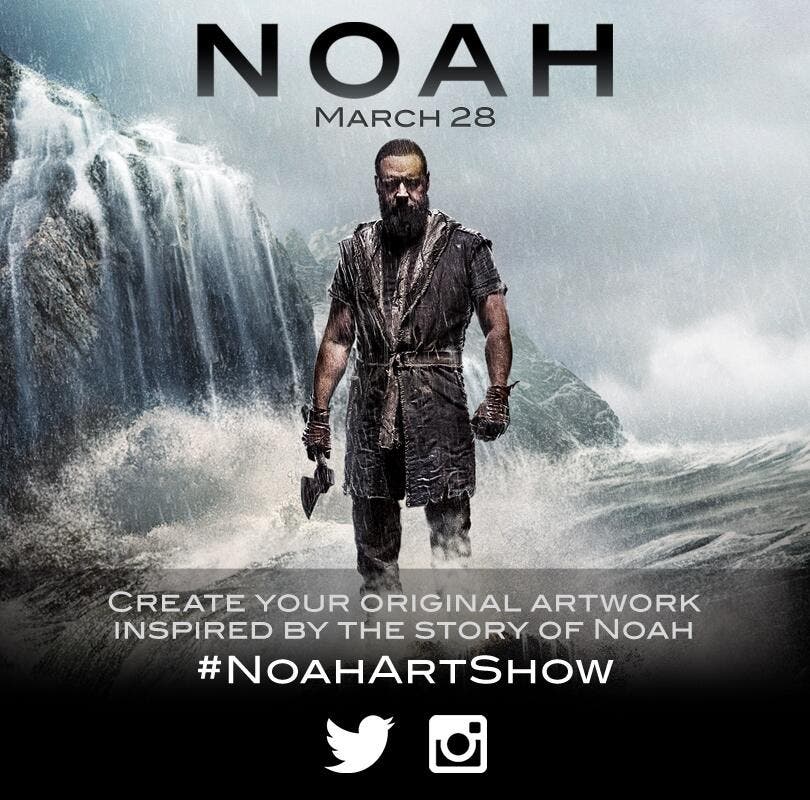 Earlier this week, the Egypt-based Al-Azhar authority ruled that screening the biblical production is prohibited in Islam.
"Al-Azhar prohibits the screening of a film that characterizes Noah," reads the title of a statement 'issued on Thursday by the top Muslim institution.
More Arab states are expected to ban the film.
"The official statement they offered in confirming this news is because 'it contradicts the teachings of Islam'," the Paramount Pictures representative said, adding that the studio expected a similar ban in Jordan and Kuwait.
The film will premiere in the United States on March 28.
Noah, who in the Bible's Book of Genesis built the ark that saved his family and many pairs of animals from a great flood, is revered by Judaism, Christianity and Islam. An entire chapter in the Quran is devoted to him.
'Son of God'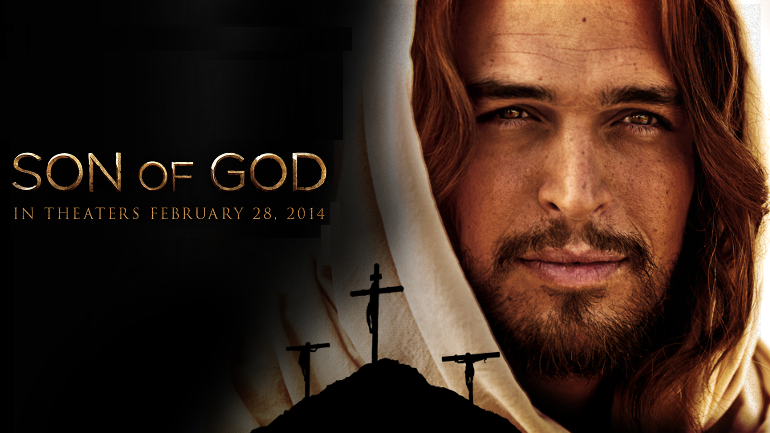 The controversy surrounding Noah has emerged just days after "Son of God," another biblical big-screen production, had a blockbuster opening last week.
It remains unknown, however when and where the film will be shown in cinemas across the Middle East.
"Son of God" is perhaps comparable to the 2004 release of Mel Gibson's "Passion of the Christ," which was lauded by some in the region, but banned by more conservative Arab states.
(With Reuters)