Pakistan's comic scene launches home-grown heroes
The Pakistani comic scene is spawning a dream team of superheroes who were born out of the local culture and tackle issues specific to the region
When it seems like all hope is lost, they swoop in to save the day. Meet Pakistan's very own "Avengers," an unlikely set of superheroes karate-chopping the country's villains and taking over TV screens and bookstores.
The Pakistani comic scene is spawning a dream team of superheroes who were born out of the local culture and tackle issues specific to the region.
Set for online release in two months, a comic entitled "Shamsheer" by Udham Publications is one example of a home-grown comic that aims to present an "intrinsically Pakistani" story in pop-art format.
"We as humans are hardwired to learn from stories," Zakaullah Khan, co-creator of "Shamsheer," told Al Arabiya News.
"Our sense of belonging to a group comes from shared experiences, from stories we can tell each other, so I absolutely believe that it's essential to have home-grown stories."
Why not just import all-American comics? Why do the country's comic lovers need Pakistani heroes?
"I'd much rather take up the stories of the founders of Pakistan, or of the legends and folk tales that we already tell each other," he said, "but I know that those will be perceived as being archaic material."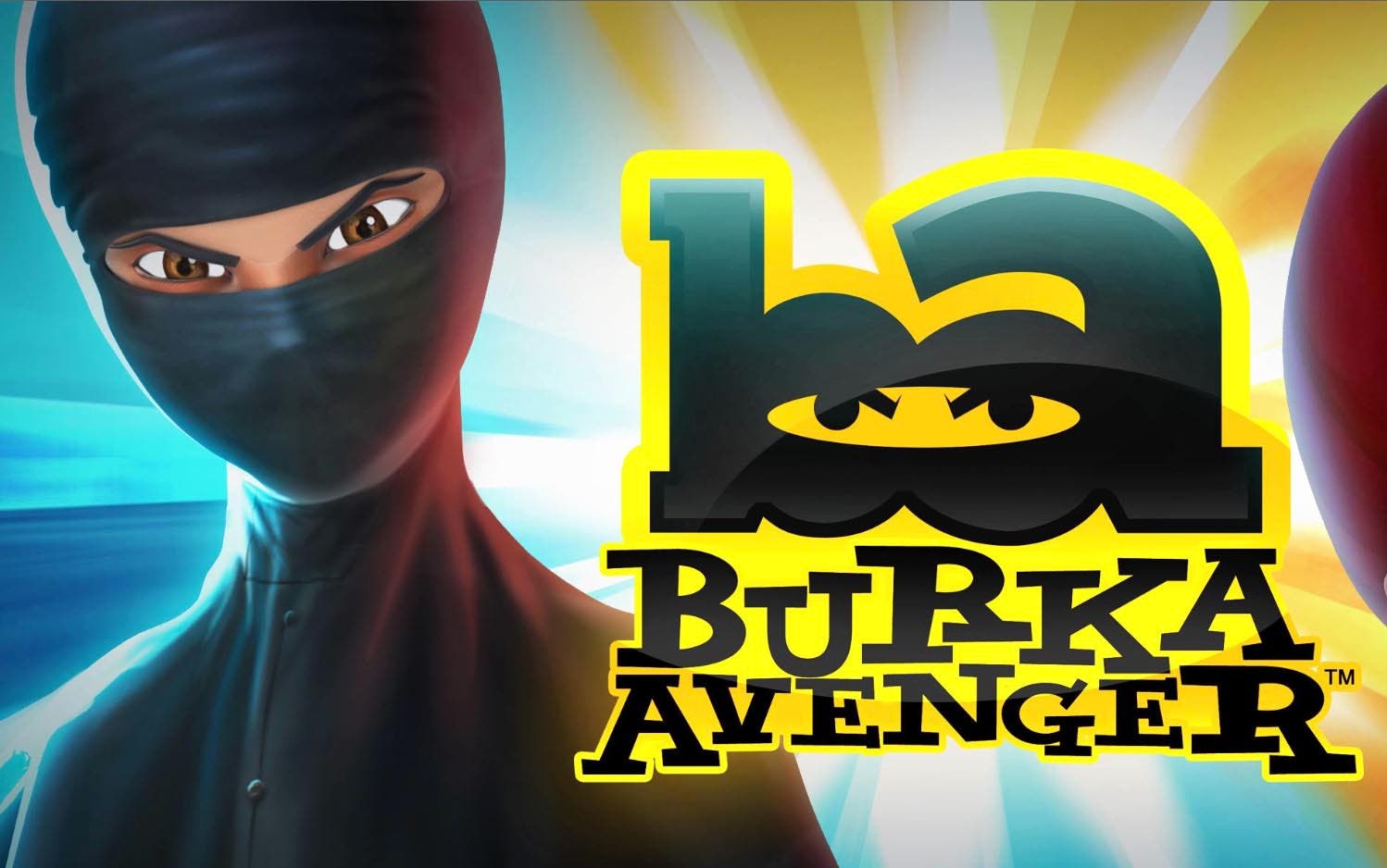 This led Khan to start a new story, though he was careful to stay true to local culture, saying he wanted to create something "intrinsically Pakistani so people can have a platform on which to connect with each other."
Despite the "Pakistani environment" of the forthcoming comic, "the issues we're talking about are those of any developing country: violence on the streets, mugging and security issues," he added.
Pakistan's comic scene is facing obstacles, one of which, according to Khan, is the country's lagging literacy rate, which in 2012 saw it placed 180th on a list of 221 countries by the United Nations.
Calling all heroes
A teacher by day, crime-fighter by night, the Burka Avenger is not your typical figure-flaunting female superhero.
Using her "takht kabaddi" skills - combat using pens and books as weapons - she thwarts plans by those bent on closing girls' schools in the country.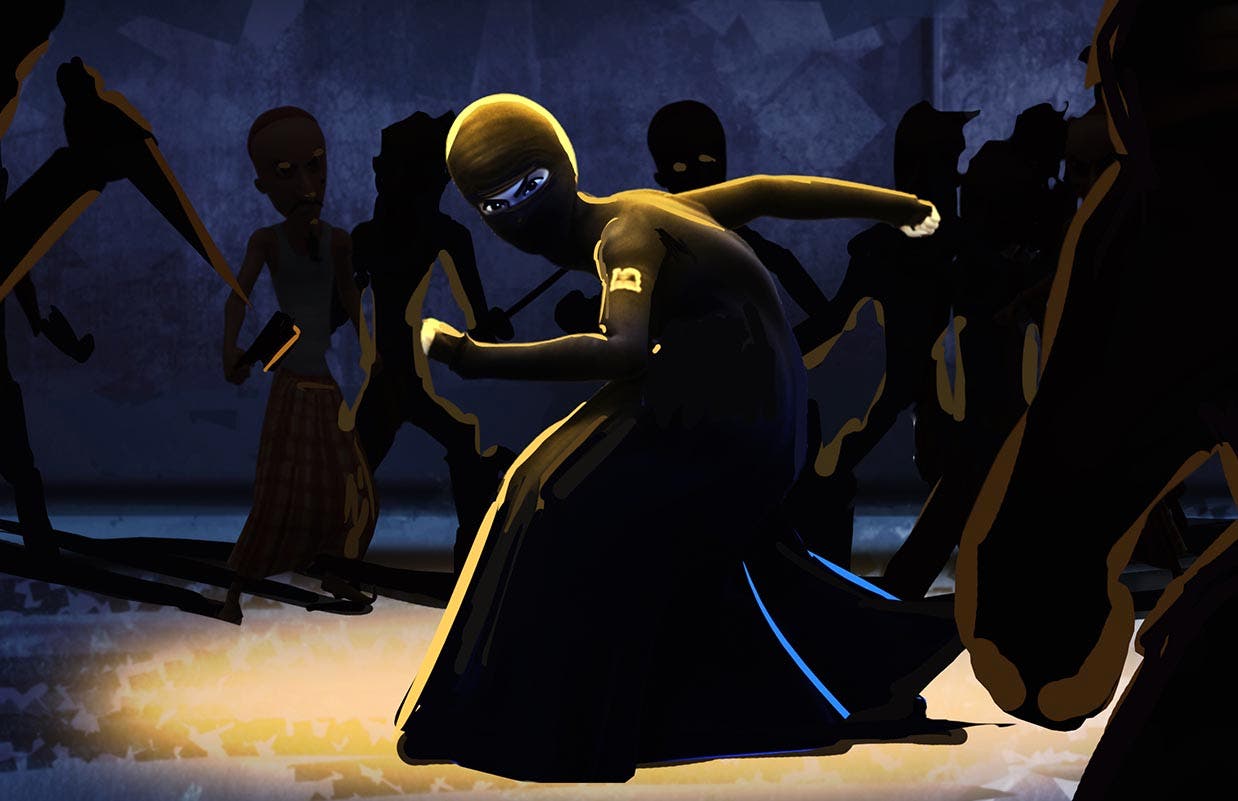 "Through the lead character of our [TV] show, the Burka Avenger, we are presenting young children with a positive role model," creator Aaron Haroon Rashid said in a statement.
"Her main motto is 'Justice, peace and education for all'."
The burka-clad heroine is a far cry from Wonder Woman's leg-baring outfits. "I chose the Burka because I wanted a locally relatable flavor," said Rashid.
"I didn't want to objectify our super hero the way a lot of female superheroes in the West are objectified and sexualized through their costumes, like Cat Woman and Wonder Woman. It's not about how she looks or what she's wearing or her sexuality, it's about what she is doing.
"Burka Avenger's outfit also turns stereotypes on their heads. She is taking that symbol of oppression, subverting it and turning it against the oppressors as a tool to defeat them."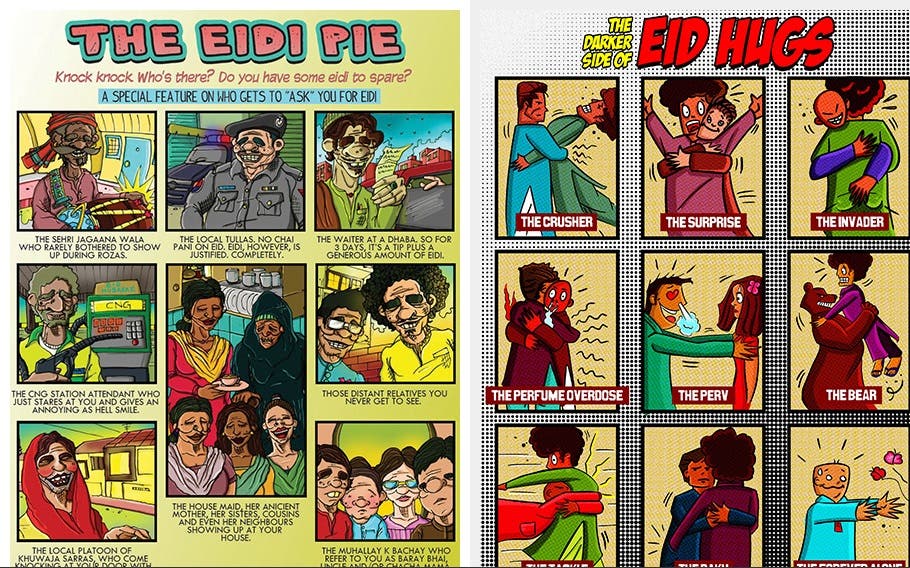 She is not the only one. Pakistani comic company Kachee Goliyan has reinvented Umru Ayar, an age-old literary figure, in magazine form for the 21st century.
"Umru Ayar is a character we grew up with," Mateen Ansari, the company's business strategist, told Al Arabiya News.
"He was the one superhero who didn't rely on using much aggression. His efforts were more focused on defending the enemy by using his witty means.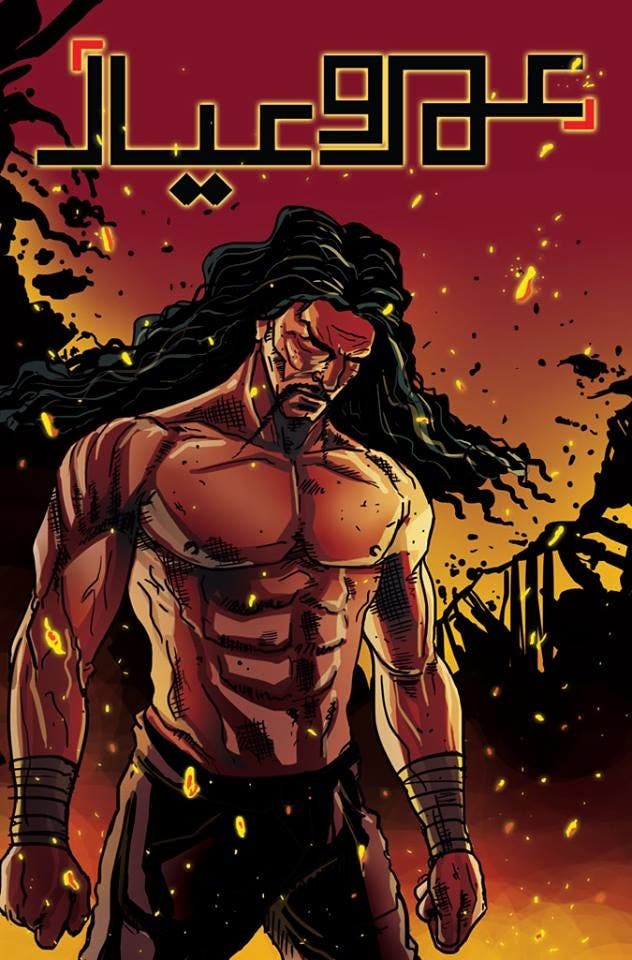 "In the current political climate [in the region], violence is everywhere, and we wanted to educate our audience against using violence as a means."
The protagonists in many of the country's comics deal with issues familiar to audiences in Pakistan and the Middle East.
According to the creative teams behind some of the superheroes, this was a deliberate move to safeguard the local culture.
"We're increasingly losing our values," said Ansari. "We today are more Westernized than Western society itself may be, hence if we bank on importing Marvel and DC comics, we'd just end up promoting their culture.
"As history goes, any nation that gives up its own culture ends up falling apart."