Dream comes true for Iraqi 'The Voice' winner
Latino singer Ricky Martin performed in the show's finale, held in the Lebanese capital of Beirut
Flying the flag for Iraq, Sattar Saad won the Arab version of reality TV singing competition "The Voice" on Saturday after beating three other contestants in the finale of the MBC show.
The show, which featured 100 participants from across the Arab world, had its contestants receiving training and supervision from some of the region's big music stars.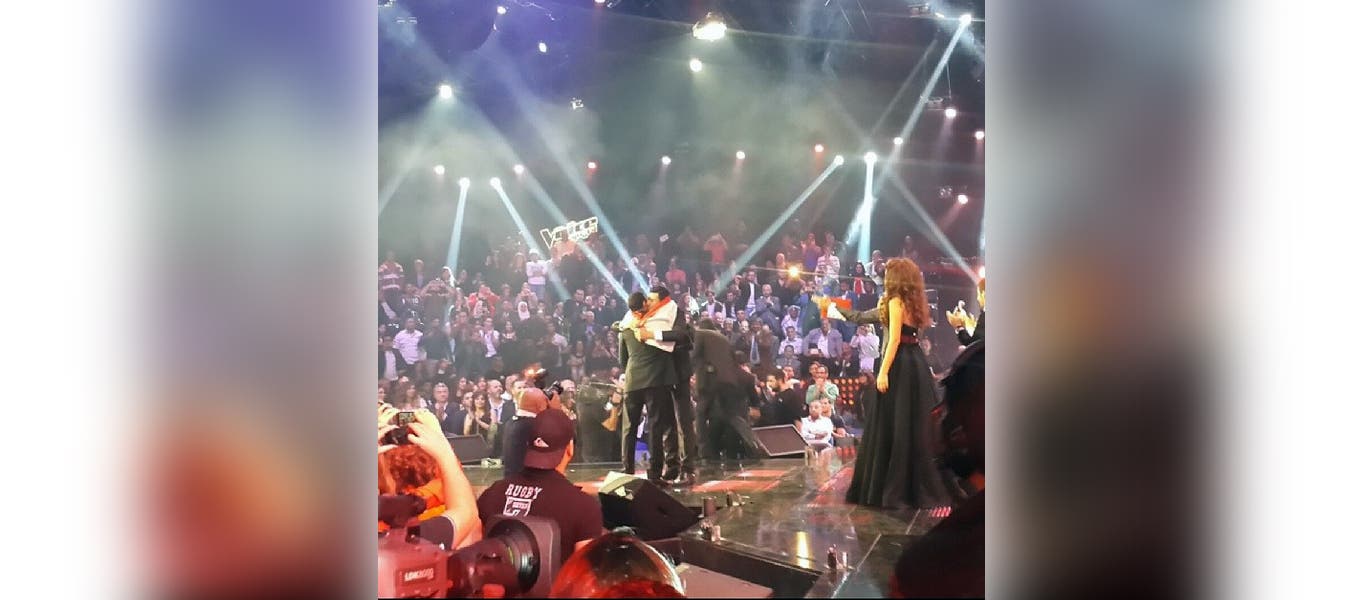 The finalists - Syria's Hala Qaseer, Egypt's Waham, Iraq's Saad and Simor Jala - belonged to teams headed by prominent Arab celebrity singers: Lebanon's Asi al-Hilani, Egypt's Shirin, Iraq's Kadhem al-Saher and Tunisia's Sabir al-Riabee, respectively.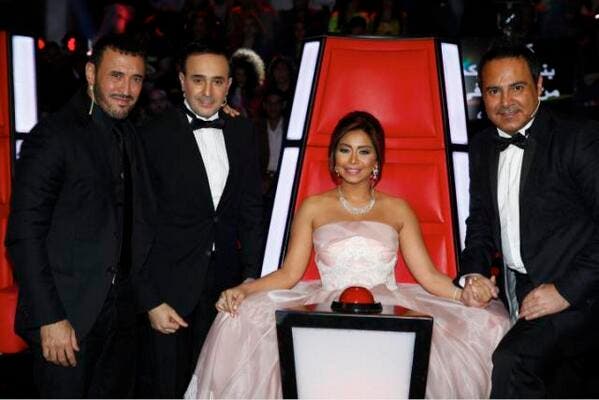 As well as being entertained by the contestants, Puerto Rican singer Ricky Martin also performed on the show, held in the Lebanese capital of Beirut.