Harry Potter spin-off 'Fantastic Beasts' to get movie trilogy
Penned by JK Rowling, the book was originally billed as one of Harry Potter's Hogwarts textbooks
Harry Potter might have let go of his wand three years ago, but don't give up on the magic just yet.
The Potter spin-off "Fantastic Beasts and Where to Find Them" is set to be made into a movie trilogy, Warner Bros chief Kevin Tsujihara revealed in an interview with the New York Times on Saturday.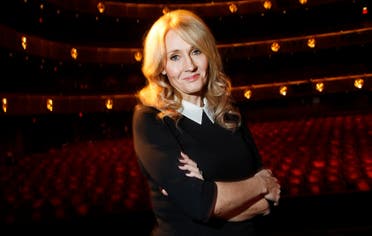 Penned by JK Rowling, the book – set in New York – was originally billed as one of Harry Potter's Hogwarts textbooks. Tsujihara said the trilogy follows a "magizoologist" named Newt Scamander.
Scamander is the author of a guide to magical creatures.
Rowling has said the book is neither a sequel nor a prequel, but an "extension" of Harry Potter's "wizarding world." She told the newspaper that Tsujihara persuaded author Rowling to adapt the book for the big screen.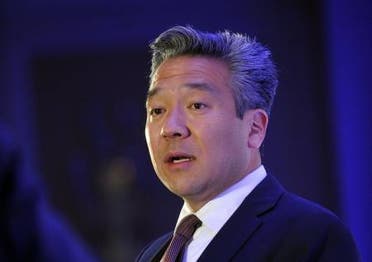 "We had one dinner, a follow-up telephone call, and then I got out the rough draft that I'd thought was going to be an interesting bit of memorabilia for my kids and started rewriting," she said.
The project will be produced by Harry Potter regular David Heyman, whose recent successes include "Gravity" starring Sandra Bullock.
"Fantastic Beasts" is set 70 years before we first meet Harry Potter and was written by Rowling between the publication of the fourth and the fifth books in the Potter series.
More than 450 million copies of Rowling's seven Potter books have been sold worldwide, while the eight Harry Potter films grossed an estimated $7.5 billion at box offices worldwide.