New Ninja Turtles movie trailer excites Arab fans
Calling all fans who spent their childhood jumping from sofa to sofa, shouting 'Cowabunga!' Get ready for the new TMNT movie
Calling all fans who spent their childhood jumping from sofa to sofa, shouting 'Cowabunga!' – the trailer for 'Teenage Mutant Ninja Turtles' movie has been released.
Produced by Hollywood heavyweight Michael Bay, the 2014 reboot of the 1980s cartoon series, which has been watched by generations of Middle Eastern fans dubbed in Arabic, is set to portray the crime fighting mutants Donatello, Leonardo, Raphael and Michelangelo as CGI creations.
International media have responded to the new trailer with mixed tones, with some saying the new movie looks like it will have a "sinister" tone as the much-loved sewer-dwelling turtles look "creepy as hell" in the trailer.
"The vigilantes look a good deal more haggard than their previous 1990 versions, perhaps to reflect the fact that living in New York City sewers doesn't do wonders for the skin," wrote Christopher Hooton in The Independent.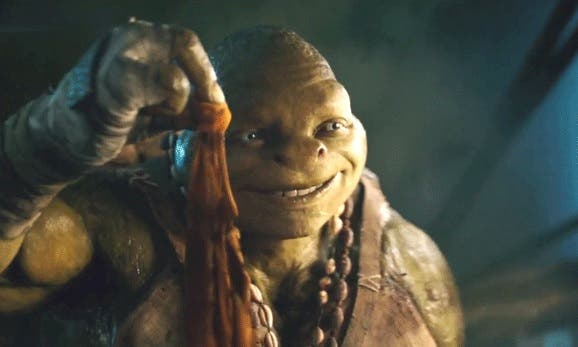 Controversy surfaced in 2012, following rumors that Bay would depict the half-shelled heroes as aliens from outer space, a story line that does not mirror the original TV series.
The idea seems to have been ditched, however, with a character in the trailer declaring: "Heroes are not born, they're created. That's what your father and I were trying to do: create heroes."
The newly-released teaser has unleashed a spate of commentary across social media, with supporters and detractors of the upcoming flick airing their views on the new trailer.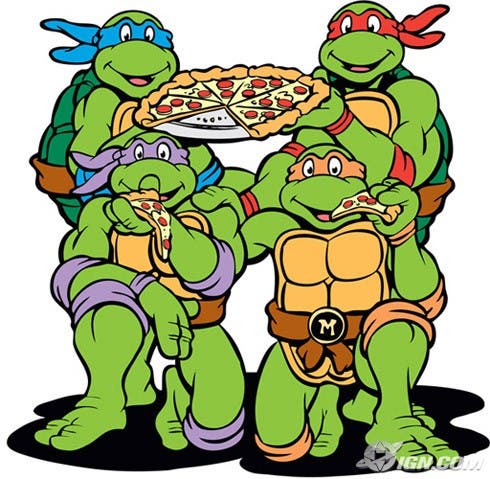 "Teenage Mutant Ninja Turtles movie? YES PLEASE! #TMNT #Memories," wrote Twitter user Ali Al-Ansari.
While another tweeted at Dubai-based Gulf News saying "Introduced me to - Pizza #TMNT," in reference to the turtles' famous love of New York pizza.
However, not all the responses were positive.
"NO! Damn it, Michael Bay! Just stop. Everything about the new Ninja Turtles looks wrong awful, & stupid," wrote Twitter user Brandyn Butler.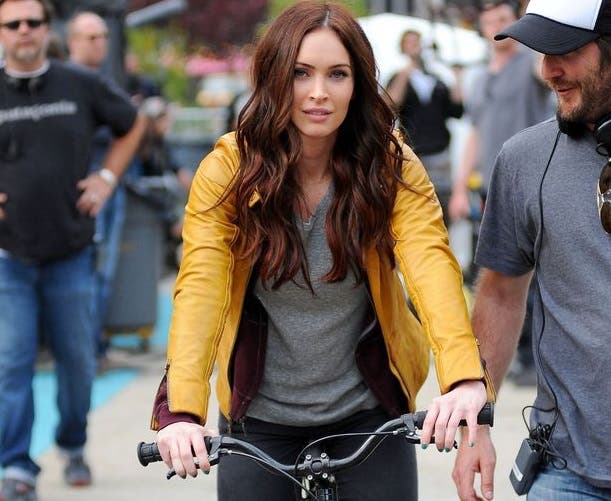 "They ruined Batman, we said nothing. They ruined Spiderman and Superman, we said nothing. But to ruin TMNT?!! We can't shut up any longer!" wrote another.
In the movie, actress Megan Fox plays TV reporter April O'Neil who befriends the turtles and helps them along the way.
Meanwhile, the role of the villain was taken up by William Fichtner, who plays the turtles' arch-nemesis, Shredder.