Viral French film on sexism accused of 'Islamophobia'
Viral French film "Oppressed Majority" brings up unsettling questions about racism against Muslims
Ever since the French short film "Oppressed Majority" was republished on YouTube this year with English subtitles, it's had more than 9 million views and continues to be an international talking point.
Not only has the film, by French director Éléonore Pourriat, inspired a recent trend of gender-flip audio-visual media provoking a conversation about everyday sexism around the world, but it's continued coverage in international media has shed an unintended light on the political and social context of France and it's growing culture of racism towards its Muslim and ethnic minority communities.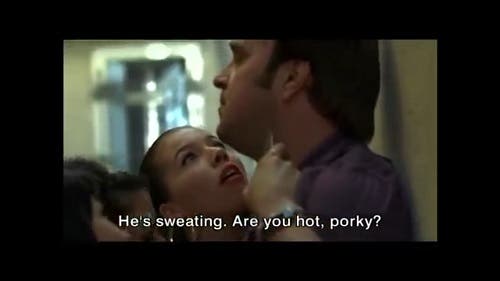 Since going viral, online audiences have applauded the short film for its hard hitting portrayal of sexism in French society. The 10-minute film depicts a reversed reality showing men and women having swapped stereotypical gender roles and experiences. In several media interviews, Pourriat reinforces that her film illustrates an unrelenting level of sexual harassment, sexism and victim shaming and blaming in order to not be "'so realistic but frightening."'
Based in an unknown Parisian town, the story is about a day in the life of the main character Pierre, a white middle class father and husband, living in a matriarchal world who from start to finish receives unwanted attention and sexual harassment at the hands of women that culminates in a brutal and humiliating assault. The film aims to draw attention to the daily experiences of many women and visually capture the range of emotion that includes shame, humiliation, trauma and frustration.
Provoking a reaction
The film has provoked comments of support and expressions of gratitude on social media sites about the film highlighting a problem that is "'on point"' and a "'fact of reality." It's also ignited the sharing of personal experiences and ignited a further conversation about tackling the issue of sexism. Sabra Martin, a young French professional, who lives in Paris, reinforces the reality depicted as "'sadly a true problem"' and adds that the story of Pierre and his experiences of street molestation and reaction by police happened to her friend only recently and that it's "'what happens when you wear a skirt, sadly."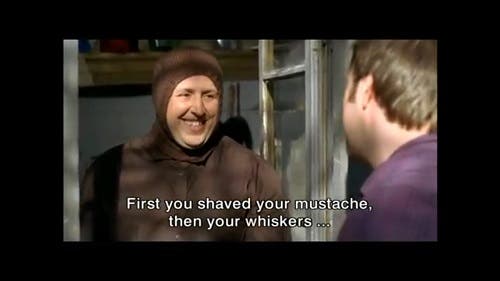 But aside from striking a familiar chord for many female victims of sexism, it is the character profile of the Muslim and North African characters which has elicited criticism for the short video's depiction of minority communities in France. The portrayal of the male Muslim babysitter called Nissar who wears a balaclava to signify the reversal of the Hijab has provoked criticism for the way he is assumed to be subservient and submissive to his partner reflecting a growing perception about Muslim women in French society and the associated intolerance for the hijab in French public sphere. One critic described this scene as "'Islamophobic misogyny."' The street gang involved in Pierre's assault has also been criticized for fueling the stereotype of North African men as criminals and sexual predators.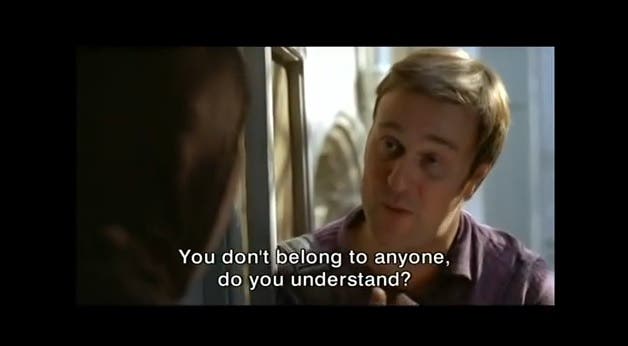 These criticisms form part of a growing worry about the increasing stigmatization of France's Muslim population, that is approximately five to six million people, the largest in Europe . The banning of the hijab, or headscarf, in schools and full-face veil (niqab) in public places has been viewed as a political policy to fuel fear of immigrant communities in order to win votes.
There has also been a rise of recent overt expressions of racism in French politics. A candidate for the right-wing National Front compared the French black Justice Minister, Christiane Taubira to an animal, by publishing her picture next to a chimpanzee on a Facebook page.
A 'convenient enemy'
According to Saeed Khan, lecturer on Near East & Asian Studies at Wayne State University, Oppressed Majority forms part of "'the current cultural production of Muslims and North Africans that has entered a new "'chapter,"' due in part to the post-colonial era, loss of colonies, migration and the critical mass of Muslims and North Africans in France, but also loss of cultural empire. The inability to cope with this reality has led the French to find a convenient enemy."'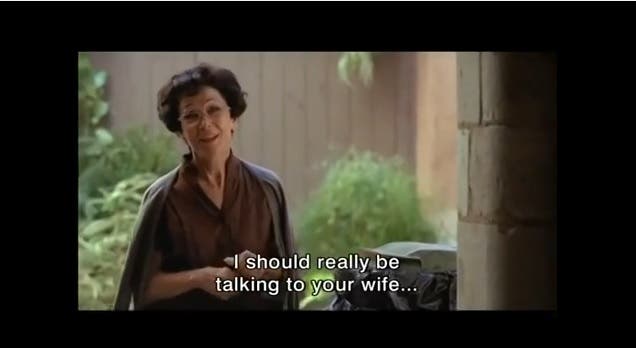 Marie Le Pen, leader of the French National Front party has been condemned by many Muslim leaders in France for stoking inflammatory rhetoric about Muslims and North Africans, which in turn has given rise to such burgeoning intolerance and xenophobic attitudes in French society. The consistent anti-immigrant stance by the National Front has consistently promoted a fear for an increasing influence of Islam in French pubic life.
The mixed reaction to the French viral video has raised awareness of the oppressed minority in the oppressed majority. It highlights the need to view cultural productions in relation to the socio-political context of its origins. While this video is for all intents and purposes a challenge to gender inequality, it unsuspectingly unveils anxieties, not just about the veil, but about the other in France. It provokes a further debate about whether is it ever acceptable for one "ism" to trump another, which in this case has been identified by some as racism.
__________________________
Nabila Pathan is the founder/Director of the London-based Full Picture Club and an arts and culture writer focusing on diaspora Muslim communities.