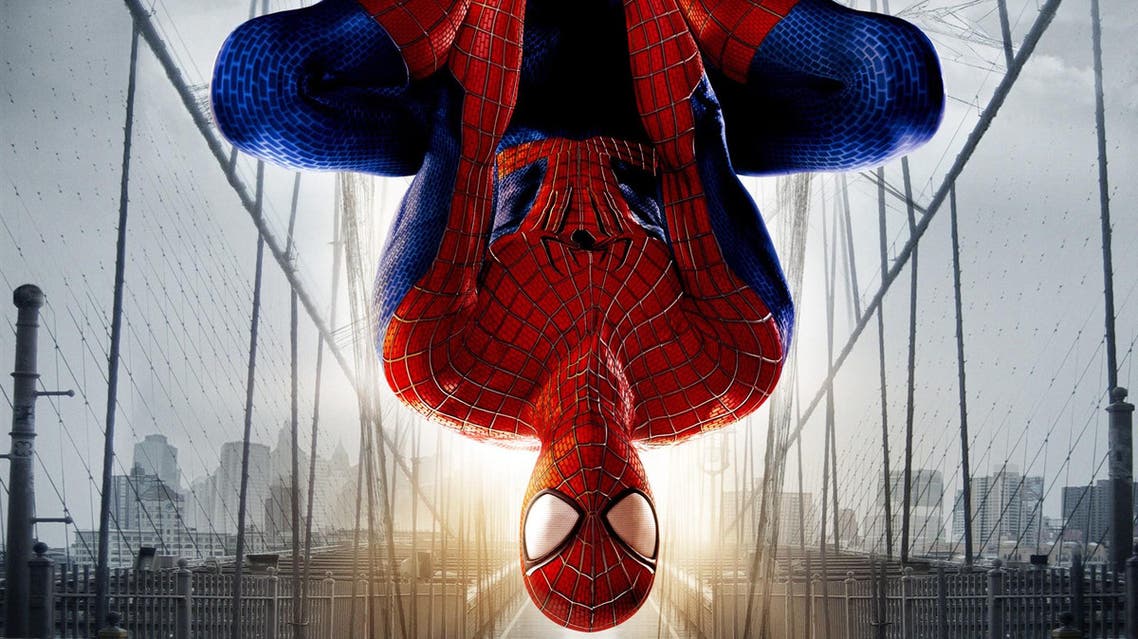 Spiderman 2 opens in Dubai
Now the superhero faces a new challenge to overcome with the rise of Electro played by Jamie Foxx
Hollywood superhero flick The Amazing Spider-Man 2 swung into Dubai cinemas on April 30, as part of a major opening across the globe for the film.
Fans took to social media to express their delight.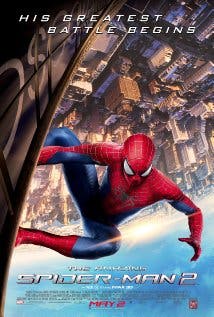 Twitter user @NAlmanna3i took a picture of her ticket at a cinema in Dubai, and wrote: "I swear Spiderman is happiness."
Meanwhile, @theShahnShah documented the release by saying, "Today the Spiderman 2 was born in movie theatres."
Other avid Spiderman followers couldn't help but express apparent happiness while watching the movie.
"Watching Spiderman 2 in silence," Twitter user Fahad tweeted.
The film, based on the Marvel Comic Book, continues to portray the conflict between Peter Parker, the self-doubting young man, and the personality transformation he undergoes when he dons spandex and becomes Spiderman who saves his fellow New Yorkers from evil.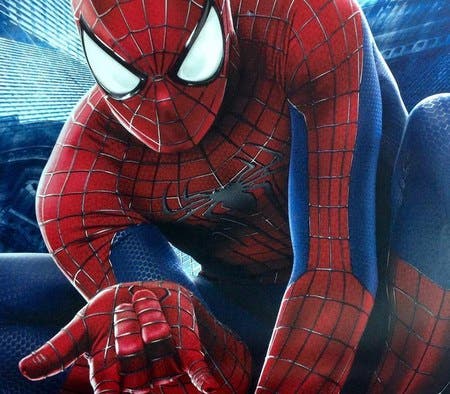 Andrew Garfield, the British actor playing the superhero, explained how he is more confident about the second movie, since getting used to being in the media spotlight after the first installment of this Spiderman series in 2012.
"I actually had more confidence for the second film because Spider-Man is more confident," TimeOut Dubai quoted Garfield as saying.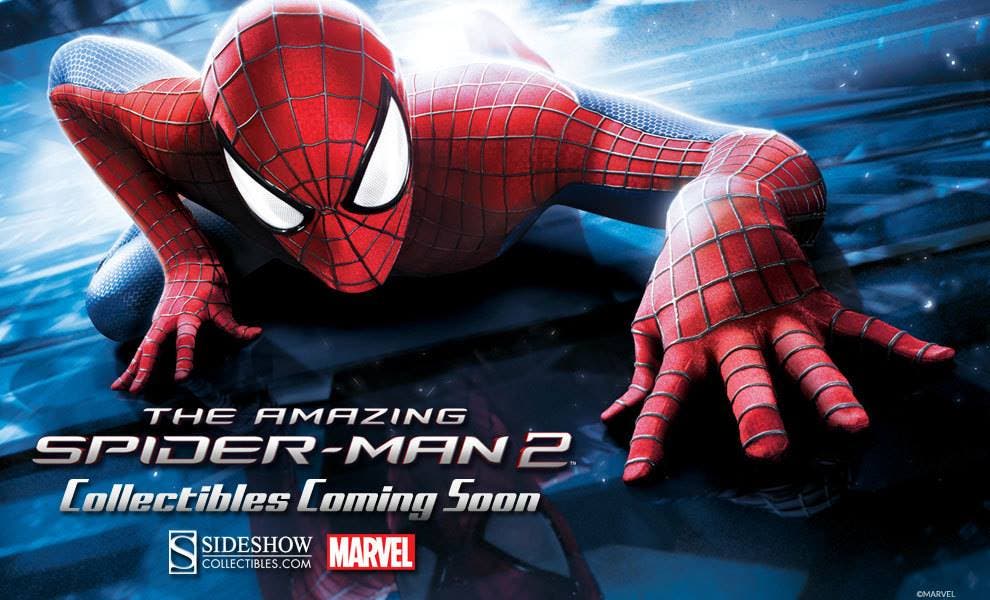 "When Peter puts on the spandex he gets to save people's lives. When he's just Peter, he's got to deal with just being Peter. It's the same with me. When I'm not acting, I have to deal with myself and I go a bit crazy," he added.
The villain
In The Amazing Spider-Man 2, the superhero faces a new challenge. It is no longer just about his conflict between the simple responsibilities of 19-year-old Peter Parker and the bigger duties he holds as Spiderman.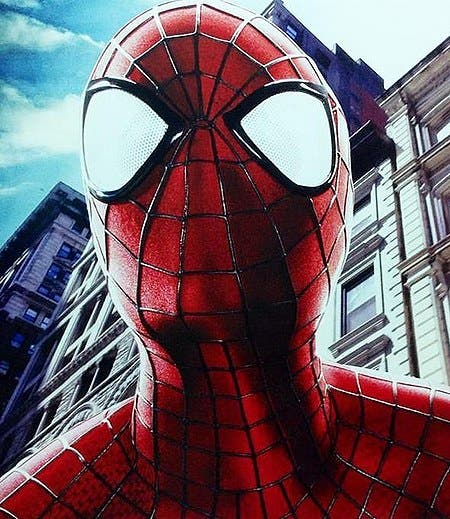 Instead, he is faced by super-villain Electro, played by actor Jamie Foxx.
The Amazing Spider-Man 2 can be seen in Dubai at any Reel Cinemas, Grand Cinemas, Vox Cinemas, Cinema City and at the Meydan cinema.