Not-so-great 'Xscape'? Fans torn over new Michael Jackson album
Michael Jackson's second posthumous album "Xscape" has garnered mixed reactions
Mixed reactions have begun circulating over Michael Jackson's second posthumous album "Xscape" to be released next Monday. While some believe the album would revive the legendary artist' songs, others think it has lost the essence of Jackson's music.
"The voice, the words and the melodies on 'Xscape' are Jackson; nearly all of the rest was built around them," according to a New York Times review of the album.
The liner notes from Xscape said Jackson's songs had been "contemporized" musically to with new backup arrangements to make them up to date to music market of 2014.
Super-producers including Timbaland and Norway's Stargate took part in the process.
Justin Timberlake takes part in two of the albums' songs: "Slave to the Rhythm" and "Do You Know Where Your Children Are," both which concern themselves with the exploitation of women and girls.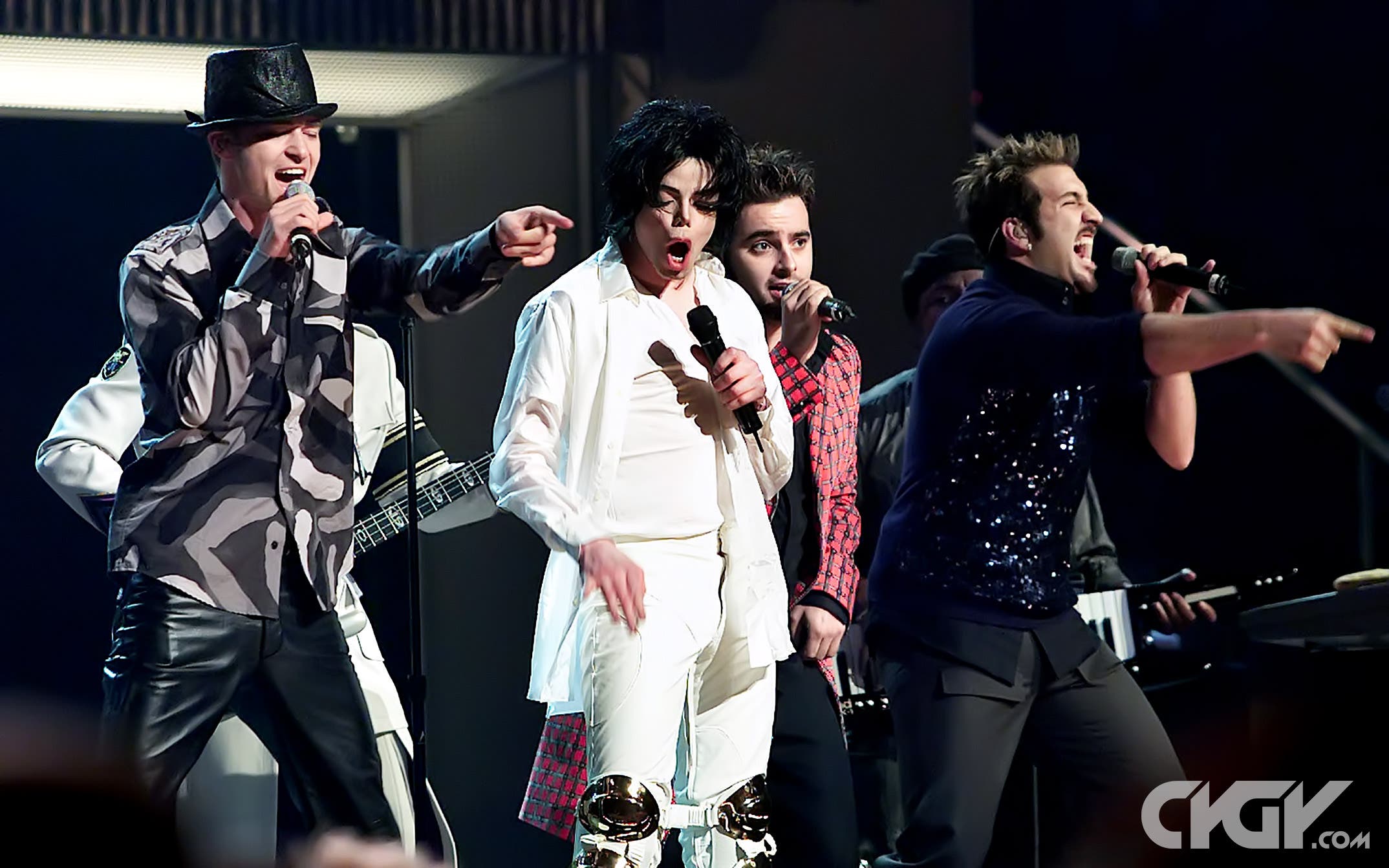 The album covers a wide range of topics, such as romance, exploitation, parenthood and betrayal.
Xscape is the second album released after Michael's death in 2009. The first posthumous album in 2010 sparked controversy over the quality of tracks it included. Xscape aims to quash that criticism.
However, the New York Times review hints at lower expectations.
"Yet it's clear why Jackson shelved the songs on 'Xscape.' They're near misses, either not quite as striking as what he released or lesser examples of ideas he exploited better elsewhere," it said.
"Jackson's posthumous handlers are encyclopedic and savvy about what he left behind, but it's all retrospective. Some Michael Jackson rejects would do other musicians proud."
The review suggested that Jackson's best music was released during his lifetime.
"Archivists and producers can restyle Jackson's work and 'contemporize' him, up to a point. But with every bionic mechanism at their disposal, they can't resurrect him."
While critics are busy critiquing the album's quality, Jackson's fans around the world are all ready for its release on Monday.
"Mike is back at the charts!!!!!!! #MJXSCAPE," said one fan on Twitter.
"#MJfam we OWE it to Michael to get this album to #1. If not us, then who? #MJXSCAPE" another Twitter user said.
"May 8 h ... and in this moment I`ve received my #MJXSCAPE Deluxe Edition. Bye 4 a while - I`ll fall into the music," said another Twitter user.