Mideast 'monsters' set for Lady Gaga Dubai debut
This will be the risqué pop star's first concert in the Arab world, which may raise some concerns
Lady Gaga has called out to her "monsters" in the region and confirmed the rumors.
She's coming to Dubai, in what will be the controversial pop star's first concert in the Arab world.
While excitement reigns for fans in the region, the announcement may be stained by fears over the 28-year-old risqué singer's upcoming performance in September.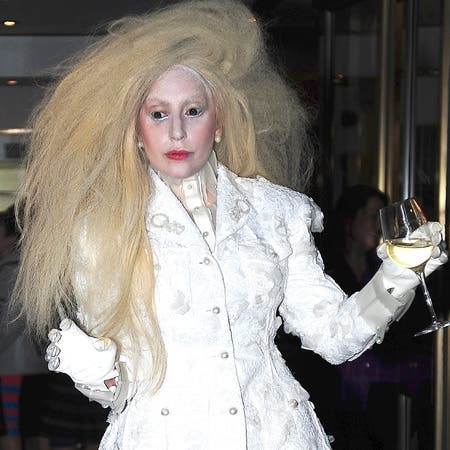 Famous for her other-worldly outfits, the "Poker Face" singer's controversial antics have previously earned her a ban from Indonesia for fear of corrupting their youth. Such antics include wearing a dress made entirely out of raw meat as she sought to embrace her "inner freak."
Costume choices?
Commenting on Gaga's controversy, a Dubai-based magazine stated: "The first thing we're wondering is what Lady G, wearer of meat dresses and often very little than the flesh on her body, will pick as her costumes for her gig in the UAE.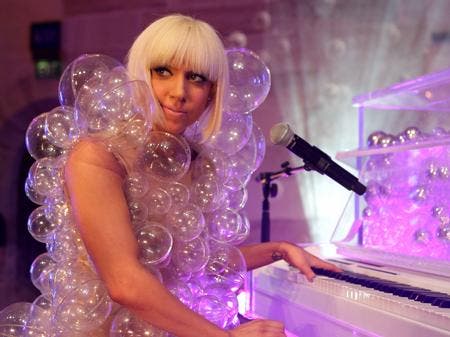 "She can't go seriously over-the-top considering sensibilities here but can you imagine a toned-down Lady Gaga? The mind boggles!" the report added.
The tour is supporting the singer's third studio album, ArtPop, and she'll also be heading to Istanbul.
"ArtRave: The Artpop Ball is Gaga's fourth concert tour, and features, like many of her concerts, crazy costumes and elaborate productions. The tour so far has received positive reviews, with many praising the singer's energy and enthusiasm," Dubai-based Gulf News reported on Monday.