Godzilla roars into UAE cinemas as fans await the Japanese beast
Godzilla is set to roar into the UAE's cinemas on Thursday, as fans eagerly await the latest version of the blockbuster hit
Godzilla is set to roar into the UAE's cinemas on Thursday, as fans eagerly await the latest version of the blockbuster hit, first released in 1954.
Set in Hawaii, Godzilla leads the movie's human actors – including Bryan Cranston and Elizabeth Olsen - on a cross-Pacific chase.
Directed by Gareth Edward, the plot is centered on Godzilla's fight against malevolent creatures who threaten humanity's very existence.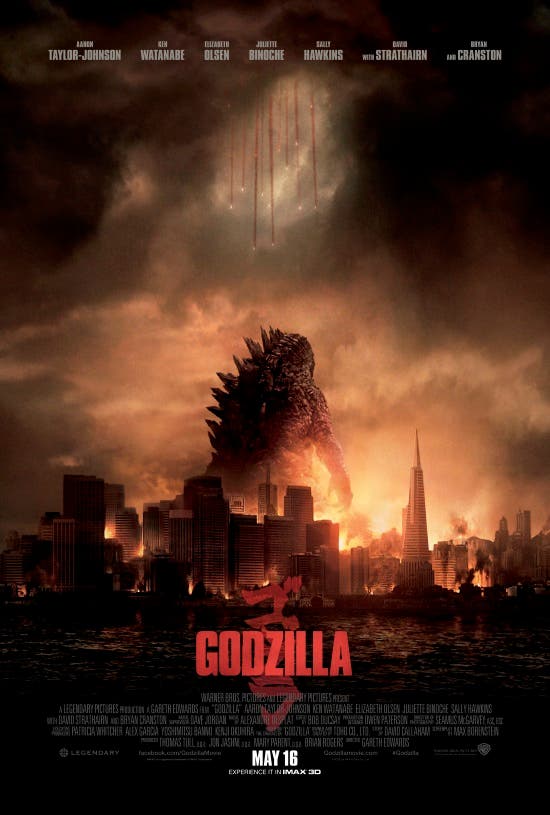 "Godzilla himself is chunky, tactile and pleasingly old fashioned," wrote TimeOut Dubai, "while his adversaries, the winged, insectoid Muto (aka Mothra), are delightfully grotesque.
"It's fun to watch skyscraper-sized behemoths lay waste to civilization," added the review, before commenting that the move left much to be desired in terms of witty dialogue and a gripping storyline.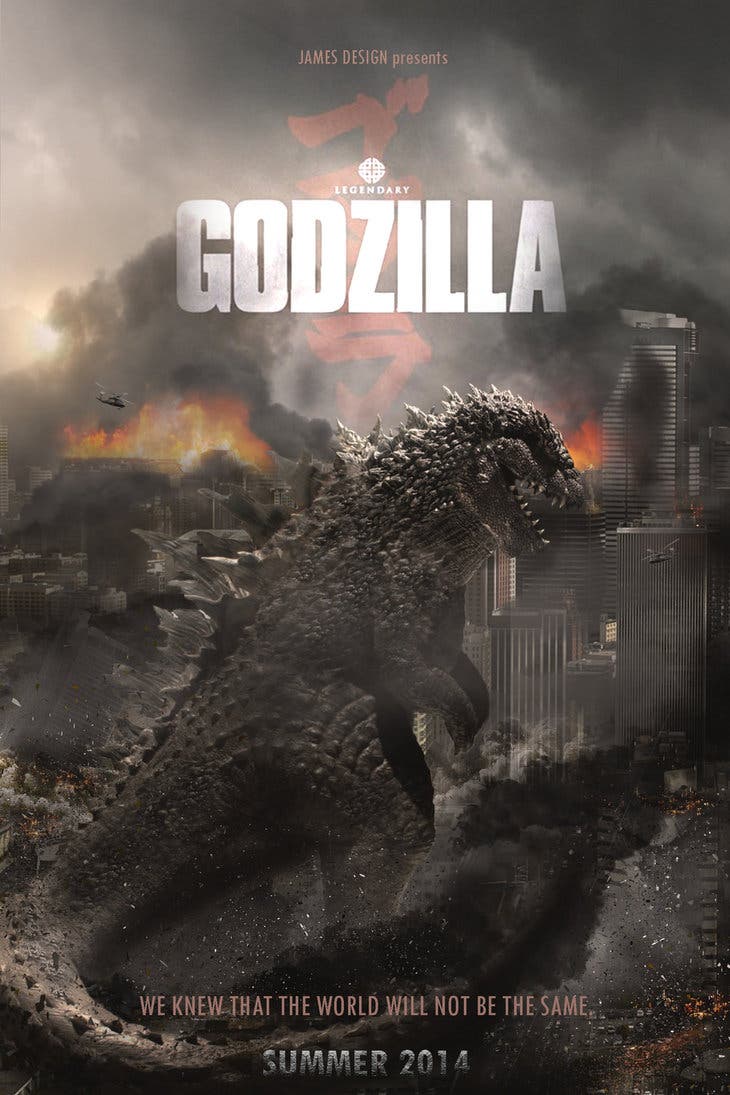 When Godzilla clawed his way onto the big screen for the first time in 1954, in a low budget Japanese film called Gojira, Japan was still reeling from the twin nuclear blasts that ended its role in World War II.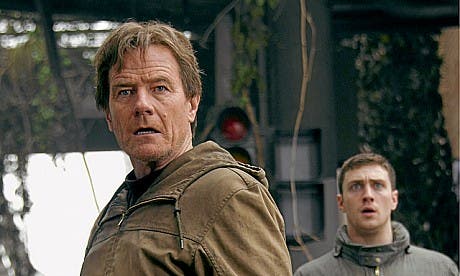 "Godzilla was the personification of the terrible and relentless power unleashed when we learned how to split the atom," wrote David DiSalvo for Forbes.
"But over the years, Godzilla's arc changed. Across the course of his 29 feature films, he's alternated between malevolent force and defender of the earth against other malevolent forces," added DiSalvo.
It seems 2014's Godzilla is more or less on our side, but movie-goers will have to wait until the final reveal to find out.
The film, is a co-production between Legendary Pictures and Warner Bros. Pictures, opens in Gulf theaters on Thursday.