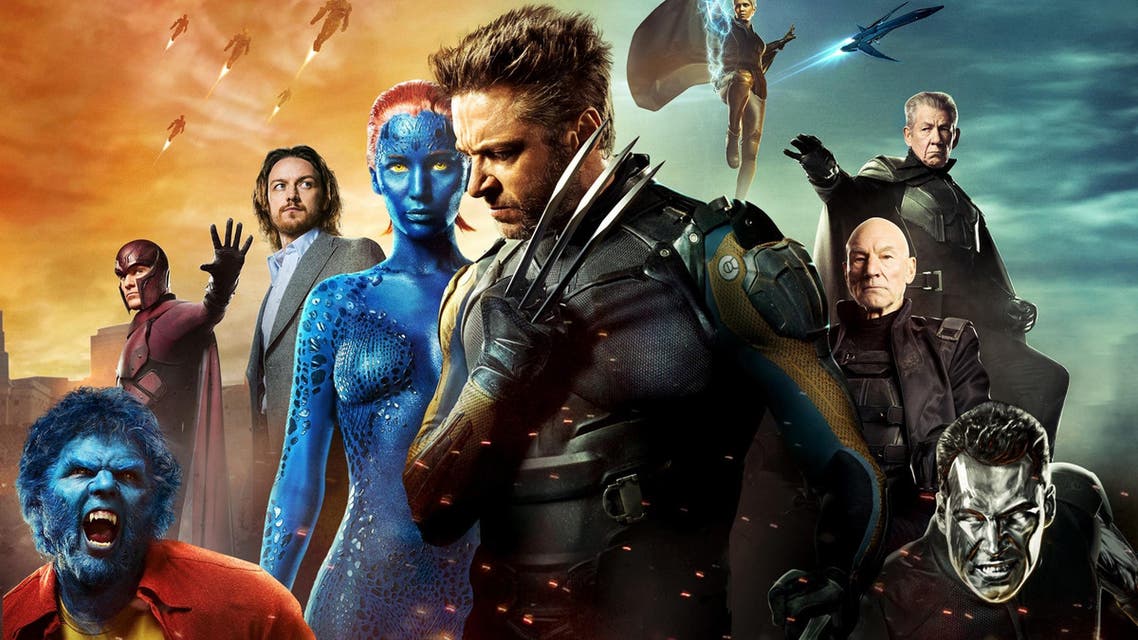 Meet the Mutants: 'X-Men: Days of Future Past' shows in Dubai
The X-Men send Wolverine to the past in a desperate effort to change history
X-Men: Days Of Future Past, the seventh film in the franchise based on the Marvel Comics series grossed $8.1M in 2,900 theaters in last week's opening night in U.S. box offices and more than $2.3 billion at the global box office.
Now showing in the UAE, the film is expected to nab stellar revenues as the X-Men send Wolverine to the past in a desperate effort to change history and prevent an event that results in doom for both humans and mutants.
For the first time, two generations collide on screen in one film, with the mutant worlds of the first three X-Men movies and the new, younger versions of our heroes from 2011's successful First Class.
Directed by Bryan Singer, the film begins in a dystopian future where Sentinel robots are trying to destroy mutants. Wolverine is forced to travel back to the 1970s, back before the Sentinels were ever created.
Returning as weather-controlling Storm is Academy Award winner Halle Berry and "Hunger Games" star Jennifer Lawrence is the blue, shape-shifting Mystique, while Ellen Page plays Kitty Pryde.
Watch the trailer here and meet the mutants!