Arab actress chosen as judge for Emmy Awards
The awards recognize excellence in the TV industry, and are considered as prestigious as the Academy Awards for film
Palestinian-Syrian actress Deema Bayyaa has been chosen as a judge for the 66th Primetime Emmy Awards, to be held in New York in November.
She will be a judge on the panel for best European actress.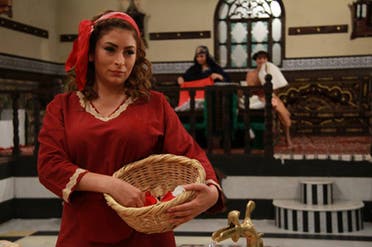 The awards recognize excellence in the TV industry, and are considered as prestigious as the Academy Awards for film, the Tony Awards for theatre, and the Grammy Awards for music.
Judges pick the final four nominees in each category, then the public vote for their favorite online. The winner is announced live.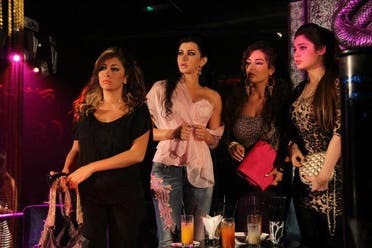 Bayyaa said she and the other judges had to assess the performances of 21 actresses by watching one episode from each series.
Nominees select one favorite episode from their series and submit it for judging.
"I had to watch each episode more than six times," because reading subtitles and watching at the same time "takes away from your attention, you wouldn't be focusing on her actions and her reactions," Bayyaa told Al Arabiya News.
"Sometimes the actress's performance is great, but the director isn't highlighting her very much, so you have to eliminate everything that's surrounding her and just judge her," Bayyaa added.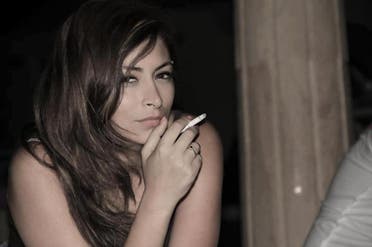 She said she felt a big responsibility judging industry veterans: "You'd be watching people who are very big actresses, and you think no one can judge them... Many of them are much older than me and very known."
Bayyaa started her acting career in Syria when she was 16, and has been in more than 30 Arabic series.
She will be in a new series titled 'Law' (What If), set to air during the holy month of Ramadan on MBC1 channel.