Remember the Time? Michael Jackson fans pay tribute on death anniversary
In Los Angeles, the fans of the iconic star will gather at Jackson's star on Hollywood's Walk of Fame at 10pm to honour their idol
Fans of the King of Pop from around the world will be paying tribute on Tuesday to Michael Jackson five years after his death.
In Los Angeles, the fans of the iconic star will gather at Jackson's star on Hollywood's Walk of Fame at 10pm to honour their idol, the daily news website the International Business Times reported Monday.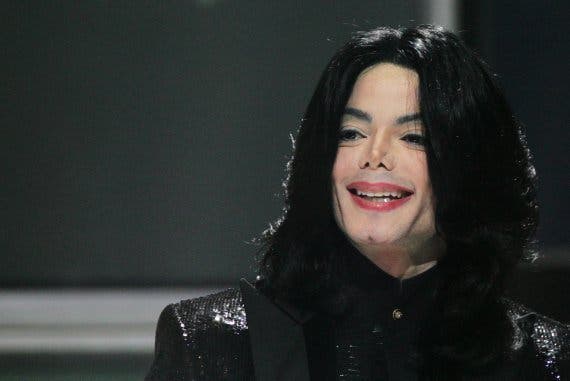 Spanish fans will hold vigils at Playa Catalunya in Barcelona and Playa de la Victoria in Cadiz while supporters in the Netherlands will gather at Scheveningen Beach to commemorate his death by lighting lanterns.
Earlier this week, the fans of the singer staged a flash mob in front of the cemetery where Jackson was buried in 2009 to celebrate his legacy.
Financial fortunes
Despite the sad occasion, there is a bright side as Michael Jackson's financial fortunes have been notably increasing since his death reaching a total of $700 million, according to a new book about the pop star business empire.
"Michael Jackson is making more money now, five years after his death, than he had been since the prime of his career," Zack Greenburg, author of Michael Jackson Inc., said.
Jackson was struggling to avoid bankruptcy when he died in June while rehearsing for a series of comeback shows he hoped would resurrect his earlier jaw-dropping wealth.
Family love
Meanwhile, Jackson's son, Prince Jackson, who was just 12 when the King of Pop died, said he was the "best father."
"He was the best father anybody could have. He raised us the right way and there's nothing anyone can do to make us forget about him."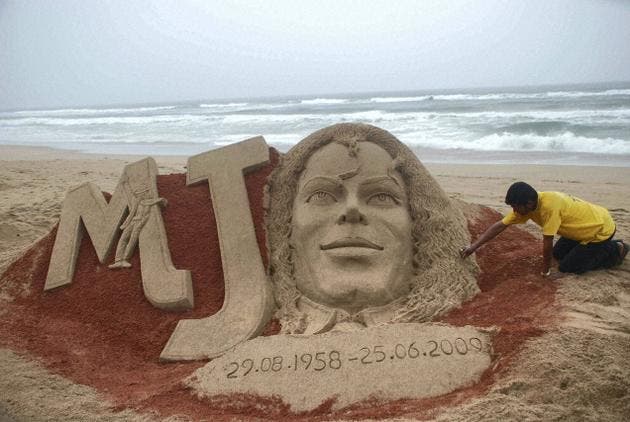 "He was always concerned about humanity. He helped many charities. In his songs his message was simple - love. We will continue to spread his message."
Jackson's three children Prince, Paris and Blanket, have struggled to come to terms with the loss of their father.
The King of pop was born in 1958 in Gary, Indiana and began singing with his brothers, The Jackson Five.