Ramadan TV drama actress killed in Syria shelling
Shortly before her death, Salman warned against the shelling on Facebook
A Syrian actress was killed during shelling of residential areas in the capital of Damascus, the official Syria state news agency (SANA) reported on Thursday.
Suzanne Salman, 31, is a cast member on the popular 'Bab al-Hara' Syrian drama series, which will be airing for a sixth season this Ramadan. Numerous series air across Arab television channels during the holy month of fasting, making it a high season for new productions.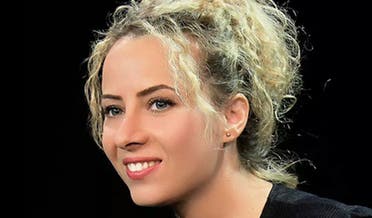 Shortly before her death, Salman posted a message on her Facebook account. "A shell has landed near my neighbor's house," she said.
Less than an hour after the message was posted, the actress was announced dead.
"She came to me and I tried in vain to convince her not to go home. May God take your soul, princess," her friend Wissal Messaiti wrote on Facebook, according to AFP.

Several other people were wounded in the mortar attack that took Salman's life.
The actress was originally from Sawde, a town in the western province of Tartus, but lived in neighborhood of Qaimariyeh in central Damascus.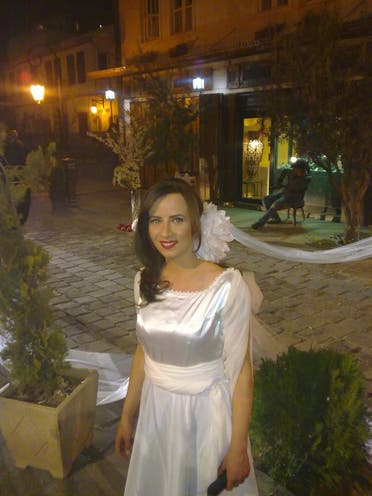 Only a day earlier, other members of the 'Bab al-Hara' cast escaped a mortar bomb attack, which fell on a house where they were filming, Arabic media reported. No one was wounded.
Salman played a number of roles in several TV series during her career as an actress. "All This Love," a 30-episode show about love in the time of war, was her latest work to be aired.
(With AFP)