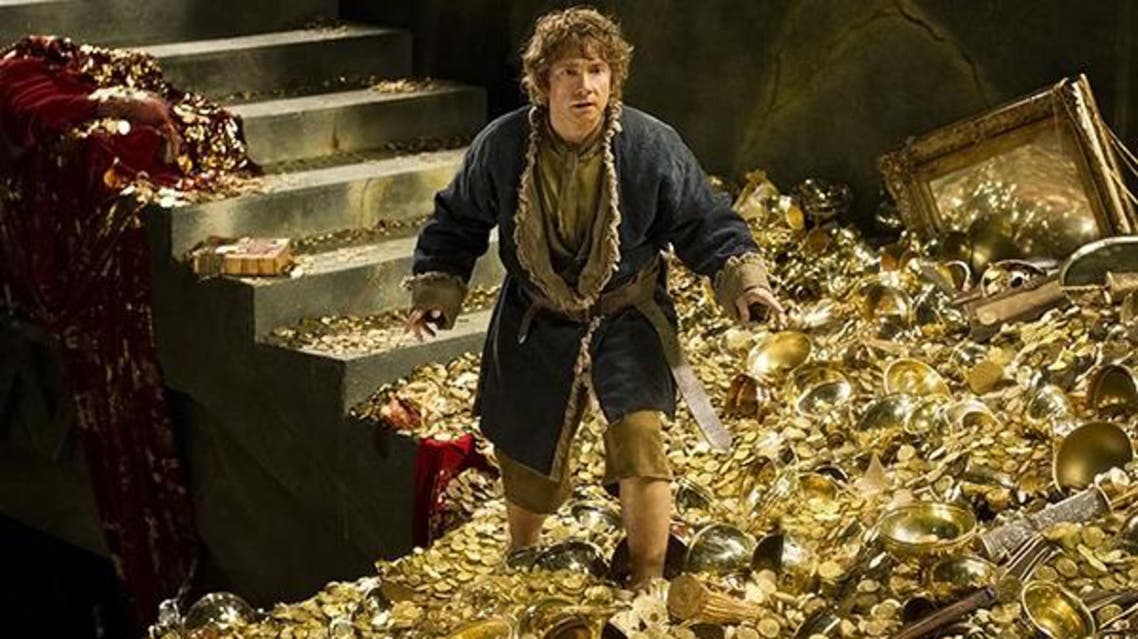 Warner Bros. releases trailer for third, final 'Hobbit' film
Warner Bros. releases the much-anticipated trailer for 'The Battle of the Five Armies,' the final installment of 'The Hobbit' trilogy
Warner Bros. has released the much-anticipated trailer for "The Battle of the Five Armies," the final installment of "The Hobbit" trilogy by acclaimed director Peter Jackson.
"It's finally here. Watch the exclusive new teaser trailer for #TheHobbit: The Battle of the Five Armies!" a post on "The Hobbit" official account said.
The film stars Martin Freeman, Ian McKellen, Richard Armitage, Orlando Bloom, Evangeline Lilly, Luke Evans, and new to the saga Benedict Cumberbatch who plays the menacing dragon Smaug.
Jackson has said that the final episode will be darker than the previous two films in the three-part saga.
The movie will be in cinemas later this year.