The reality show must go on: Big Brother Israel adds bomb shelter
Israel's entertainment industry is also being affected by the escalation of violence in Gaza
While the human death toll mounts, Israel's entertainment industry is also being affected by the escalation of violence in Gaza, with the Big Brother reality show building a bomb shelter for its contestants.
According to reports, Israel's TV industry has suffered an estimated loss of $25 million since fighting broke out 24 days ago.
Scroll down for footage of the housemates fleeing to the bomb shelter
However, the IB Times has reported that broadcasting giant Keshet will not interrupt the sixth series of Big Brother Israel, a reality show in which contestants are made to live in the same house with no outside contact for a period of time, with a housemate being voted off periodically.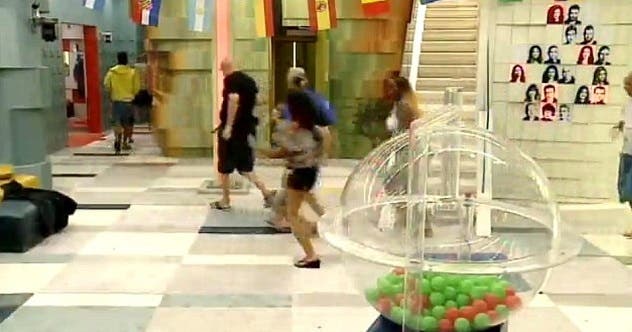 U.S.-based entertainment website TMZ reported that producers have installed alarms in the property that alert housemates to head for a built-in bomb shelter.
The house is located in the village of Neve Ilan, west of Jerusalem.
Ran Telem, Keshet's vice-president of programming, said the decision to keep broadcasting the on air was "really debated."
He told the Hollywood Reporter: "The audience appreciates the break they get, so we try very hard despite the situation to keep it on the air."
"The contract we have with the viewers at home is that when there is a significant development, we return to the news telecast at once."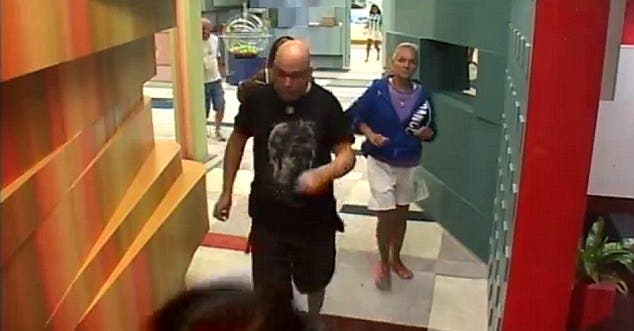 Big Brother Israel, called HaAh HaGadol locally, has a 45 per cent audience share of Israeli households, according to IB Times.
Production of FX's series "Tyrant" recently relocated from Tel Aviv to Istanbul, showrunner Howard Gordon told a TV Critics' panel Monday.
"Tel Aviv was under missile fire and people were running into bomb shelters. I don't think anybody felt physically threatened, but it was not conducive to shooting," he said.
Recently, "Homeland" showrunner Alex Gansa told writers, "We spent about two weeks seriously considering the possibility of setting the show in Israel this season. And all I can tell you is I'm very happy that we didn't."
(With Reuters)