Penelope Cruz faces Hollywood 'wrath' over Gaza
One Hollywood exec reportedly said he was 'furious' at Penelope after she condemned Israel's military operation in Gaza
Penelope Cruz and husband Javier Bardem reportedly faced harsh reactions from top Hollywood executives after signing an open letter condemning the actions of Israel as "genocide" and supporting Gaza.
See also: Hollywood stars and Israel: Is the relationship fading over Gaza?
Along with the couple, Oscar winning director Pedro Almodovar and a hundred other film professionals signed the open Spanish letter calling on the European Union to end Israel's military operation in Gaza.
However, their support for Gaza had reportedly put their careers at risk. Top Hollywood executives have questioned their future career. One exec told Hollywood Reporter he was "furious at Javier and Penelope" and doubted whether he would want to work with the couple again.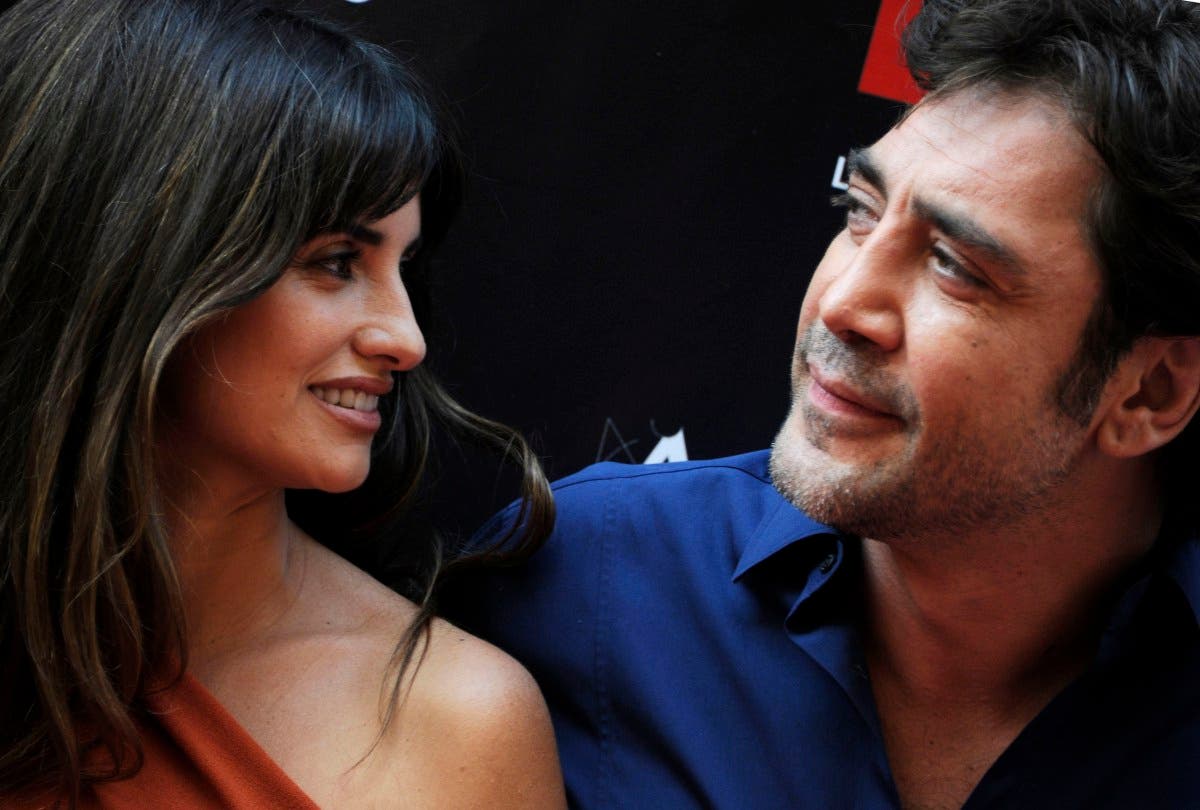 Ryan Kavanaugh, chief executive of Relativity Media, told Hollywood Reporter that the initial letter made his "blood boil."
"As the grandson of Holocaust survivors, I know that anyone calling what's going on in Israel 'genocide' versus self-defence is either ignorant and shouldn't be commenting, or is truly anti-Semitic," he added.
He claimed that in 24 hours, he had received more than 500 calls, emails and texts of support, including messages from high-ranking industry executives, after commenting about the open letter to condemn Israel's military actions.
"I'm extremely disappointed in Hollywood for its silence in the face of this letter," Kavanaugh said.
Many Hollywood stars were against the couples support for Gaza. American actor and Angelina Jolie's father, Jon Voight wrote his own open letter saying that the couple should hang their heads in shame for adding fire to the anti-Semitism that is raging all over the world.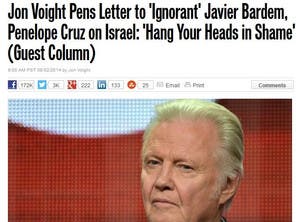 Though Voight is against their support for Gaza, he believes their career should not be affected or blacklisted.
Similarly, one producer said that people should be objective and the couple's career should not suffer.
An industry executive told the Irish Independent that Cruz and Bardem did not reach actor and director Mel Gibson's threshold after he was caught making an anti-Semitic tirade and arrested in 2006.