Robin Williams' daughter tweets moving tribute
Comedy great was found dead on Monday after an apparent suicide at his home in Northern California
Zelda Williams, the only daughter of Robin Williams, tweeted on Monday night a quote from the famous children's book The Little Prince, along with the words "I love you. I miss you. I'll try to keep looking up."
Williams was found dead on Monday from an apparent suicide at his home in Northern California. He was 63.
He had been recently suffering from severe depression, his publicist Mara Buxbaum said in a statement, and the actor had repeatedly talked about his past struggles with alcohol.
President Barack Obama and the U.S. first family joined a national outpouring of grief Monday to pay tribute to the deceased actor and comedian Robin Williams.

"Robin Williams was an airman, a doctor, a genie, a nanny, a president, a professor, a bangarang Peter Pan, and everything in between. But he was one of a kind, " Obama said, according to Agence France-Presse.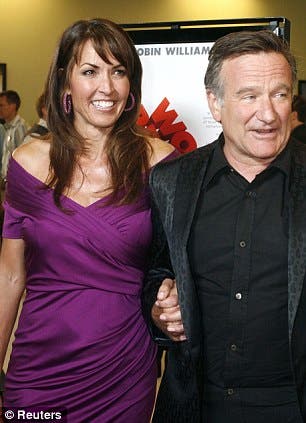 "He arrived in our lives as an alien -- but he ended up touching every element of the human spirit," Obama added, referring to Williams' breakthrough television role as the extraterrestrial visitor Mork.

"He made us laugh. He made us cry. He gave his immeasurable talent freely and generously to those who needed it most -- from our troops stationed abroad to the marginalized on our own streets," the president said in a statement.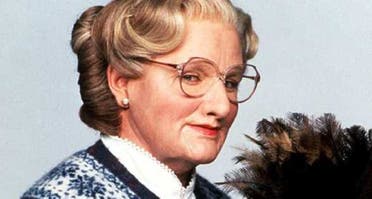 "The Obama family offers our condolences to Robin's family, his friends, and everyone who found their voice and their verse thanks to Robin Williams," the statement concluded.
Other high profile artists also paid tribute to the international actor.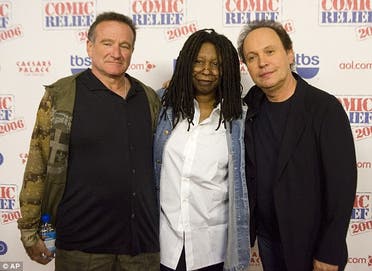 Hollywood director Steven Spielberg said: "Robin was a lightning storm of comic genius and our laughter was the thunder that sustained him. He was a pal and I can't believe he's gone"

Comedienne Ellen DeGeneres said: "I can't believe the news about Robin Williams. He gave so much to so many people. I'm heartbroken."

Actor Kevin Spacey said: "Robin Williams made the world laugh & think. I will remember & honor that. A great man, artist and friend. I will miss him beyond measure," while actor and comic Steve Martin expressed his deepest sorrow at the tragic event.
"I could not be more stunned by the loss of Robin Williams, mensch, great talent, acting partner, genuine soul"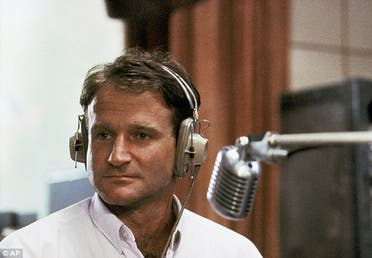 Artists also took to social media to pay tribute to Williams.

"A tweet cannot begin to describe the hugeness of Robin Williams (sic) heart and soul and talent. This is so sad," actor and director Ben Stiller wrote on Twitter.
"Robin Williams made the world a little bit better. RIP," actor Steve Carell said on his personal Twitter page.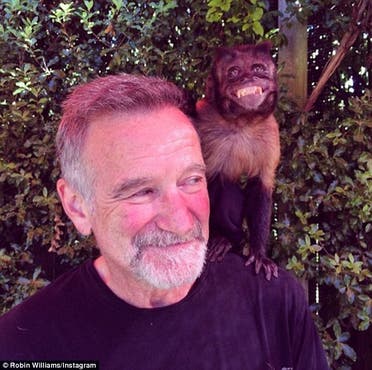 "RIP Robin. I will always remember you as one hell of a friend. I love you and will miss you terribly" Cyclist Lance Armstrong wrote.

"No! Robin Williams you were so loved," actress Mia Farrow while Danny De Vito wrote: "Heartbroken"