In pictures: Tom Cruise in Morocco for Mission: Impossible 5
The 52-year-old actor was greeted by his Moroccan fans to whom he waved from the backseat of a black car
Hollywood star Tom Cruise arrived Sunday in Rabat for the filming of the fifth installments of the Mission: Impossible series, Britain's Daily Mail reported.
Upon arrival, the 52-year-old actor was greeted by his Moroccan fans to whom he waved from the backseat of a black car.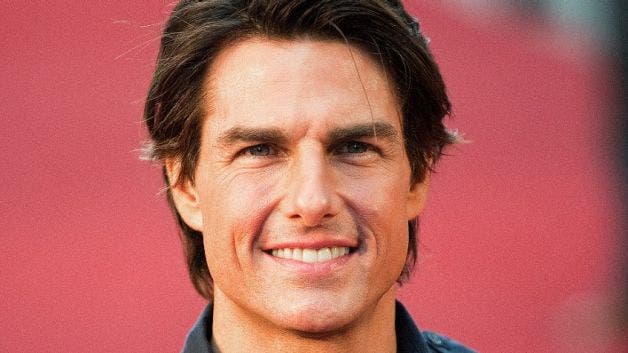 The filming of the Hollywood action movie is due to close off a section of a main highway linking Casablanca to Agadir for two weeks.
It will take place in several Moroccan cities including Rabat, Marrakech, and Casablanca.
Cruise, who had started the filming of the new episode in Vienna in August, is also due to film several scenes in London.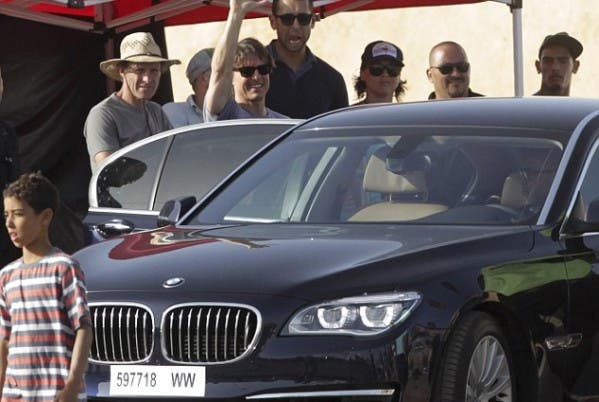 Morocco has been used as the setting for major productions such as "Lawrence of Arabia" (1962), "Gladiator" (1999) and Babel (2006).