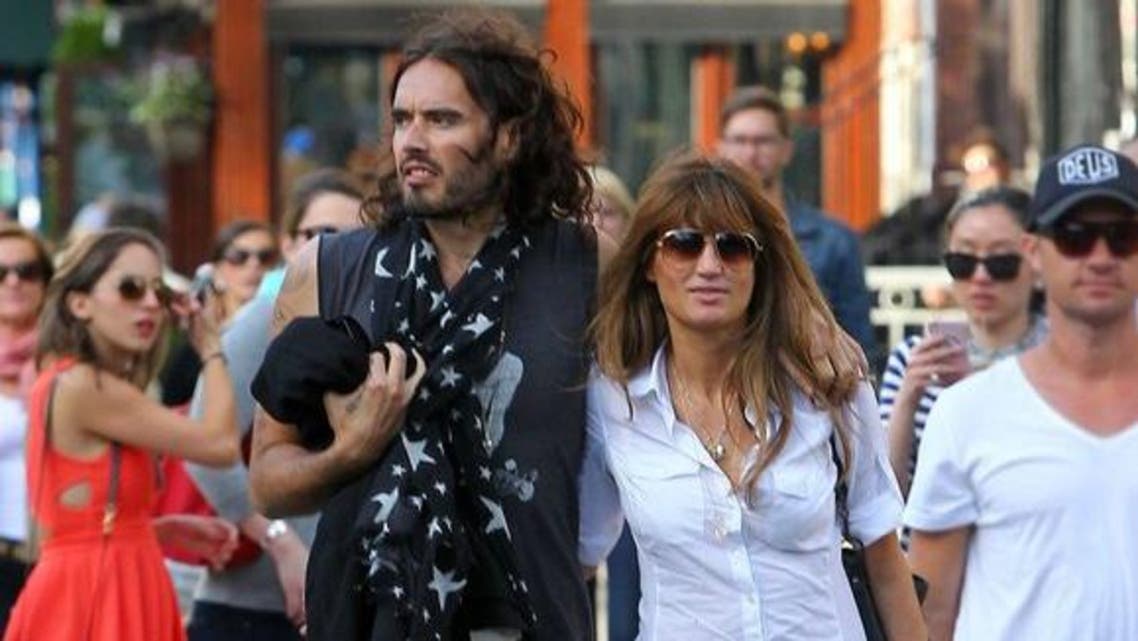 UK judge tells masseuse to quit harassing Russell Brand
A masseuse, who claimed Brand assaulted her, had her claims rejected after investigation
A masseuse who claims she was treated "like a prostitute" by Russell Brand and his partner Jemima Khan was ordered by a high court judge to stop harassing the couple, the Guardian newspaper reported on Thursday.
The Hungarian-born masseuse Szilvia Berki threw a string of allegations against the comedian and his partner including that she was treated "like a prostitute" after Khan arranged for her to give Brand a massage as a birthday present in June.
The 31-year-old claimed Brand had assaulted her and was said to have subsequently contacted newspapers and tried to contact a British MP and the Prime Minister David Cameron.
But Justice Carr announced that the investigation was closed and said in a written ruling that Berki had "held herself out as a professional qualified masseuse."
Carr said Berki's services as a masseuse were not in the event taken up and that she was driven home and paid the agreed fee.
The judge also said that Brand and Khan had taken legal action over Berki's activities, which they claimed had caused them considerable distress.