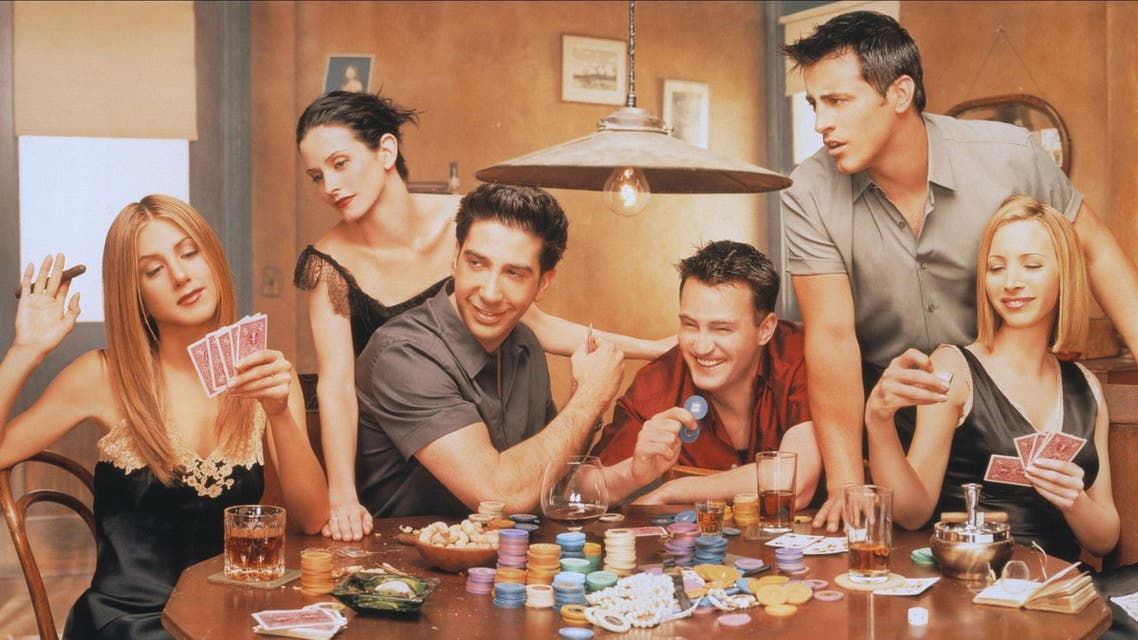 'Friends' 20th anniversary sparks Middle East nostalgia
Middle East fans reminisce as the show's 20th anniversary is celebrated in New York
As fans in New York flocked to a newly-opened Central Perk coffee shop to celebrate the 20th anniversary of U.S. TV series "Friends," fans in the Middle East reminisced about the iconic show.
"I really hope they'll do something about the anniversary, whether it's a movie or just a 30-minute episode that shows where they are now," Yousra Zaki, a PR practitioner in Dubai, told Al Arabiya News.
The show's regional following was so strong that in 2006, the Middle East's first Central Perk opened its doors in Dubai.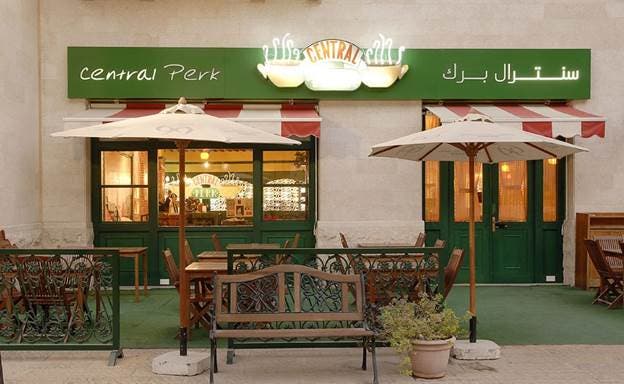 Anaam Ikram, a fan in Bahrain, said: "Even after all that time and the hundreds of other comedy shows based around the lives of friends, 'Friends' is still the only show that makes me laugh out every time."
She added: "I've seen the whole series countless times, and each time it's just as funny and entertaining."
Relatable?
While "Friends" was set in New York, Middle East fans said they were attached to it because of how relatable it was.
"It made me feel good to know that in a city as bustling and crazy as New York, people can live relatable lives. Everyone is the same, no matter what city you live in," said law student Aisha Ali.
Zain Masri, a media executive based in Dubai, said: "For years, watching a 'Friends' episode has been an effective pick-me-up."
One fan attributed the show's success to its portrayal of American popular culture.
"It wasn't because it was relatable. On the contrary, it wasn't relatable at all. In fact, it shaped a lot of our generation's personalities and way of thought," Dubai-based Ahmed al-Adly told Al Arabiya News.
"Some would say this was counterproductive as it's completely different from our traditional Arab culture... but 'Friends' penetrated almost every home in the region, and dare I say created a sort of identity crisis," he added.
Zaki said the show was so well written that it made it easy to relate to the cast's problems, such as unemployment, relationships and careers.
However, some fans say the show may have given people unrealistic expectations.
"'Friends' made me feel like I can grow up to have an apartment in busy New York while living on almost minimum wage," Sherif al-Behairy, a recent business graduate in Shanghai, told Al Arabiya News.
Twenty years since the first episode aired, the show continues to retain a global fan base.
"'Friends' will always be a relevant pop cultural reference for my generation. That's a definite indicator of how successful the sitcom is," Zain said.