First photos of the Clooney, Alamuddin wedding
UK actress Emily Blunt, Irish musician Bono and U.S. actor Matt Damon were among the invitees who were seen taking taxi boats to get to the wedding
The first photos from George Clooney's and Amal Alamuddin's Venetian weddings have surfaced showcasing the couple's star-studded guest list.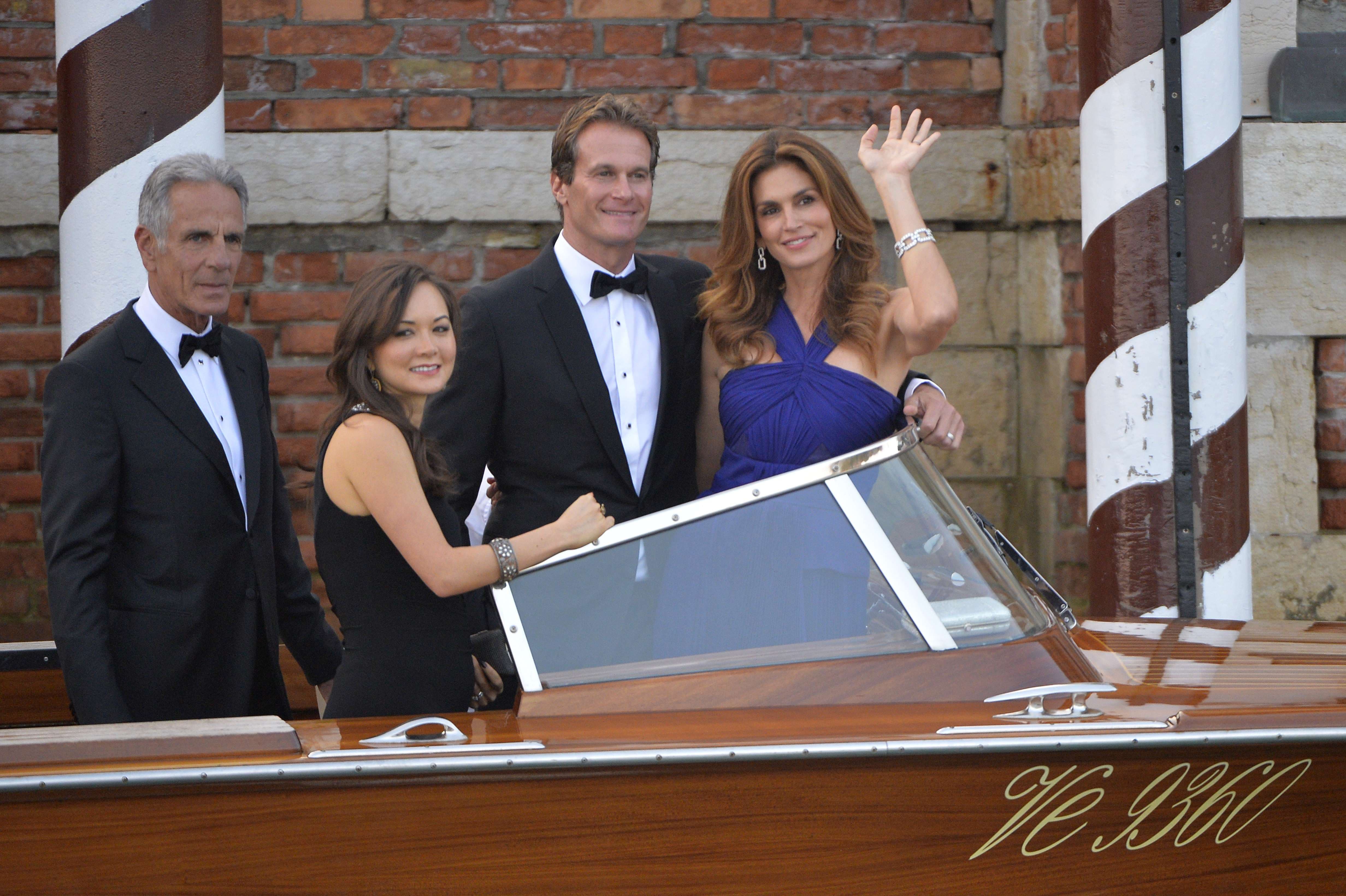 UK actress Emily Blunt, Irish musician Bono, U.S. Vogue editor Anna Wintour and U.S. actor Matt Damon were among the invitees who were seen taking taxi boats to get to the wedding.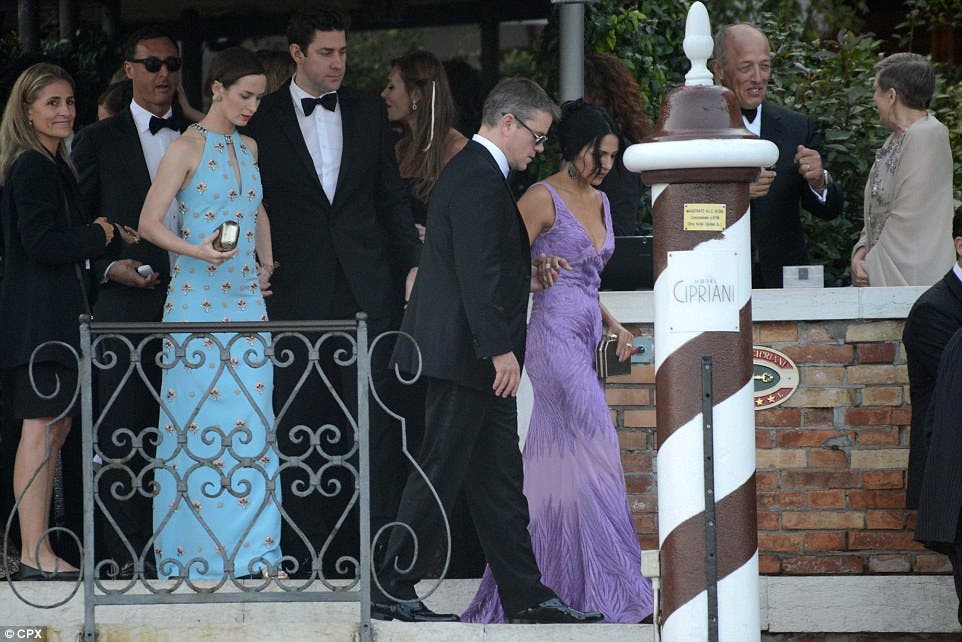 The guests, which also included model Cindy Crawford and actor Bill Murray arrived to a cocktail reception where they mingled with the groom, while the bride was no-where to be seen.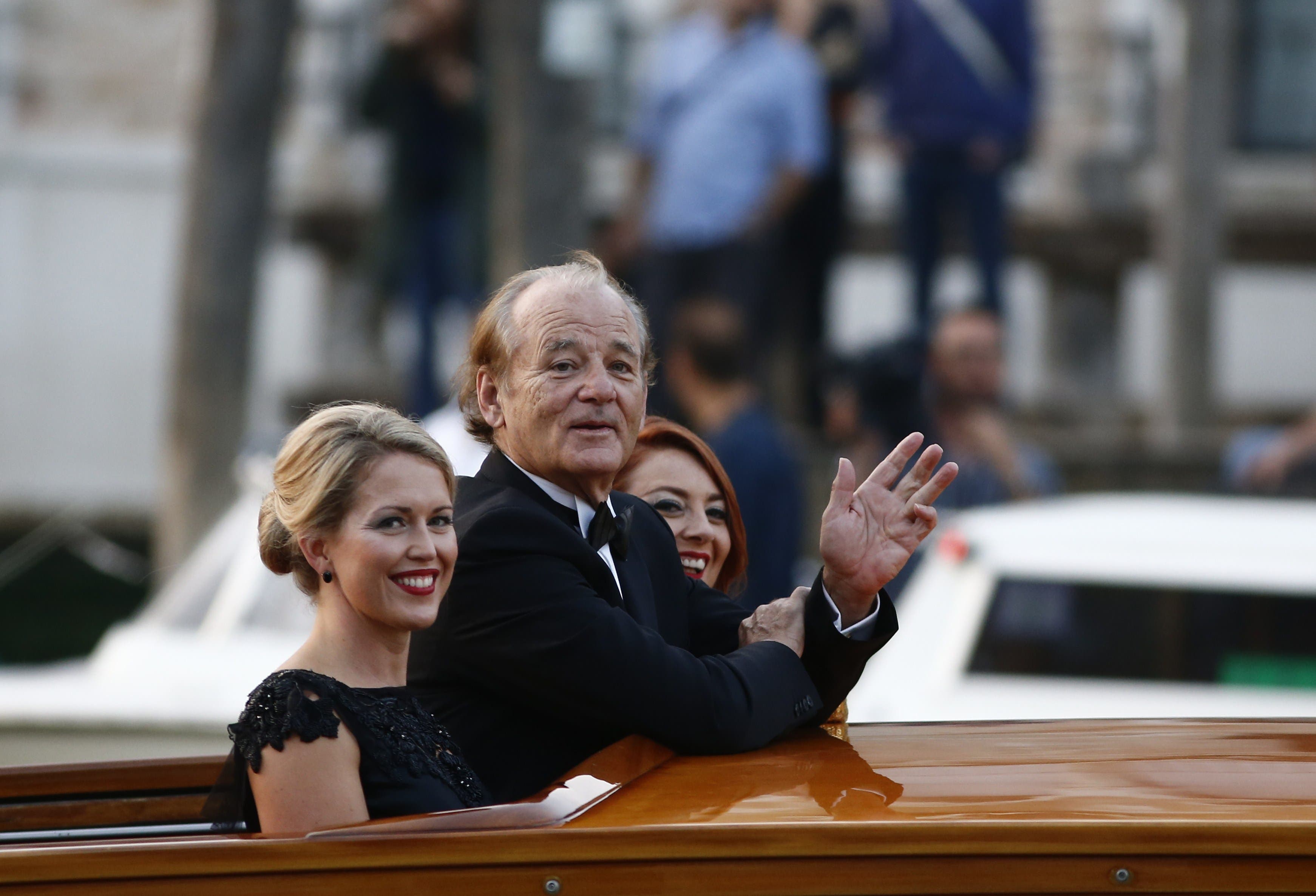 Clooney was surrounded with his family and friends as he spent the last few hours of his widely publicized bachelorhood.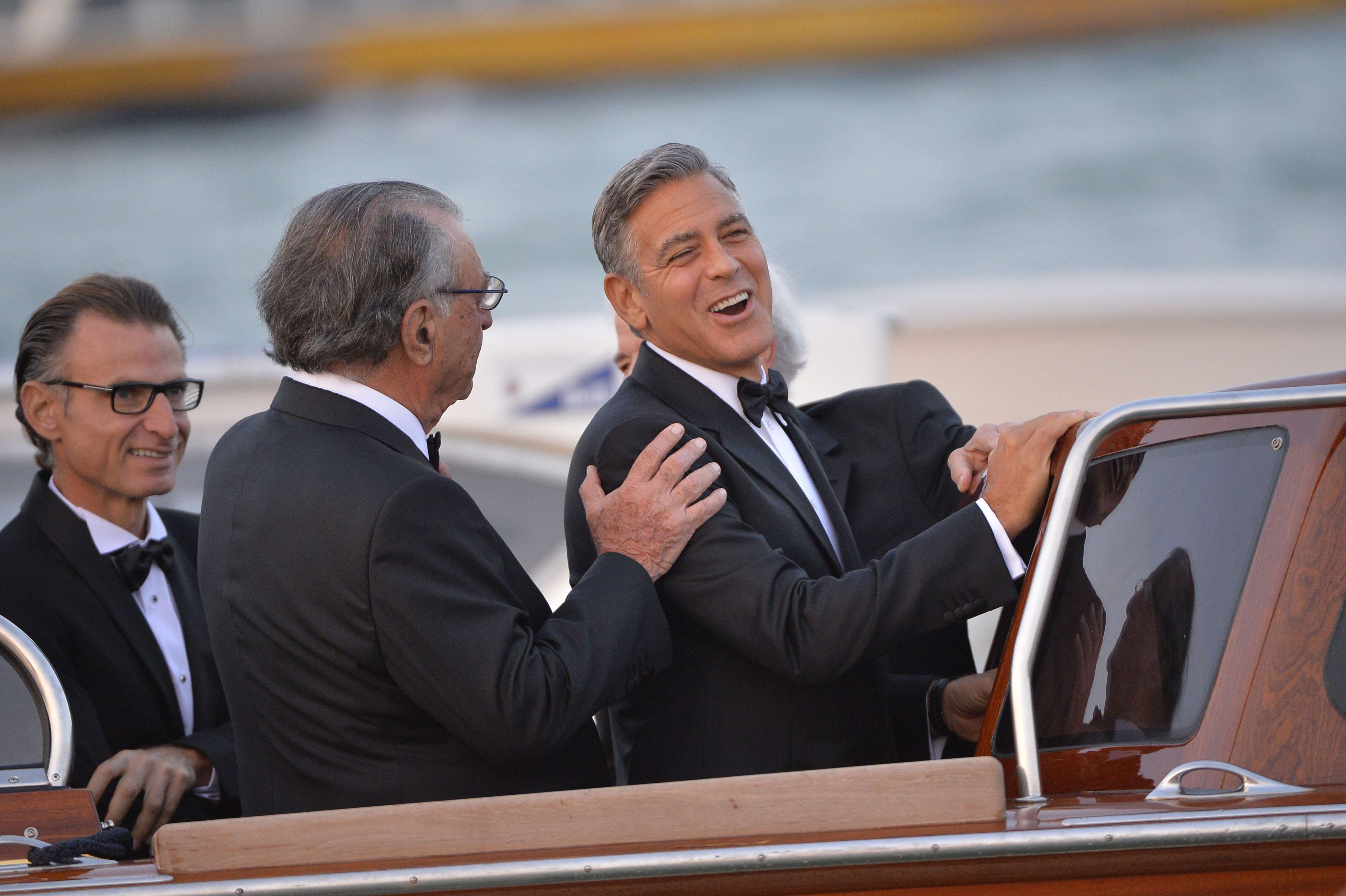 The groom skyrocketed to his sex-symbol status, a title he has retained for more than decade, following his appearance on hit T.V. show ER.
The actor then made a name for himself in a series of films before winning an Oscar in the 2005 Middle-East based political drama Syriana.
Alammudin is a human rights lawyer in the UK. She has represented high-profile clients such as former Ukranian PM Yulia Tymoshenko and WikiLeaks founder, Julian Assange. She has appeared before the International Criminal Court, the International Court of Justice and the European Court of Human Rights, as well as in domestic courts in the U.K. and the U.S..