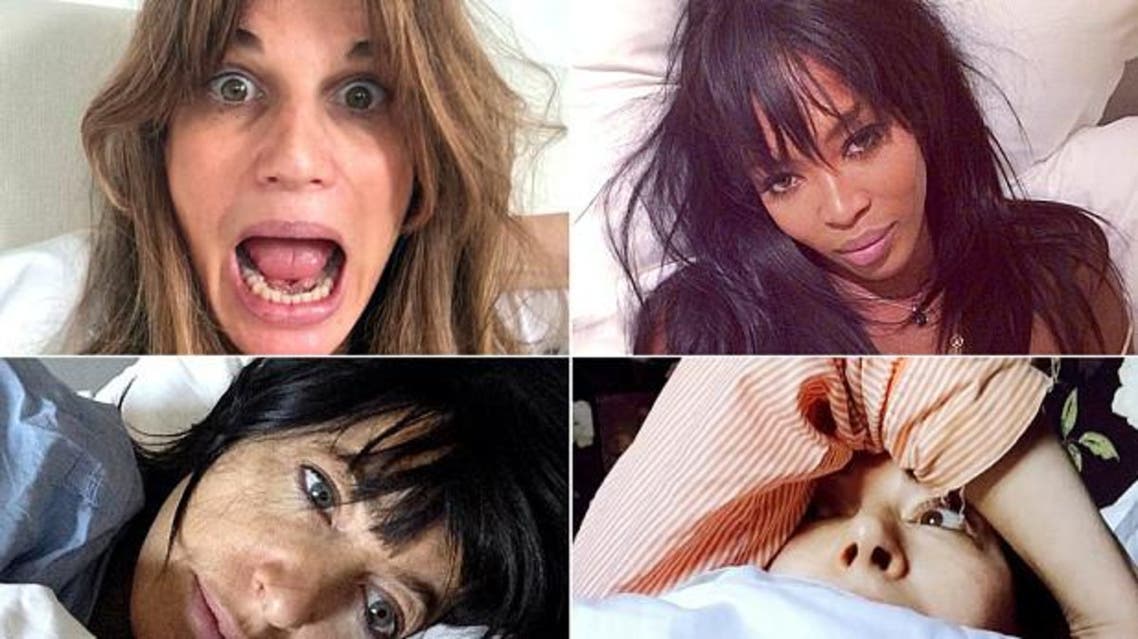 Celebs take on #WakeUpCall challenge for Syria
Household names like Nigella Lawson and Tom Hiddleston have posted photos of themselves allegedly taken after waking up
Following calls from UNICEF UK Ambassador Jemima Khan, British celebrities took to social media to post morning selfies as part of her "#WakeUpCall" campaign to raise funds for the organization's work for Children in Syria.
"Just take a quick snap or video of yourself, first thing in the morning – no cheating! – and post it to Twitter or Facebook with the hashtag #WakeUpCall," the UNICEF website explained.
So far, household names like Liam Neeson, Nigella Lawson, Tom Hiddleston, and Stephen Fry have posted photos of themselves allegedly taken immediately after waking up.
Khan, curator of the campaign, took the lead tweeting a photo of herself taken first thing in the morning, challenging Top Gear host Jeremy Clarkson, musician Lilly Allen and others.


Clarkson responded, posting a comic photo of himself and celebrity chef Heston Blumenthal.

Acclaimed celebrity chef Nigella Lawson also answered Khan's call posting this photo on Twitter.
The UNICEF Ireland Twitter account tweeted a photo of the Taken star taken first thing in the morning.


British supermodel Naomi Campbell also posted a photo of herself tweeting: "#WAKEUPCALL Text SYRIA to 70007 (& donate £5)," urging her followers.


Thor star Tom Hiddleston also joined the campaign, tweeting a photo of himself and urging his more than 1.7 million followers on twitter to donate to the cause.


UNICEF estimates that 6.5 million children have been affected by the ongoing conflict in Syria. The United Nations reported ten million to have been displaced and more than 100,000 thousand killed since the beginning of the conflict in 2011.