Khloe Kardashian, Paris Hilton get glitzy in Dubai
The celebrities inaugurated the contemporary Middle Eastern restaurant at Al Fattan Currency House in DIFC
Khloe Kardashian and Paris Hilton took Dubai by storm this weekend to celebrate the opening of the country's hottest restaurant, Cle Dubai.
The celebrities inaugurated the contemporary Middle Eastern restaurant at Al Fattan Currency House in DIFC and shared pictures on their Instagram accounts.
"Fun #GirlsNightOut at @CleDubai with @KhloeKardashian & @NickyHilton," Hilton wrote on her personal Instagram page after the threesome posed for a picture.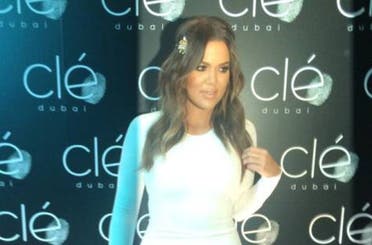 Speaking about her journey in Dubai, the Kardashian said: "I love Dubai. It's my second time here. But the first time I was here, I was just here for 16 hours, so I wouldn't say it counted."
"It's like my first time here and I am loving it," Kardashian added according to the UAE daily Gulf News.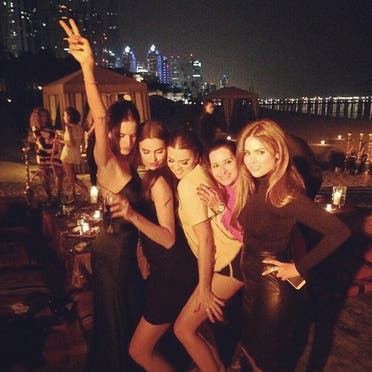 Among the guests, Victoria Secret's models Irina Shayk and Alessandro Ambrosio displayed their slim figures.
French fashion designer Olivier Rousteing also took part in the festivities.
The restaurant, which features Michelin-starred Chef Greg Malouf's award-winning contemporary Middle Eastern cuisine, officially opens to the public on October 13.